WOMEN UNITED
Amazing things happen when women support women!
We are UNITED FOR supporting women in girls in the Chattahoochee Valley! We are Women United!
WOMEN HELPING WOMEN
Women United is a dynamic network of women leaders building opportunities for women and girls of all ages and inspiring hope for future generations. Members are responsible for leading various events and service projects throughout the year, including the annual Power of the Purse event, Undergarment Program, Women United Scholarship, and Women Helping Women Assistance Fund.

Together, we inspire and support one another to make meaningful change in the Chattahoochee Valley.
JOIN THE
MOVEMENT
United Way has a network of more than 60,000 women in 155 communities dedicated to improving lives and creating stronger communities. We believe that when a network of caring, powerful women get together to drive change, anything is possible.

Women contributing a gift annually to the United Way Campaign starting at $250 are members of Women United. We offer different levels of membership based on giving, including opportunities to serve on the Women United Steering Committee.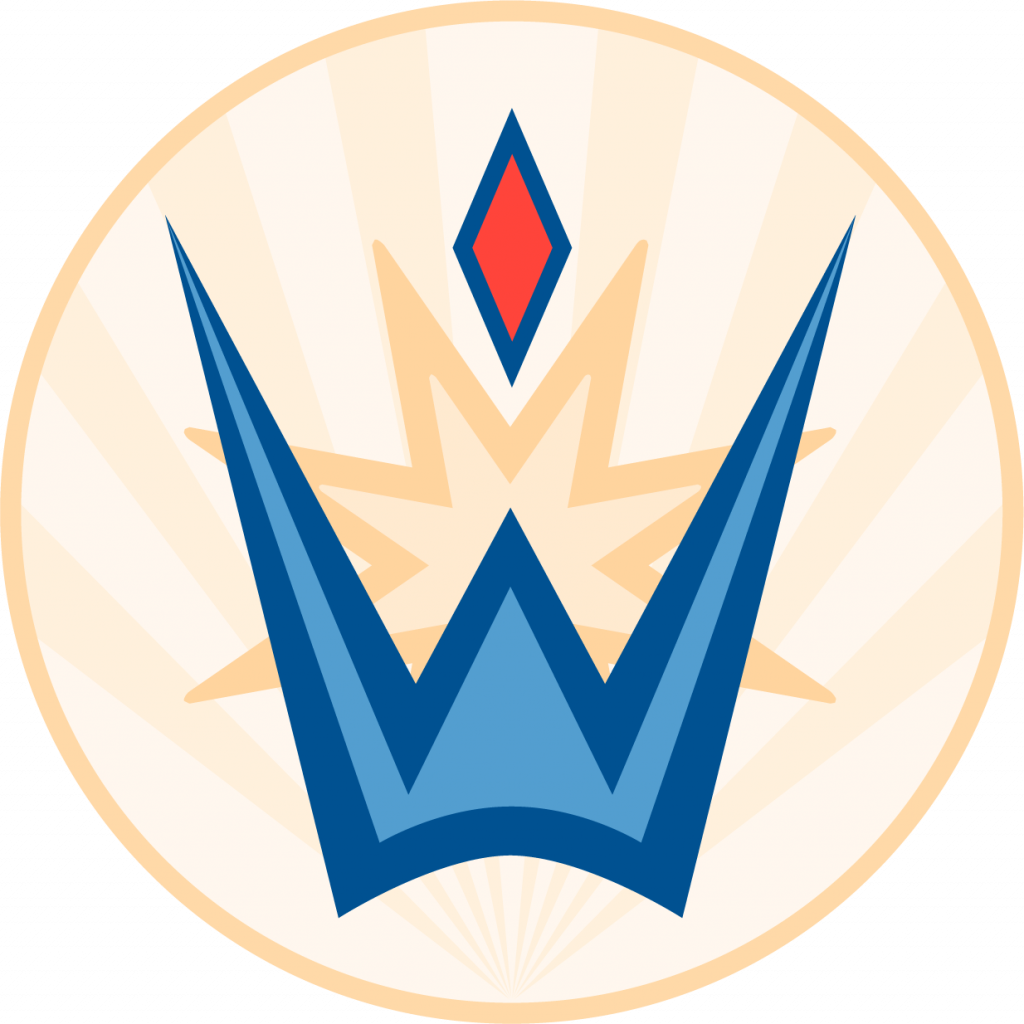 MEMBER SPOTLIGHT: MELONESE CLOSE
I have been a longtime volunteer of United Way because I'm committed to making an impact in the lives of the women and girls in our community.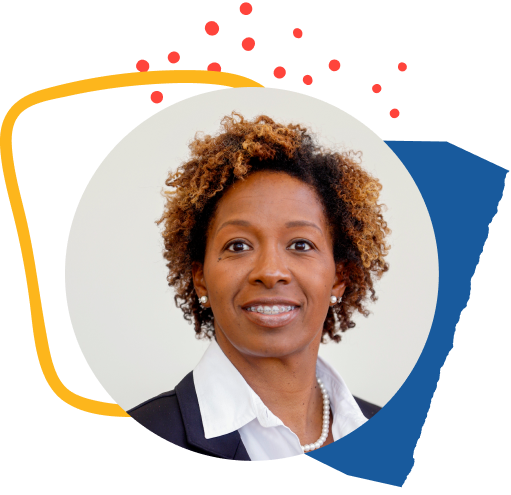 STAY CONNECTED
Learn more about Women United and stay connected with our dynamic group of women.
JOIN A GIVING GROUP
Emerging Leaders United
For young professionals committed to the greater good.
Leadership Circle
Members of the Leadership Circle inspire hope.
Tocqueville Society
Members support our annual campaign at the highest level.
Women United
Join a team of women dedicated to making a difference.
Legacy sOciety
Members partner with the United Way to create long-term change.