THE TOCQUEVILLE
SOCIETY
LOCAL PHILANTHROPIC LEADERS AND CHAMPIONS
DRIVEN BY PASSION
The Alexis de Tocqueville Society is a group of extraordinary community leaders, executives, and philanthropists who demonstrate their commitment to making our community a better place to live, work, and raise a family by supporting our annual campaign at the highest level. Throughout the year, Tocqueville Society members connect for exclusive social gatherings, service projects, and other special events.
STEP-UP PR

OGRAM

United Way of the Chattahoochee Valley's Tocqueville Society is comprised of over 100 unique individuals and families who each make annual contributions of $10,000 or more.

Participating in the Step-Up Program is an investment option that allows donors to gradually increase their gift over the next three years. When you pledge your first-year gift of $5,000, you instantly gain access to all membership benefits, including exclusive events and projects.
HOW IT WORKS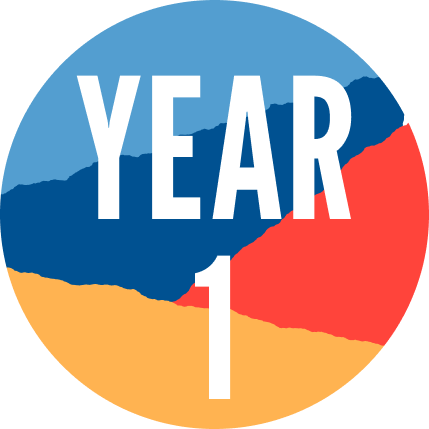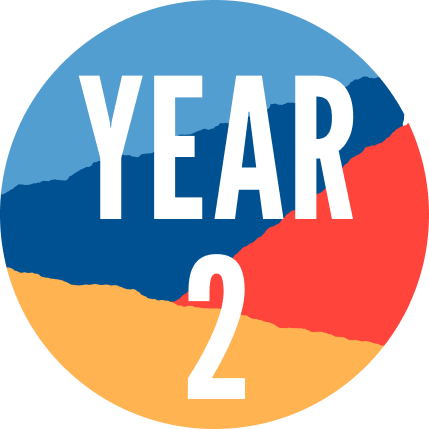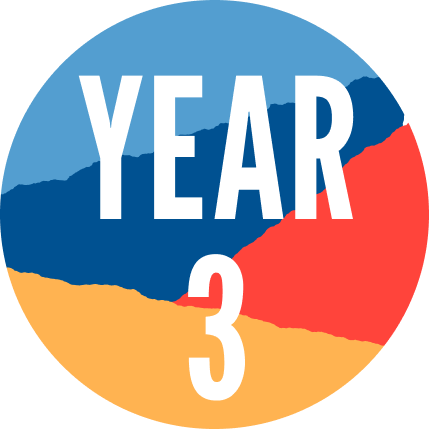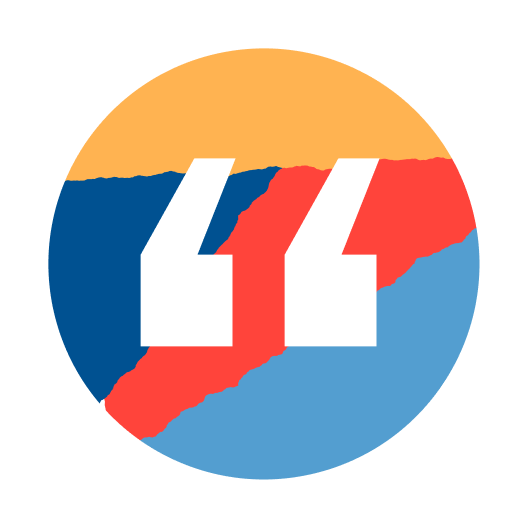 It is an honor to partner with United Way as a member of the Tocqueville Society. It is essential that we support those that offer such valuable support services to the most vulnerable within our community.
Olivia Blanchard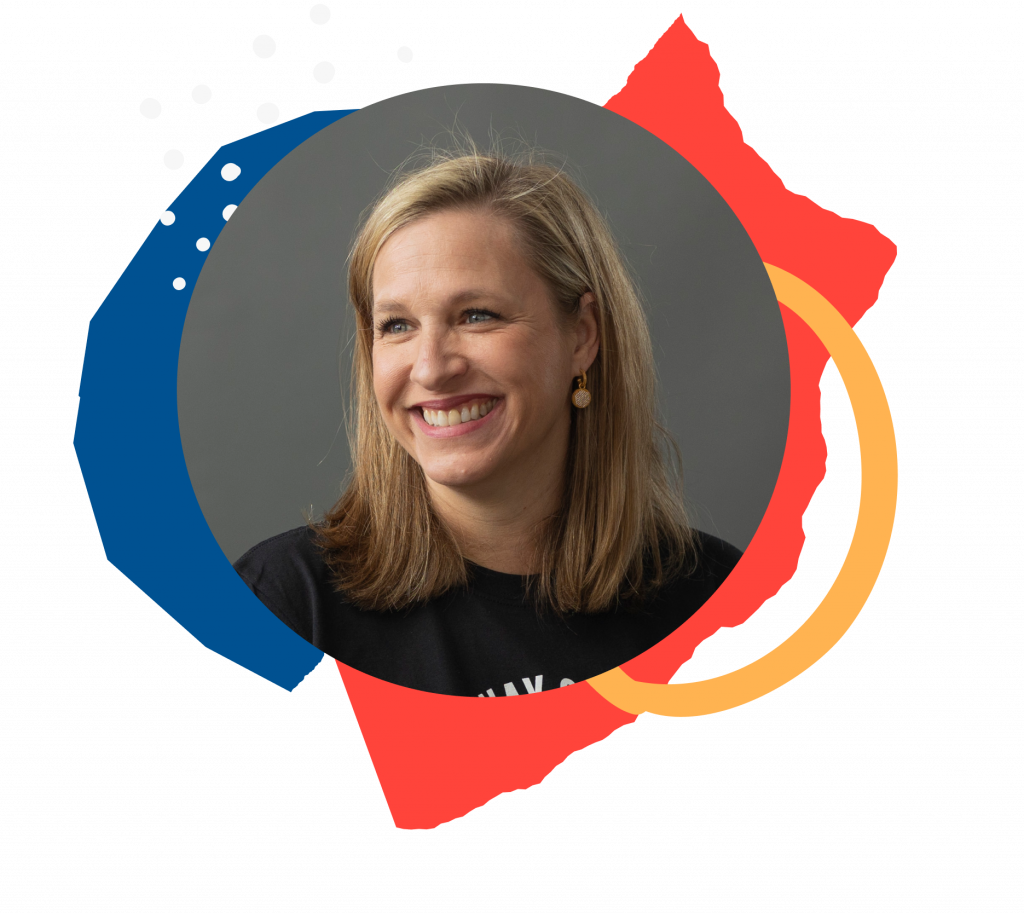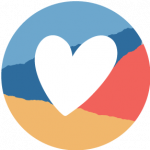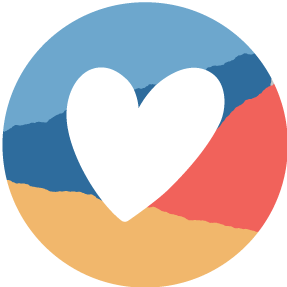 SHARE YOUR UNITED WAY STORY WITH US!
JOIN A GIVING GROUP
Emerging Leaders United
For young professionals committed to the greater good.
Leadership Circle
Members of the Leadership Circle inspire hope.
Tocqueville Society
Members support our annual campaign at the highest level.
Women United
Join a team of women dedicated to making a difference.
Legacy sOciety
Members partner with the United Way to create long-term change.