C

OMMUNITY INVESTMENT

Community Investment is a community-led process supports a network of Community Partners that work collectively and collaboratively to ensure help is available, accessible, and responsive to emerging needs.
Leaders Become Volunteers
First, leaders in the Chattahoochee Valley partner with us to become community investment volunteers.
Review, Meet, & Fund
Then, these dedicated volunteers review, meet, and choose the organizations that will receive funding each year.
Ensuring Success
This unique, community-led process ensures that campaign funds are only given to organizations that address the growing needs of the people we serve.
COMMUNITY IMPACT STORY: BEYOND PRIMARY CARE – MERCYMED
Greg has been a primary care patient at MercyMed for years. After being diagnosed with cancer, diabetes, and kidney failure, he could not work and was struggling to juggle numerous healthcare appointments each week. Never one to ask for help, Greg kept his head down and tried to figure it out himself.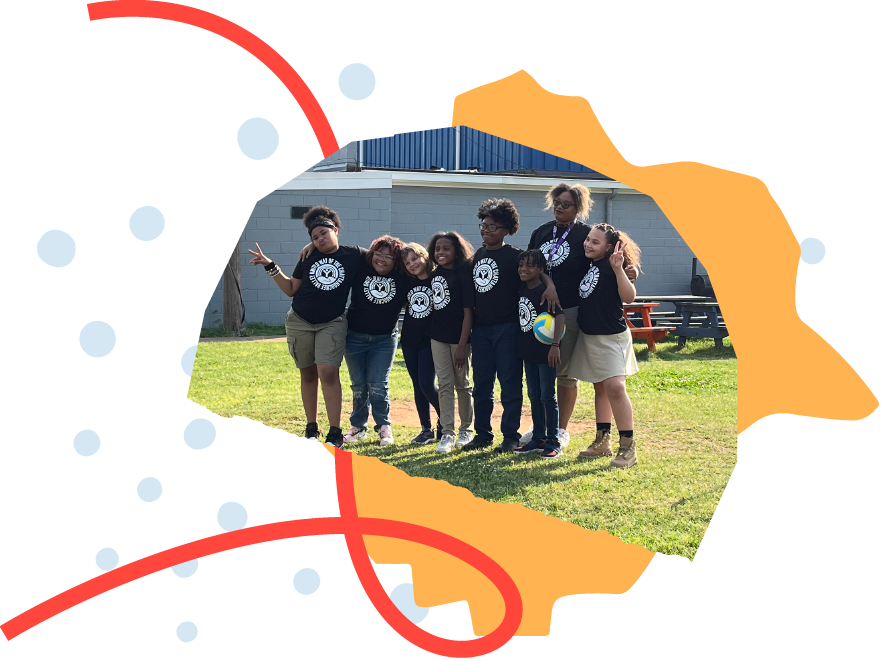 OUR IMPACT
In 2022, Community Investment grants helped children and youth succeed, met the most basic needs of food, shelter, and safety, increased access to physical and mental health care, and changed lives across our community.

85,000
children and adults accessed healthier foods and increased physical activity.

62,000
community members received support to improve their well-being.

30,000
students received educational programming services.