Sponsor
Support our mission by becoming a sponsor
Our events are made possible by you!
BENEFITS
Help us TRANSFORM lives in our community!
United Way of the Chattahoochee Valley is proud to share our signature event offerings for 2023-2024.
Through our events, we invite you to experience the United Way story firsthand to see a stronger community, feel connected to solutions, and be a champion for our community. We hope you will join us as we connect our community by providing solutions to our community's greatest needs and become a sponsor today.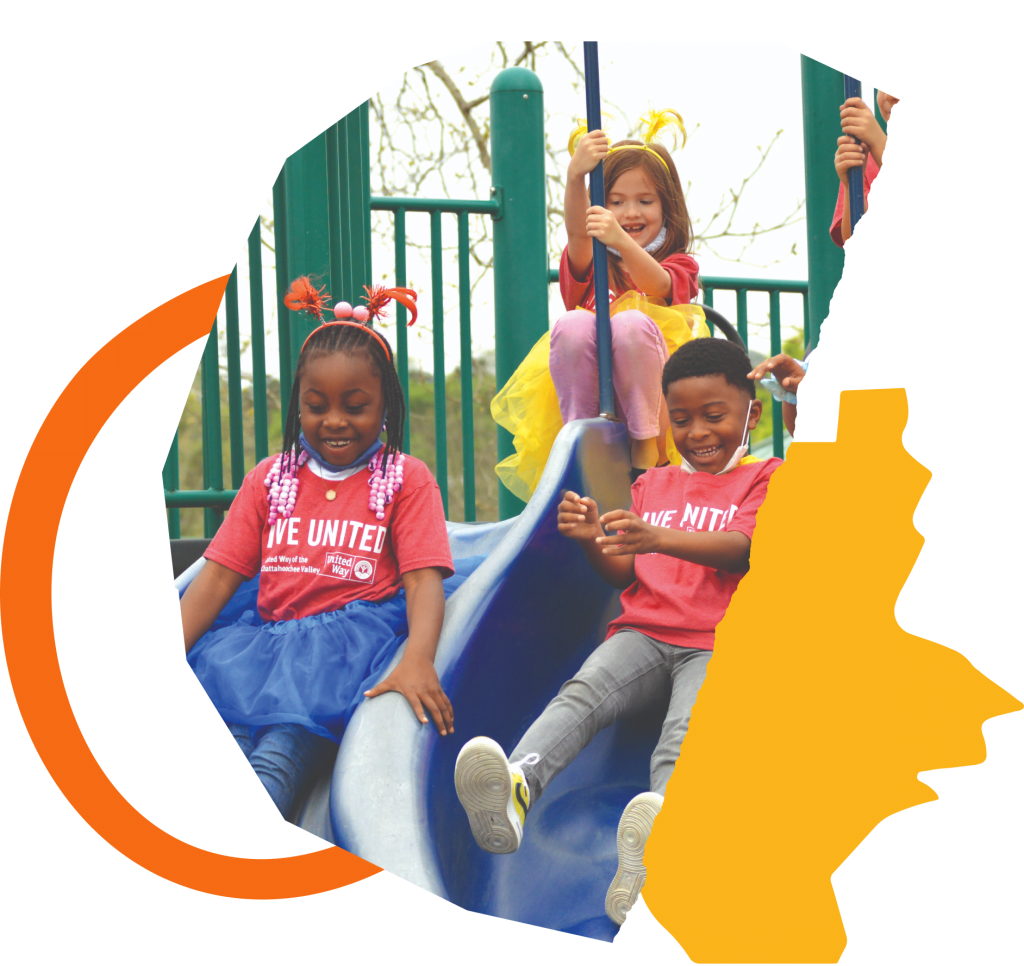 INCREASE your company's brand exposure
REINFORCE your company's reputation as a good corporate citizen
EXPERIENCE the guaranteed reach of local marketing exposure
SUPPORT year-round United Way communication activities
PARTNER with one of the most impactful organizations in our community
IMPACT our community by getting help to the areas with the most critical needs
SINGLE SPONSOR EVENTS
$2,500 Per Program for Company Recognition
Explore our work
What We Do
Addressing tough challenges together.
Chatt With Us
Local stories told from a personal perspective.
Community Investment
Local organizations and volunteers create lasting change.