Sponsor
Support our mission by becoming a sponsor
Our events are made possible by you!
2022 Sponsorship Opportunities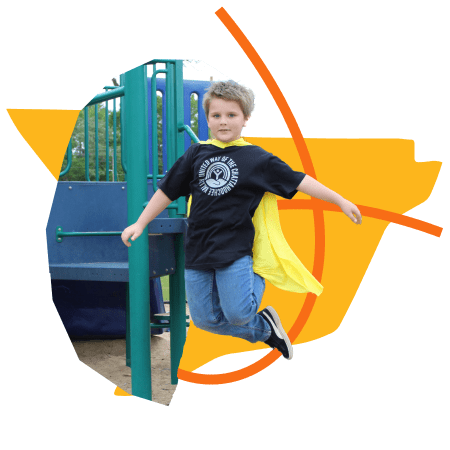 Kickoff
Thursday, September 13, 2022 | 11:30 am
The Columbus Convention & Trade Center
Join us for our largest event of the year! Every year, nearly 1,000 members of our community gather together to kick off the annual United Way campaign. During this event we cover the work United Way does in the community and announce our campaign goal for the year. Last year our community raised $7, 291,369!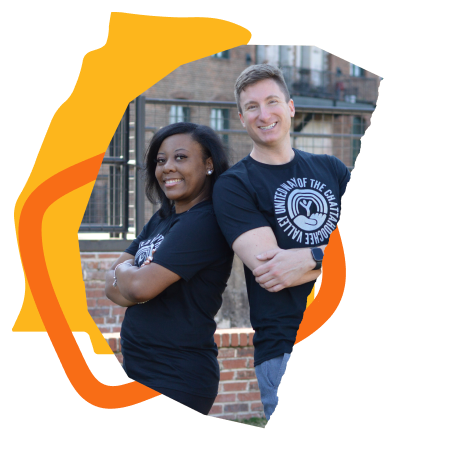 The Great Chatt
Thursday, December 1, 2022 | 6:00 pm
The Bibb Mill Event Center
The Great Chatt seeks to connect young leaders with 10 influential community leaders. Through these conversations, we hope to foster powerful dialogue around philanthropic and civic engagement – and how giving back to our community can positively influence your career. Tickets to the event will include a three-course meal and a drink ticket. Come take a seat at the table!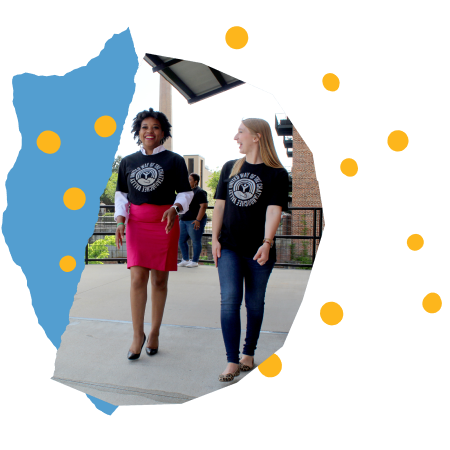 Power of the Purse
Spring 2023
Each year the women of the Chattahoochee Valley gather to celebrate the impact of their involvement as United Way donors and volunteers through the Women United Signature Event, Power of the Purse! Funds and donations raised at the Power of the Purse enable Women United to continue to serve women and girls in the community through the Undergarment Voucher Fund, the Women United Scholarship, and the Women Helping Women Assistance Fund. The Power of the Purse is moving into its second decade of impact and looking forward to even greater impact towards our focus of Women Helping Women!