HOW CAN WE HELP?
Your well-being is our top priority. Find the assistance you need, delivered by people who care.
Support during life's challenges.
Free and confidential access to essential services.
Dial 211 or text your zip code to 898-211 from your phone to find health and human services in your area or search using our online database.
Housing & Utilities
Find a safe place to stay, help with utilities, and rental assistance.
Food & Clothing
Essential items for times of need.
Health & Disability Services
Medical assistance for you or a loved one.
Employment
Job openings and help with your career.
Crisis Support
Emergency assistance. 100% judgement-free.
Community Information
Educational, recreational, and volunteer opportunities.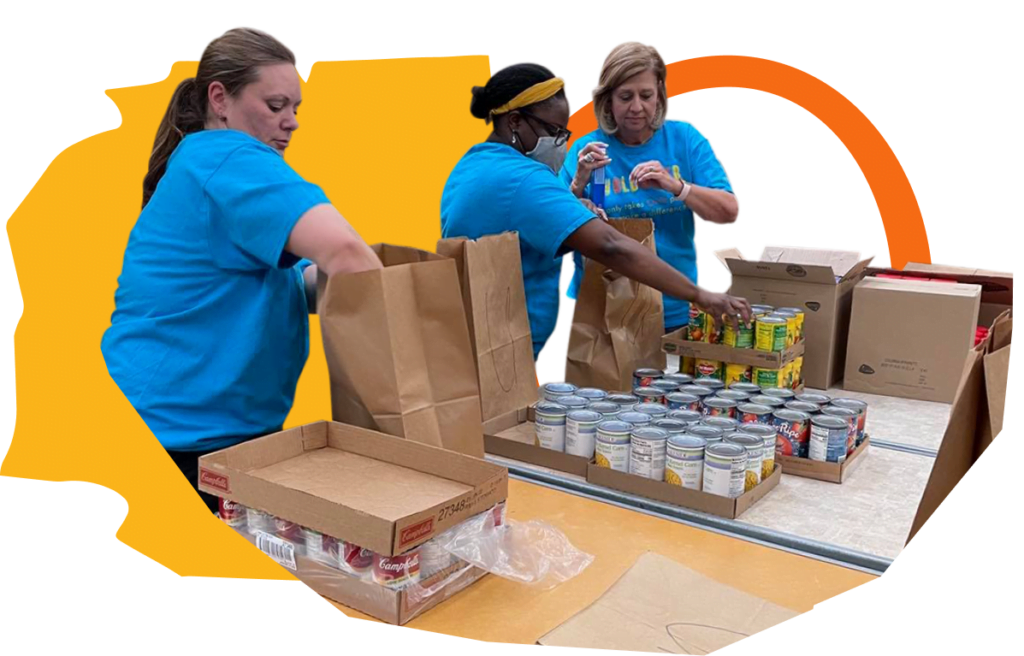 We embrace the inherent dignity
of every person
The Basics
Give your child a great start.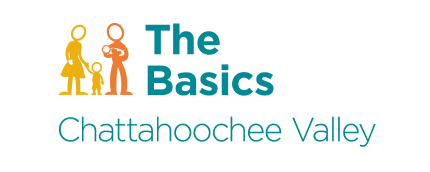 The first three years of life have a significant impact on future development. Learn the 5 simple principles that every parent can use to give their child a bright future.
Home for Good
Are you experiencing homelessness?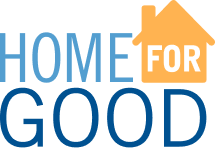 You're not alone. We can help you or a loved one find a permanent place to call home.
Resilient Cv
Improve outcomes for children.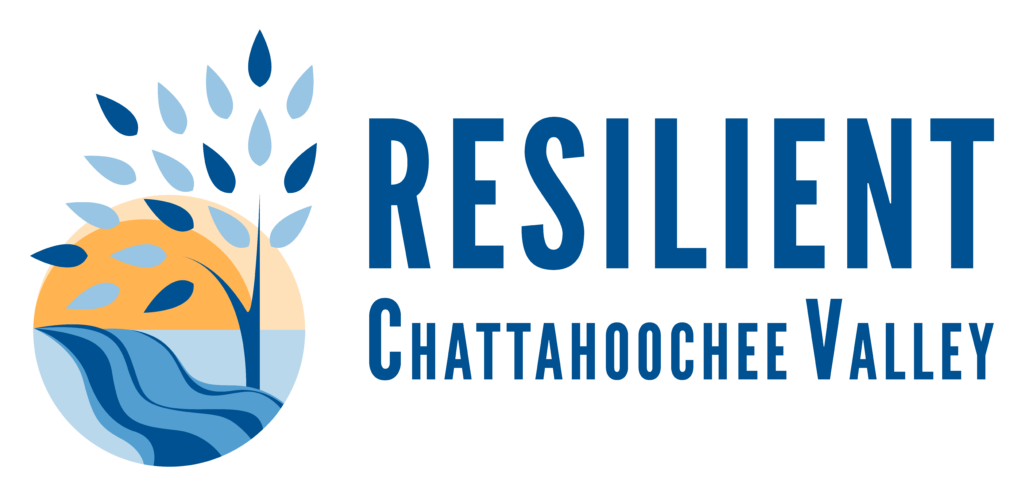 Increase awareness and knowledge of Adverse Childhood Experiences (ACEs), trauma, and resiliency.
Prescription Assistance
Affordable prescriptions for all.
Medications can be costly. We've partnered with SingleCare to help make them more accessible for everyone.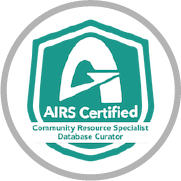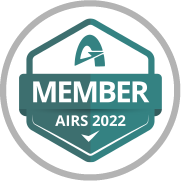 United Way's 211 is a proud member of AIRS since 2014.