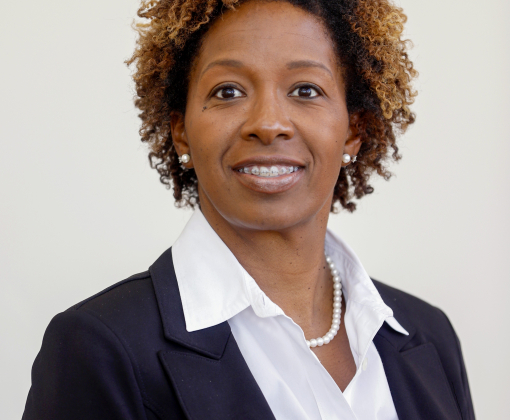 Message from the 2023 Women United Steering Committee Chair
This dynamic group of female philanthropists continue to inspire me with their enthusiastic support of women and girls in the Chattahoochee Valley. We know that for so many, especially women, our time is limited. We try to fit all the things we can into our days — in professional capacities, caring for children and loved ones, etc. Even with all the demands on our time, volunteering with Women United as part of United Way is a priority for me.
I have been a longtime volunteer of United Way because I'm committed to making an impact in the lives of the women and girls in our community. United Way has consistently demonstrated they genuinely care and want to provide resources to help those in our community navigate their journey. Together, we will continue to inspire and provide hope to our community as we support individuals and families with life challenges and also celebrate their accomplishments.
As chair of Women United this year, I encourage you to look for ways to engage in the work of Women United! Join us at an upcoming Lunch & Learn or volunteer project! If you have someone who comes to your mind, a friend, a co-worker, a mentor who is motivated and invested in the success of our community, my challenge and request to you is to invite her to come along with you!
Our focus each year for Women United is Women Helping Women and amazing things happen in our community when women support each other!
I am honored to serve as the Women United Steering Committee Chair for 2023!   
In Service,
Melonese Close
Stay connected at unitedcv.org/womenunited.