Power of the Purse
Join us for the 2024 Power of the Purse!
This exciting event is an opportunity to celebrate efforts to support women and girls in the community, raise funds for programs and scholarships, and collect undergarments for those in need. Enjoy a Saturday brunch buffet and mimosas while we share the power of Women Helping Women! See you there!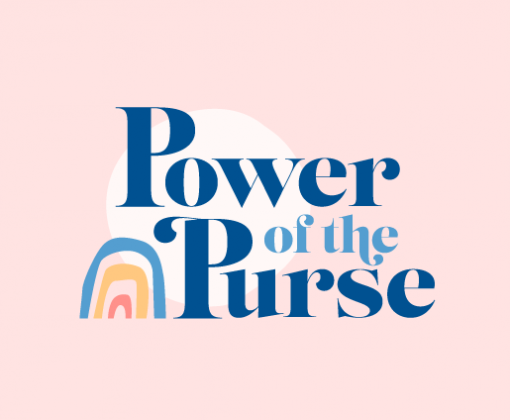 Come join Women United at the annual signature event to support women and girls in the Chattahoochee Valley.
Funds raised during the Power of the Purse directly benefit women and girls in the valley through programs and scholarships. Most notably is the "Wear One, Bring One" initiative in which undergarments are collected at the event. These undergarments are then shared with United Way partners who serve those in need. By participating in the Power of the Purse, attendees know they are making an impact and sharing in the vision of "Women Helping Women" by providing for the Undergarment Voucher Fund, the Women United Scholarship, and the Women Helping Women Assistance Fund.
Saturday, March, 2, 2024
11:00 am – 1:30 pm
Brunch & Mimosas
Columbus Convention & Trade Center
801 Front Avenue, Columbus
Wear One, Bring One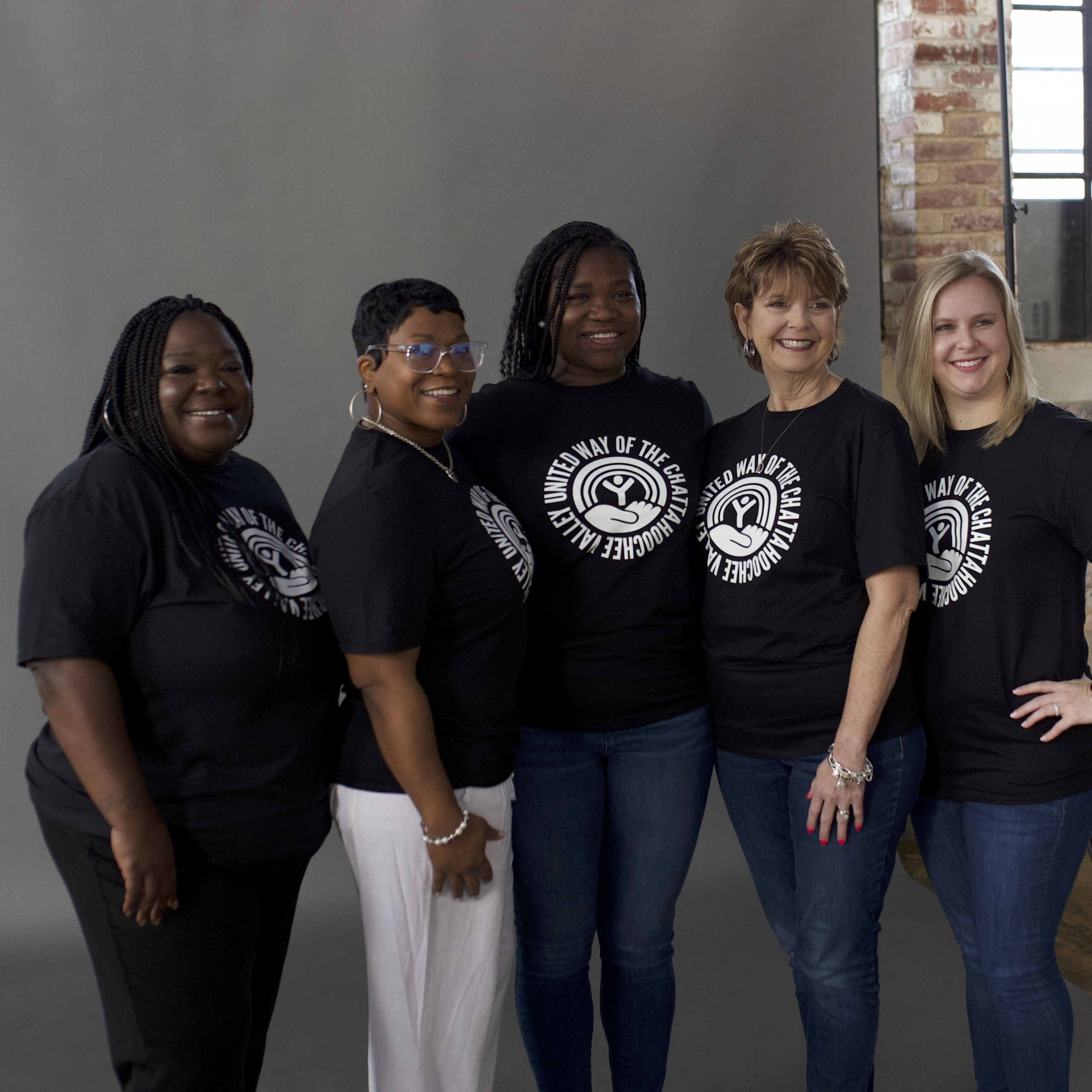 Each year, we ask those who attend the Power of the Purse to bring an undergarment item to donate in a gift bag.
An undergarment is something we often take for granted, but there are so many in our community who do not have access to the essentials. Young girls in school this year, women recovering from an abusive situation, women working towards sobriety, and self-sufficiency all depend on your donations. When women help other women, we can positively impact the lives of so many of our neighbors.
This year, we are asking you to consider bringing undergarments for children and young girls. Providing for the needs of students in our community is so important for their success and in turn the success of the Chattahoochee Valley!
Explore our work
What We Do
Addressing tough challenges together.
Chatt With Us
Local stories told from a personal perspective.
Community Investment
Local organizations and volunteers create lasting change.