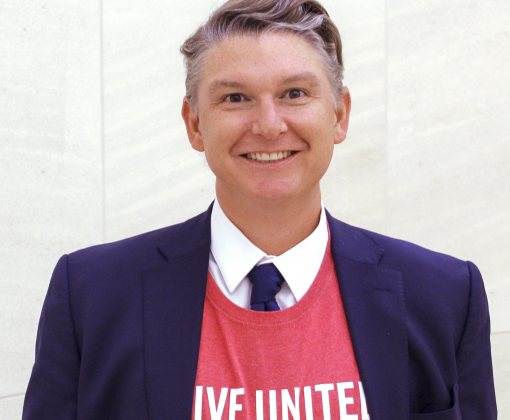 United Way of the Chattahoochee Valley kicked off our 72nd Annual Campaign on September 13 at the Columbus Convention and Trade Center.
Pace Halter, President, and COO of the Real Estate Division of the W.C. Bradley Co. leads the charge as the 2022 Campaign Chair. Pace, the United Way staff, and a broad coalition of United Way donors and stakeholders are focused on making this campaign the most successful in history.
Success in the campaign this year is more critical than ever as we continue to emerge from the COVID pandemic and reimagine systems and strategies to reduce poverty and increase well-being for all people in the Chattahoochee Valley.
United Way makes an impact in our community through five strategies: Community Investment, Poverty Reduction, Community Schools United, Home for Good, and 2-1-1. Through these strategies we change tens of thousands of lives every year, and over the past year we have targeted more resources, served more clients, and done more good, than in any 12-month period of our long history in this community.
As we work to deepen our impact and create greater change, United Way needs you to remain invested and engaged with us, continuing to share your time, treasure, and talent for the betterment of our community.
I am asking for your participation in the campaign this year. No donation is too small to make a difference. It is only UNITED that we will achieve a bright and healthy future for all our communities.
If you are interested in changing lives right here at home, please engage with United Way!
Click here to make a donation and invest in our community!
Ben Moser
President & CEO