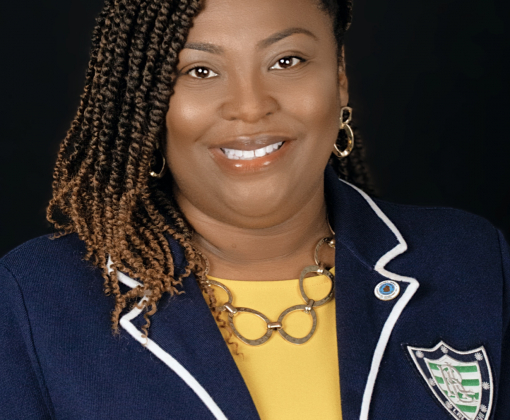 Walking to school should not be a life-or-death situation, but for some students in Columbus, Georgia, this is an unfortunate reality. Prior to becoming an elected official, I was an advocate for pedestrian safety for all students walking to and from school in Muscogee County. After a series of unfortunate incidents occurring on the Steam Mill Road corridor, the 2022 Transportation Special Local Option Sales Tax (TSPLOST) finally acknowledged that this corridor was one of the most unsafe in the city of Columbus. The corridor was added to the regional list for voters to approve in the 2022 election. I'm extremely grateful for the citizens of Columbus and the 15 surrounding counties who voted to pass the regional TSPLOST this past May.
While the Steam Mill Road Corridor improvement project is a significant step towards building a safer passage for cyclists, walkers, and drivers in District 4, there are more road improvement projects needed in other areas near our school zones. United Way's Community Schools United participation in National Walk to School Day provides an opportunity to bring awareness to other corridors in our city.
Every year in October, schools across the country participate in National Walk to School Day. Last month's annual event was held at Martin Luther King Jr. Elementary School. Participants were able to get a bird's eye view of what is needed to create a pedestrian safe environment for the students in that school zone. This event galvanized local community leaders to advocate for more safety measures in school zones. It was such a great success that participants requested to extend the one-day event to possibly more schools on a monthly reoccurring basis. It goes to show that our community truly cares about the well-being of our students.
United Way is committed to walking alongside students, families, and educators, overcoming barriers together. Together, we will continue working with our community to build awareness and share resources in the Chattahoochee Valley that enable students to come to school ready to learn each day. United Way's Community Schools United team plans to continue the Walk to School events to further build relationships and continue to raise awareness of community issues.
Written by Toyia Tucker, Columbus City Council District 4