Breakfast of champions
Join us as we celebrate United Way's impact in our community and the work we have accomplished together. This event will honor and recognize the annual campaign effort, our generous volunteers, and the positive change happening in our region. We are UNITED FOR our community! See you there!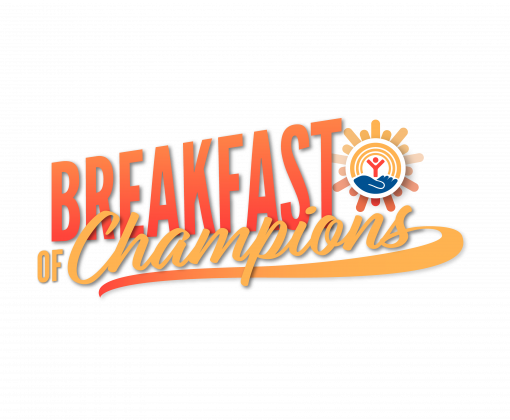 We don't do our work alone, it is the strength of our partnerships that drives growth and opportunity. So, join us in honoring the work we do collectively for our amazing community!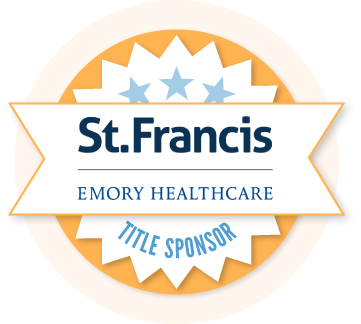 Tue, April 18, 2023 @ 08:30 am – 10:00 am

Bibb Mill
3715 1st Ave
Columbus, GA 31904
Other Ways to Make a Difference
Loaned Executives
Volunteer to help implement a successful campaign.
Join a Giving Group
Lend your time and talents.
Volunteer
Lend your time and talents to local programs and projects.