Breakfast of champions
Join us as we celebrate United Way's impact in our community and the work we have accomplished together. This event will honor and recognize the annual campaign effort, our generous volunteers, and the positive change happening in our region. We are UNITED FOR our community! See you there!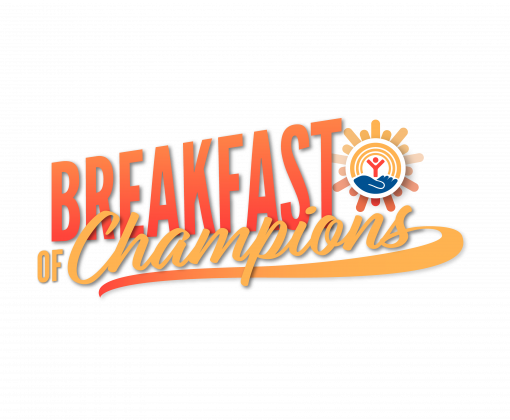 We don't do our work alone, it is the strength of our partnerships that drives growth and opportunity. So, join us in honoring the work we do collectively for our amazing community!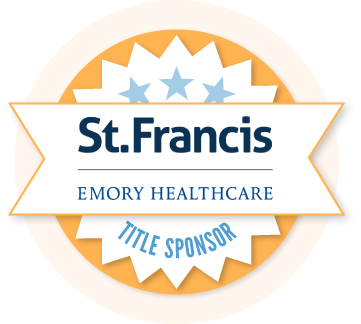 Tue, April 18, 2023 @ 08:30 am – 10:00 am

Bibb Mill
3715 1st Ave
Columbus, GA 31904
REGISTER TODAY
Thank you for your interest in the joining us! We apologize – this event is sold out.
Explore our work
What We Do
Addressing tough challenges together.
Chatt With Us
Local stories told from a personal perspective.
Community Investment
Local organizations and volunteers create lasting change.