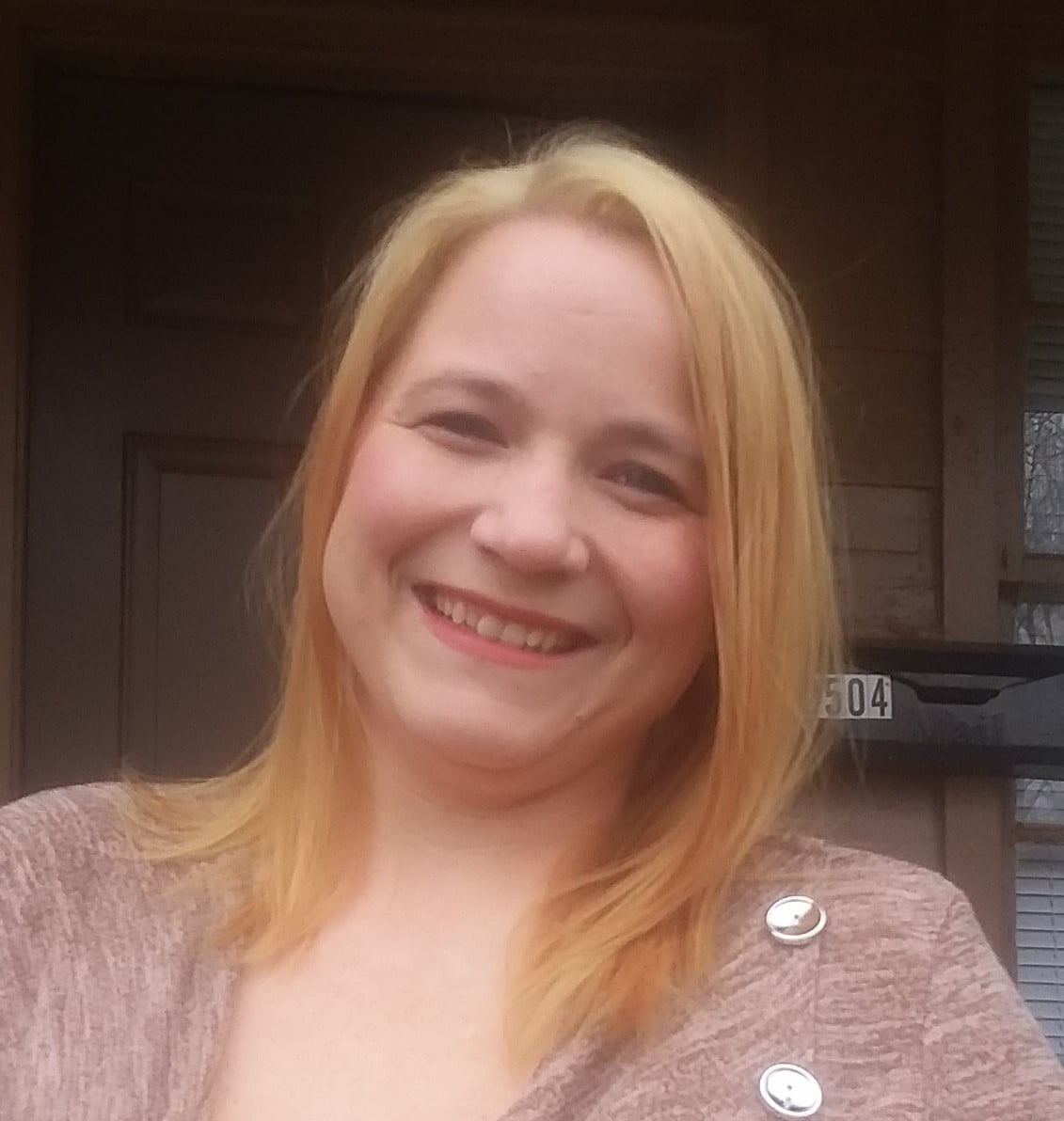 Amanda lives in a new home, holds a steady job and saves her money.
One would never guess that just a few years ago, she was battling substance abuse. Broken mentally and spiritually with nowhere to go, she decided to make a change. She enrolled in Tomorrow's Hope, a substance abuse program of SafeHouse Ministries, a United Way of the Chattahoochee Valley Community Partner.
Amanda needed more than a recovery program – she needed a home. While participating in the substance abuse program, she lived at Trinity House, a United Way funded program of SafeHouse Ministries.
Within a few months, Amanda found a stable job and began saving her money. But, she still needed a permanent home.
Amanda called 2-1-1, United Way's Information and Referral Line. 2-1-1 connected her to United Way's Home For Good program. Home For Good conducted the standardized assessment conducted by CES Administrators, and she received a referral to the Rapid Re-Housing program at Homeless Resource Network, a United Way Community Partner.
Thanks to the collaborative help of these community partners and United Way, Amanda found a new, permanent home and lives a great life!
United Way of the Chattahoochee Valley knows what it means to collaborate. We partner with local agencies, companies, organizations and schools so that we can make the greatest impact. Change Doesn't Happen Alone.
#UWCHANGE