United For The Chattahoochee Valley
Join us by building a better community.
Whether it is short-term or long-term, we have multiple ways for you to be involved and make an impact.

Become a Hero for

a Child.
Impacting Education
We are UNITED FOR for Educational Equity.
We believe everyone deserves an equal opportunity to learn, grow, and succeed. This is why Educational Equity is one of our three focus areas. We are focused on the whole child and aim to ensure that all children have a great start in life, are supported in school and community, read on grade level, and graduate high school on time – ready for college or career.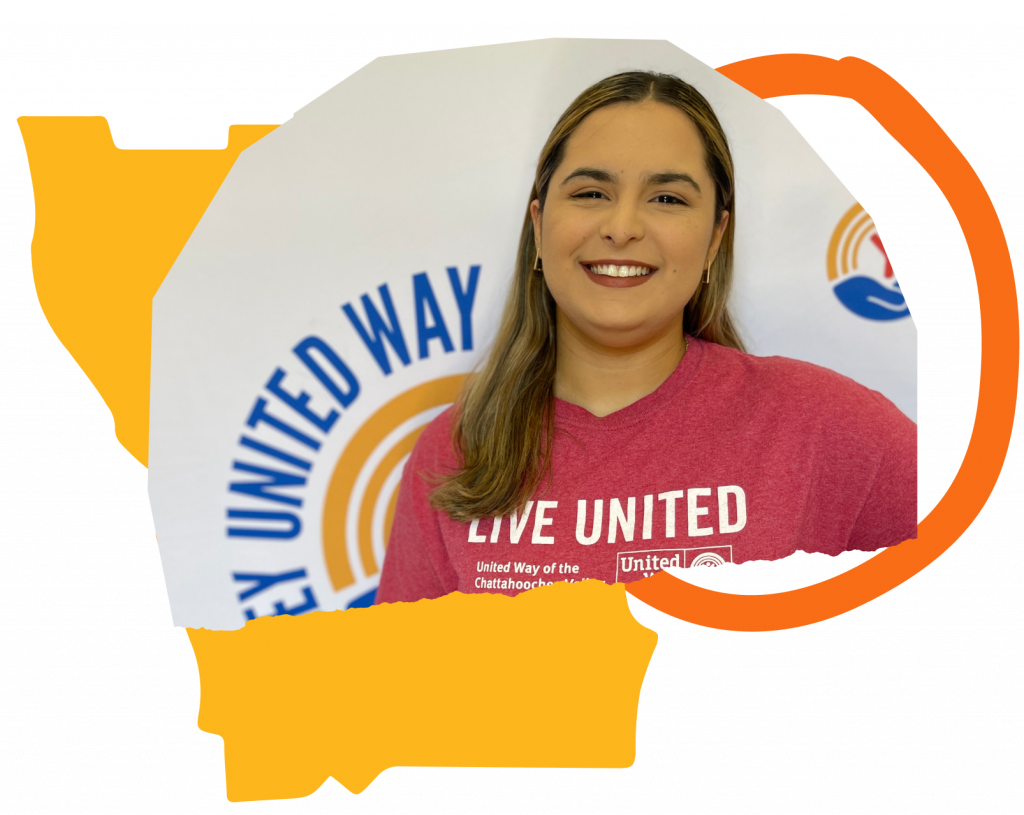 This is how we make an impact – with your help:
Increasing Health Access
We want to ensure everyone has access to healthcare and supportive services that promote good overall health.
All people in our community should have access to supportive services and care that promote physical and social-emotional health. We believe both the mental and physical health of our community is a key determinant in our community's success.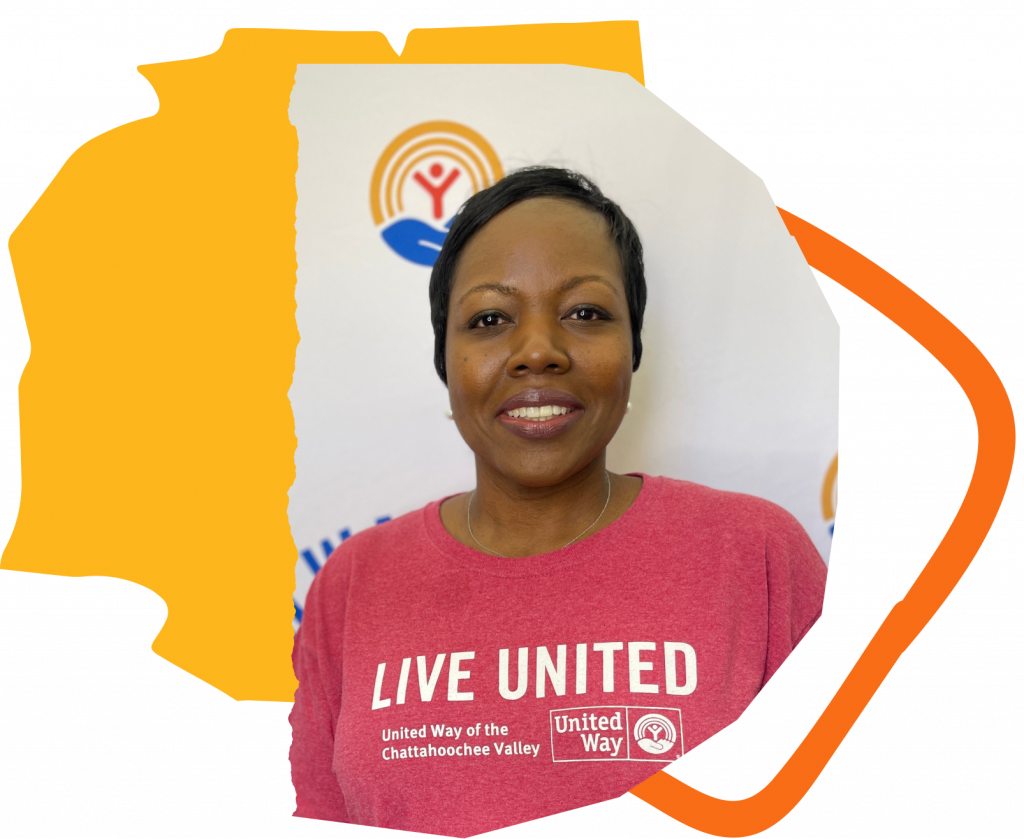 This is how we make an impact with your help:
Decreasing Poverty and Creating Economic Opportunities
We want everyone in our community to have the ability and opportunity to improve their financial status and move out of poverty. Economic Mobility, or the ability of an individual or family to improve their financial status, can have a multi-generational, positive impact on the overall well-being of the child, family, and community.
This is how we make an impact – with your help: