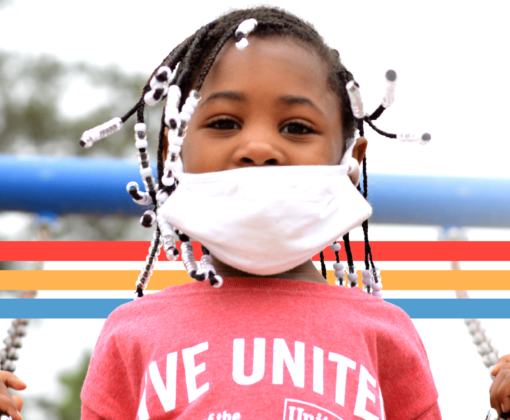 KICKOFF 2021
Join United Way as we kickoff another great year of investing in the Chattahoochee Valley! We will share a breakfast, local school band talent, and our goal for the coming year.
Help us create a more equitable and resilient community that shows everyone they are valued and deserve a chance to thrive. It's the strength of our community working united that drives real change.
Get your ticket today and help us Recover, Reimagine, and Rebuild – Together!
Thursday, August 26, 2021, 9:00 AM
$15.00 – Kickoff Ticket
$13.50 – Group Rate – Purchase 10 or more
*In case of rain, the Kickoff will take place on Thursday, September 9, 2021, 9:00 am.