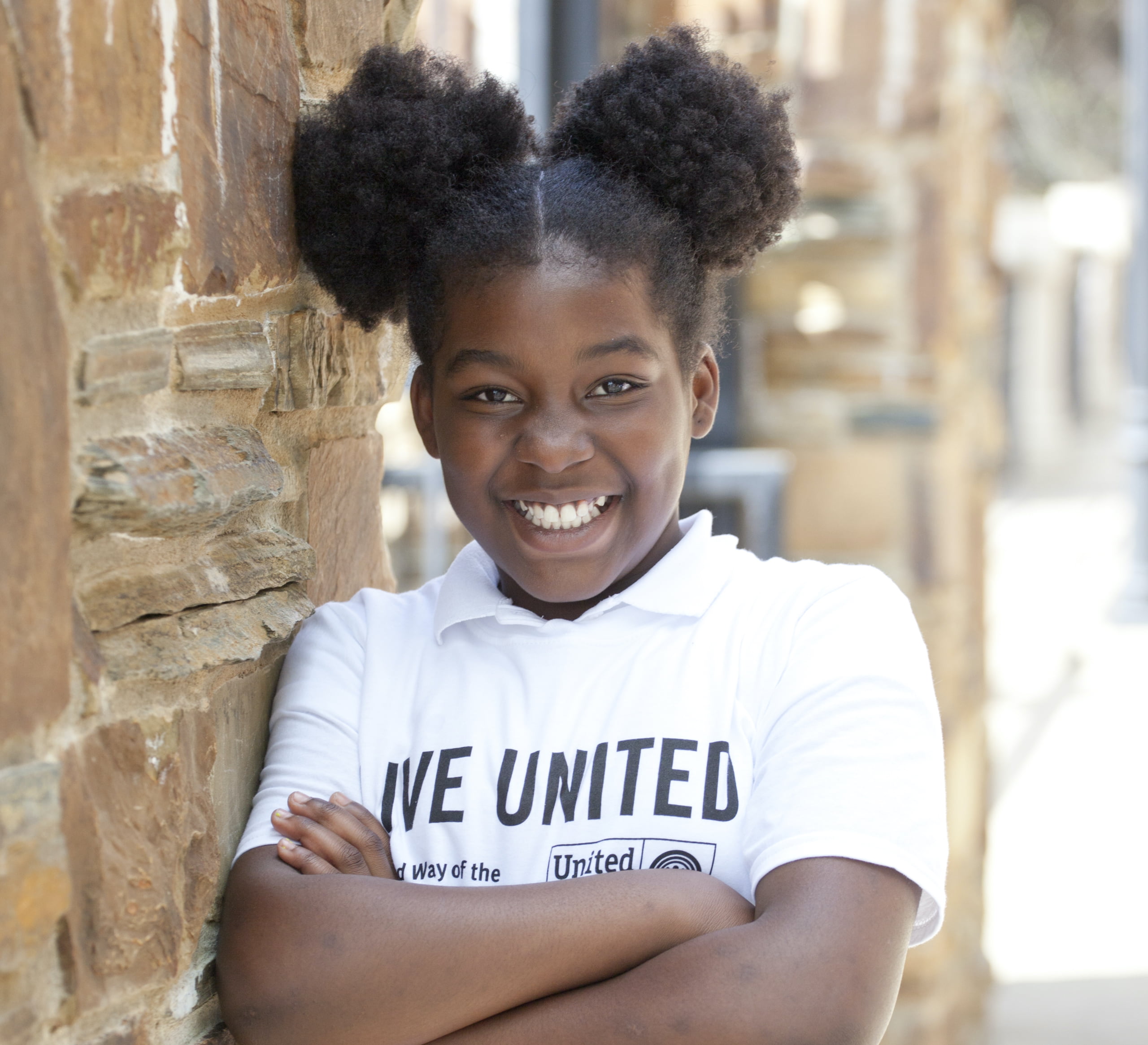 Summer programs can play an important and trusted role in supporting caregivers to help summer be both a vacation from school and an opportunity for learning.
Local Summer Programs
Girls, Inc.
For girls in grades K-8 summer FUN includes STEM activities, summer theater, art & crafts, sports mini-camps and more!
We have special programs JUST FOR TEENS that include college and career exploration, G3 and more!
Regular summer program hours are from 8:30 a.m. until 6:00 p.m, Monday through Friday.
Early Bird drop-off begins at 7:30 a.m. for an additional $10.00 per week per family.
Returning members should email Marion Hemingway.
First-time applicants can visit the Girls, Inc website.
---
Girl Scouts
Girls ages 5-7 (Daisy's) and ages 7-9 (Brownies) engage in age-appropriate adventures called Journeys where they'll explore and discover things about themselves and the world around them – and even begin to think like an engineer, a programmer or a scientist! Take a look at Daisy and Brownie Journey topics here and become a Girl Scout today by registering here.
---
Boys & Girls Club
For ages 5-12, we will be focusing on strengthening our members' reading comprehension skills. We will work through important comprehension skills such as sequencing, identifying the main idea and making inferences to help our members practice reading and responding to age-level appropriate passages on a variety of topics. Please visit the Boys and Girls Club website for more information.
---
Salvation Army
Summer Day Camp begins June 1st, 2020.
Registration process is by telephone or appointment.
Please call 706-327-0275 for more information.
---
YMCA
Registration
Camp will run from June 1st – July 31st, 2020
Camp Options and Hours
We have several camp options for you to choose from. From full-day week-long camps to optional specialty sports camps, your camper will have an unforgettable experience.
Camp hours range from 6:00 a.m. to 6:00 p.m. depending on location.
Please visit the YMCA website for more information.
---
2-1-1 is a great resource for any question. For more information about summer programs:
Dial 2-1-1
Text your zip code to 898-211
Visit the 211 website