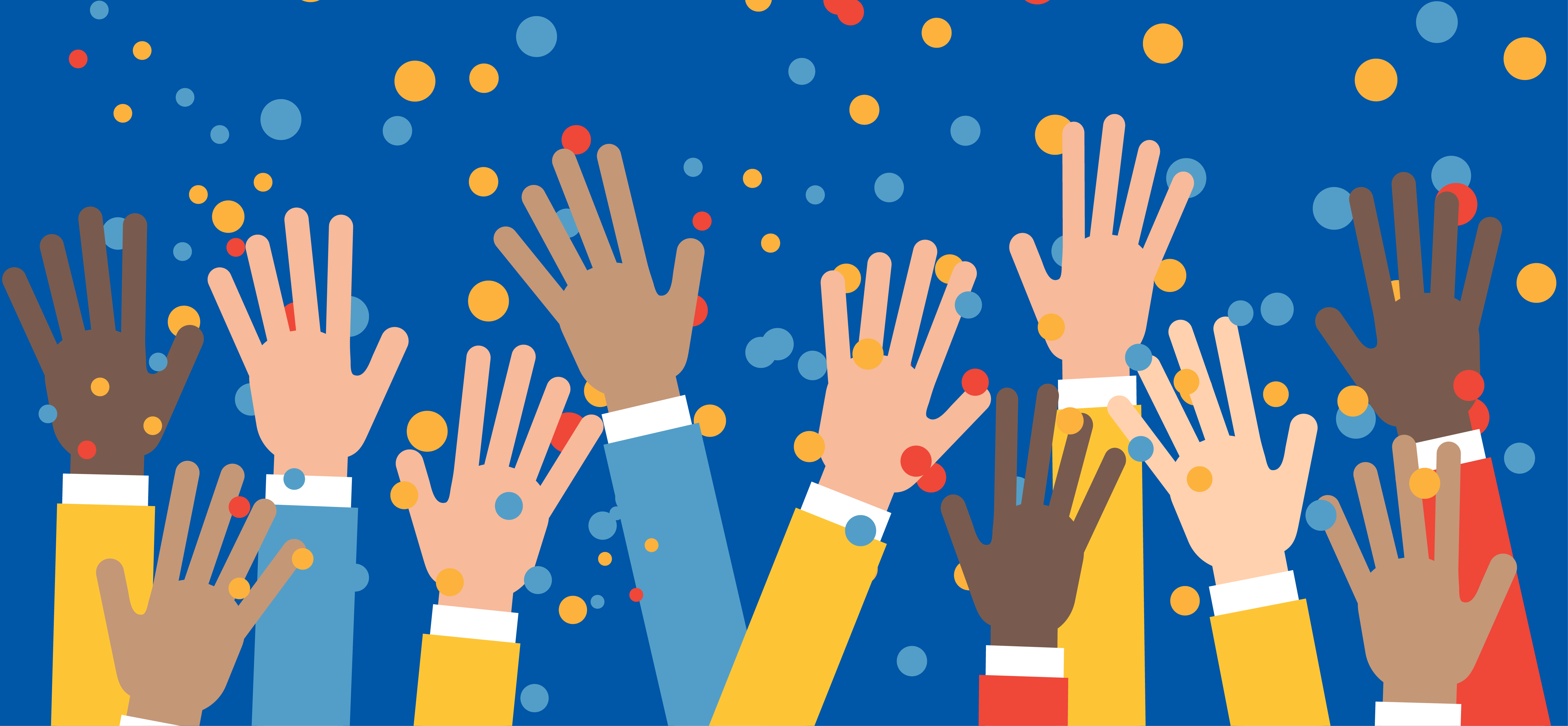 Volunteer Appreciation Week
Volunteer Appreciation Week is the perfect time to share our gratitude and honor all our volunteers who make this work possible. We appreciate you!
Thank you to our Emerging Leaders United Volunteers!
Emerging Leaders United (ELU) recognizes young leaders who value the importance of philanthropy and believe in and support the work of United Way of the Chattahoochee Valley. Individuals under the age of 40, who make a yearly gift of $365 or more, and want to create a positive impact in our community through giving, advocating, and volunteering are eligible to join. ELU donated over $200,000 to the 2019 United Way Campaign.
Thank you to our many Corporate Partners for truly embracing the idea of servant leadership!
Corporate Volunteers throughout the year work to carry out the philanthropic missions of their companies! Volunteers provide support to United Way & all over the Chattahoochee Valley saving staff time and enabling organizations to re-distribute valuable resources to other community needs.
1,731 hours of volunteer service (2019)
The equivalent of $44,019.33 of value to the community.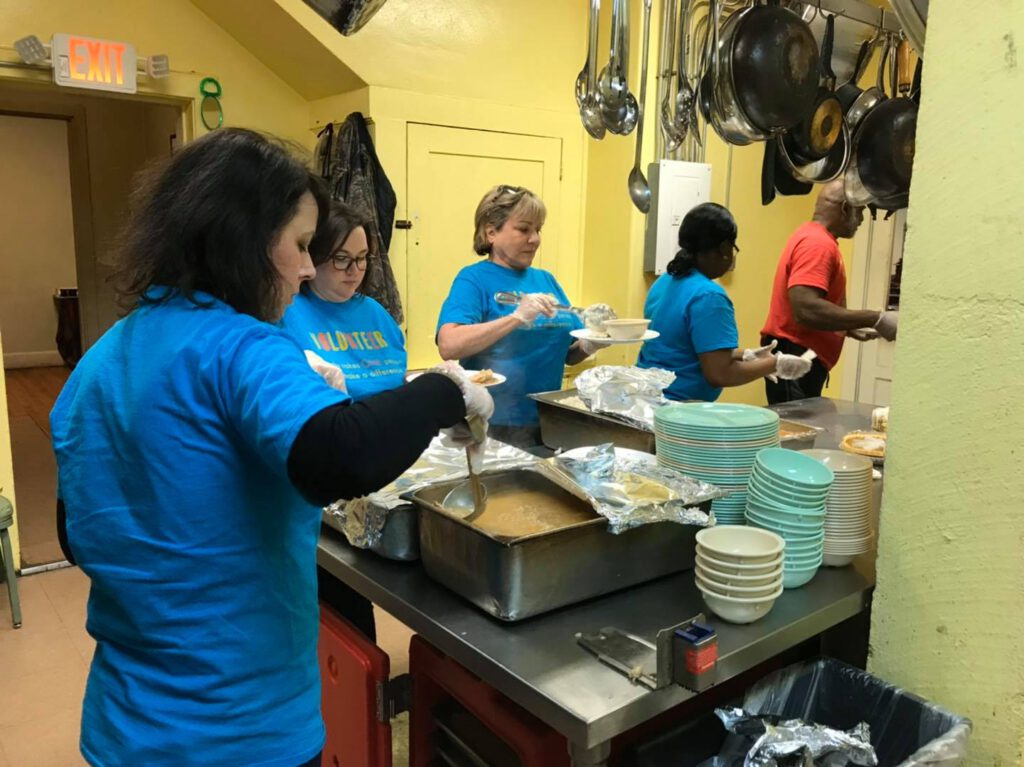 Thank you to our Women United Volunteers for making a difference in the lives of women and girls in our community!
Women United Volunteers work on projects throughout the year focused on "Women Helping Women"! These projects include the House of TIME Prom, Girls Inc. Back-to-School Clothing Fair, Easterseals Glamour Girls, Interviewing For Success- Job Interview Seminar, and more!
In 2019:
Over 225 Volunteer Hours
2,798 Undergarment Items Donated
135 Undergarment Vouchers for women & girls
3 Women United Scholarships awarded to non-traditional female students
Thank you to our Read United Volunteers who prioritize literacy and help to make reading fun for young learners in the Chattahoochee Valley!
Read United Volunteers pair with third graders reading below grade level for weekly reading intervention sessions.
Over the last two years:
38 Volunteer Readers
32 Students
Thank you to our Youth United Volunteers!
The 2019-2020 Youth United class had 30 students giving over 250 hours of volunteer time and raised funds that went to help feed students over Spring Break. We love our dedicated students!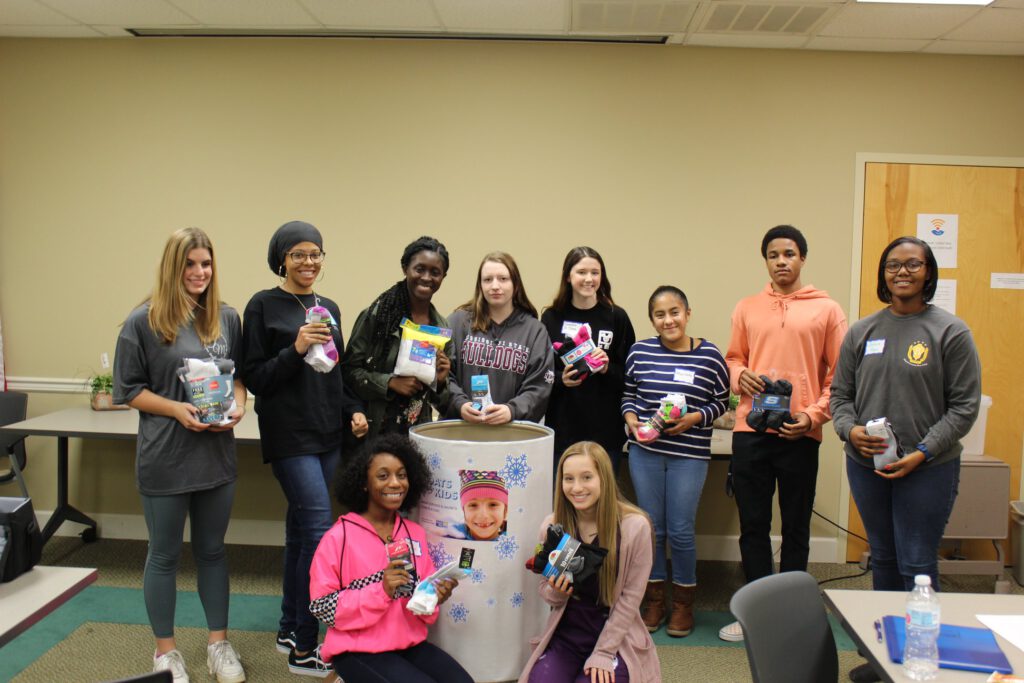 Thank you to our Campaign Volunteers!
We had over 172 Volunteers help with the 2019 Campaign! There are many ways to help with the United Way campaign, whether it's leading a United Way campaign within your company as the Employee Campaign Coordinator (ECC), helping the United Way Resource Development Staff as a Loaned Executive (LE), or becoming a United Way donor.
Thank you to our Point In Time Count Volunteers!
Every year, Home For Good conducts a Point In Time Count. It shows us that the number of individuals becoming homeless is declining.
The data collected reveals in 2016, we experienced our highest count of individuals facing homelessness. There were 282 people considered homeless. In 2019, the average was down to 110 people. And as of March 6, 2020, there are 94 people experiencing homelessness. Five years ago, we wanted to tackle Veteran homelessness. Today, there are 7 Veterans experiencing homelessness; all of whom have been offered services.
Thank you to our Community Investment Volunteers!
Community Investment Volunteers work to evaluate and determine funding of United Way resources. Volunteers assess organizations based on need, stewardship, and results!
Thank you for ensuring that United Way donor gifts are used in the best possible way to serve the Chattahoochee Valley!