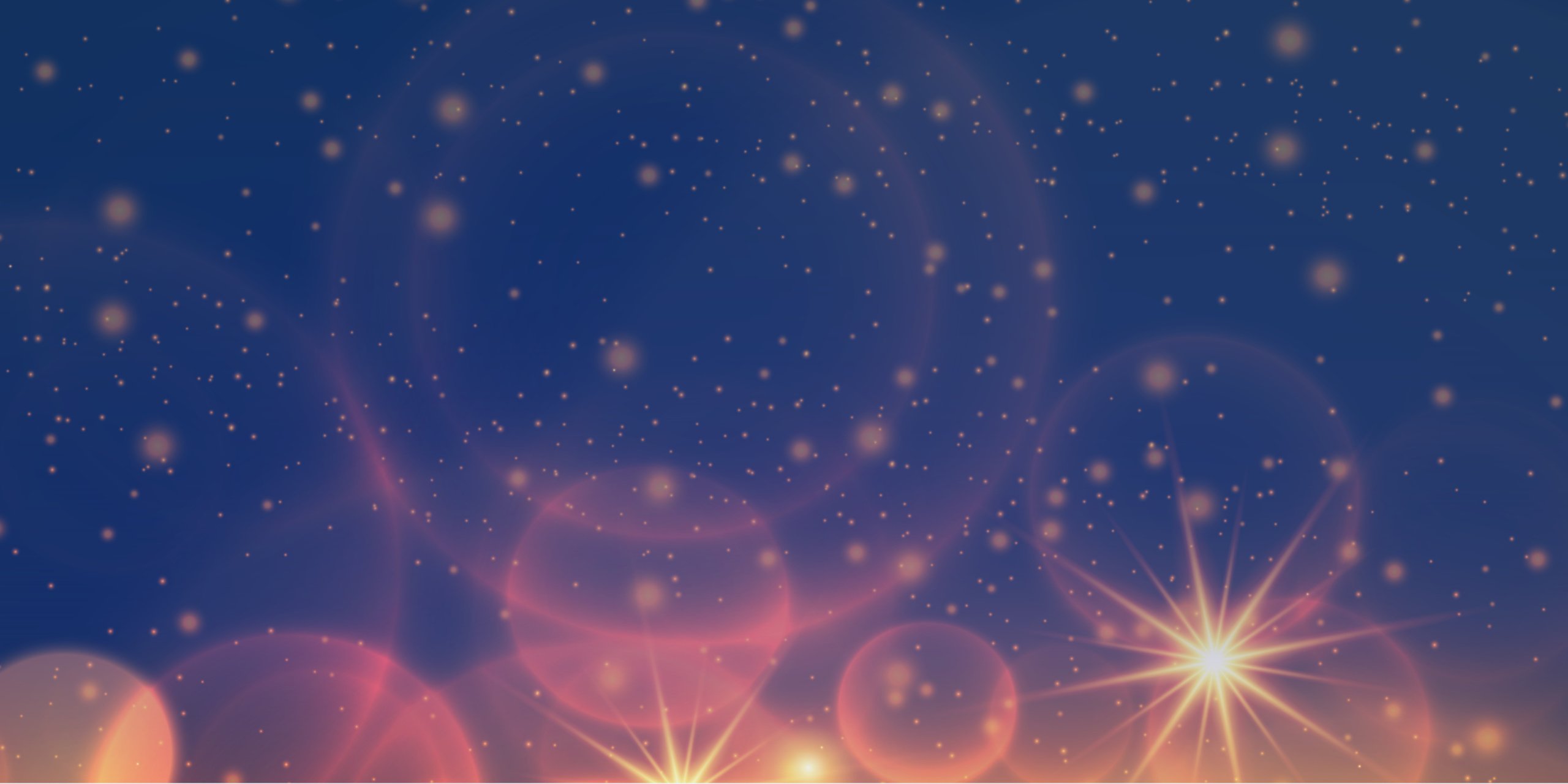 Women United Service Project
House of T.I.M.E. Prom, A Celebration of Sobriety
Women United will be helping set-up, serve meals and greet for House of T.I.M.E.'s Prom, a celebration of sobriety.
House of T.I.M.E. provides supportive housing apartments to homeless women. Services focus on assisting with disabling behaviors of addiction, and mental instability with the goal of reintegration into the community.
---
When:
Women United needs volunteers for two days.
Setup Day Before Event
Friday, January 10th, 1:00-3:00 pm
Serving Meals and Greeting on Prom Night
Saturday, January 11th, 5:00-7:00pm
No cleanup involved

Where:
East Highland United Methodist
1301 17th Street
Columbus, GA 31901
The theme for the prom this year is Enchanted Forrest.
---
Sign Up to Volunteer: