Read Across America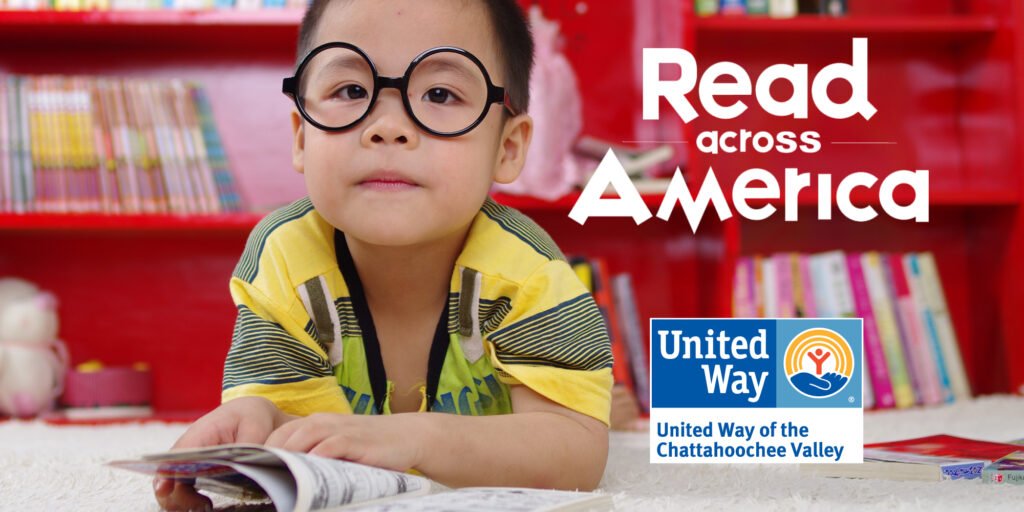 United Way of the Chattahoochee Valley needs volunteers! We are reading to Kindergarten through 2nd grade classes in Muscogee County, Phenix City, and Russell County.
Books will be provided to the classrooms and sessions are limited. Don't miss this great opportunity to reach out to our community!
Sign-up Deadline: Monday, February 25th, Noon
"To the world, you may be just one person; but to one person, you may be the world".

Dr. Seuss
Schools:
Mt. Olive Elementary, Russell County
---
Schools:
Brewer Elementary; MCSD
Davis Elementary; MCSD
Dorothy Height Elementary; MCSD
Forrest Road Elementary; MCSD
Ladonia Elementary; Russell County
Lonnie Jackson Academy; MCSD
MLK Jr. Elementary; MCSD
Ridgecrest Elementary; Phenix City
Sherwood Elementary; Phenix City
---
Schools:
Dawson Elementary; MCSD
Fox Elementary; MCSD
---
For questions or more information,
email Rachel Chambless or call (706) 327-3255, ext. 209.
---