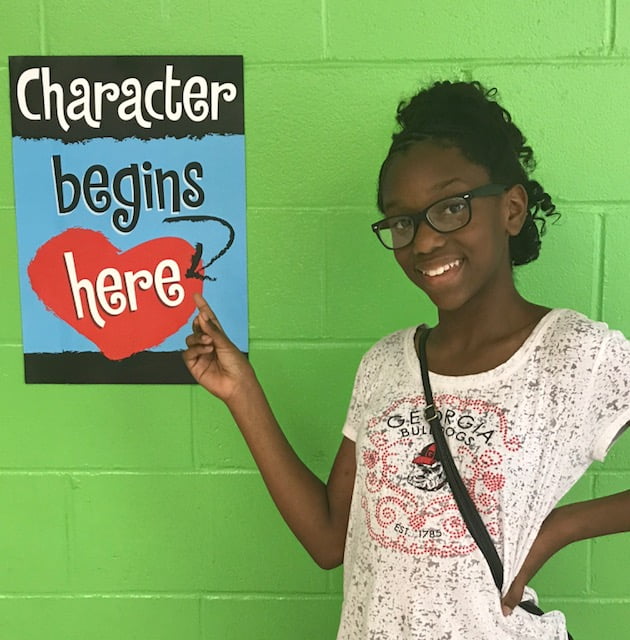 When Timija first started coming to the Boys and Girls Club, she was constantly in the middle of drama, fighting, and was disrespectful to the staff.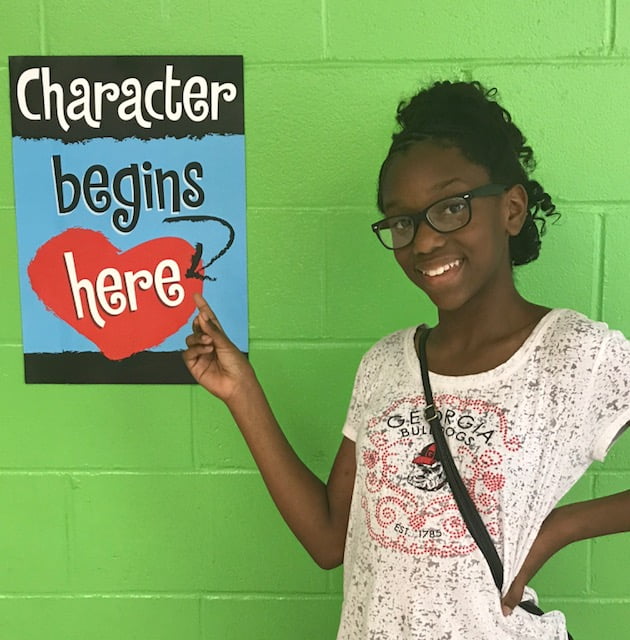 Timija's mother felt the environment at the Boys and Girls Club would be good for her. She also hoped that by attending the club, Timija would stop bullying her younger brothers.
Timija continued to come to the Club. After participating in the United Way funded program Character and Leadership Development, her behavior drastically improved.
Timija is now an amazing, honest, respectful young lady with a positive attitude. She maintains Honor Roll at school and is known for her wit and leadership abilities. After she completes her homework, she is always willing to help out with younger age groups and cleaning up after snack. She participates in daily program activities and specialty clubs like Garden Club, Drama Club and Care Club.
At home, she is a leader to her two younger brothers and no longer bullies them. She helps her parents and often requests family sit-down dinners to encourage family closeness.
When asked about coming to the Boys and Girls Club, she says, "I feel more responsible. The Boys and Girls Club is a good place to be for a person like me. I am a better person and I've met more people."
Support Kids Like Timija By Giving To United Way.
We all have a 

DIFFERENT STORY

, but we are a part of 

1

 

COMMUNITY

!