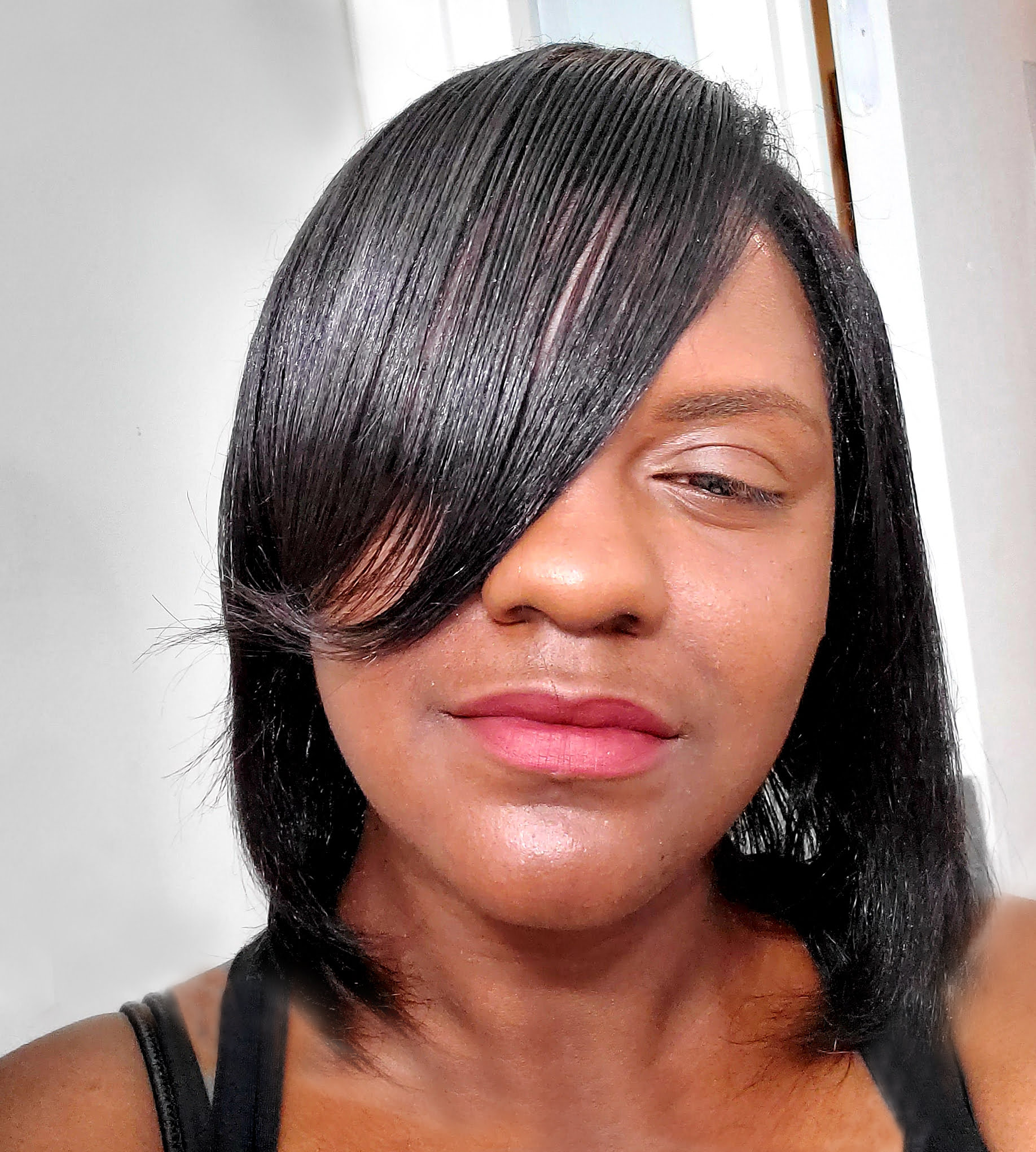 With four children to take care of, Reecie felt trapped in a marriage with her physically and emotionally abusive husband. She worked hard to help with household bills and to take care of her four children. However, her husband would call and harass her at work, causing her to get fired. He did this at every new job she got.
After suffering two miscarriages because of the abuse, Reecie knew that she couldn't live like this anymore. She called the crisis line at Hope Harbour, a United Way Community Partner, to find a safe shelter for herself and her children. When she arrived at Hope Harbour, she realized that the shelter actually felt like a home and not a shelter.
United Way Community Partners worked together to help Reecie and her children heal, providing food, school supplies, shelter, identification, a bus pass and counseling. Feeding The Valley Food Bank provides food to Hope Harbour's Domestic Violence Shelter. Reecie's children received school supplies provided by United Way's Stuff The Bus initiative. Hope Harbour provided Reecie and her children a place to stay to heal from the abuse. Homeless Resource Network helped her get an ID and a bus pass. Family Counseling of Columbus provided counseling.
By working together, these agencies helped Reecie find her independence, and she recently moved out of the shelter and into her own apartment.
United Way of the Chattahoochee Valley knows what it means to collaborate. We partner with local agencies, companies, organizations and schools so that we can make the greatest impact. Change Doesn't Happen Alone. #UWCHANGE