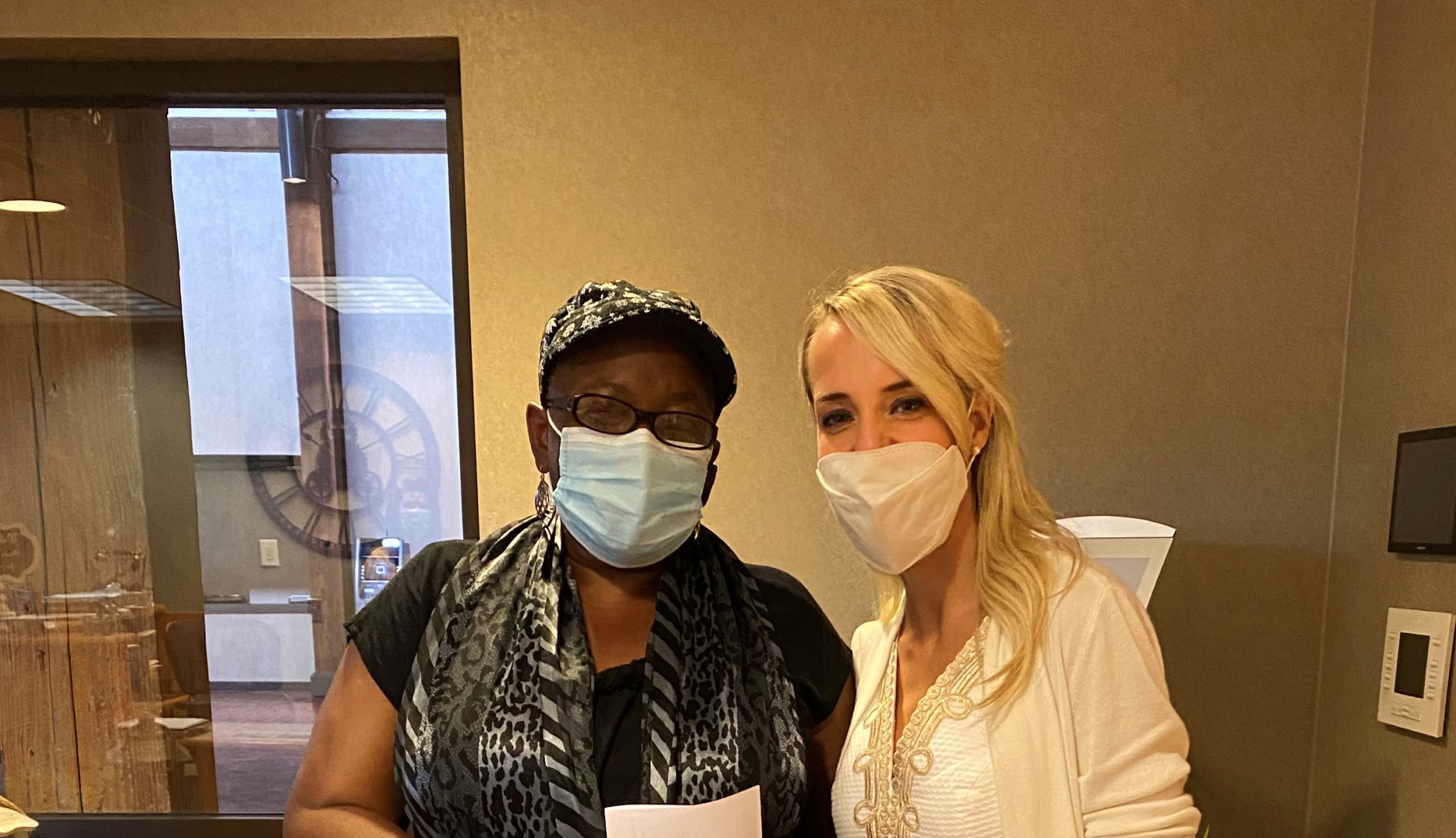 A few months ago, one of our Trade Center Employees, Ms. Linda, went to her regularly scheduled doctor visit in hopes to hear the normal "all clear" for the year. However, the worst fears set in when the doctor sent her to a specialist after finding an abnormality. Her doctors were so concerned, they placed a priority on her tests and Ms. Linda found out she was going to have to have surgery due to the abnormality coming back as cancer. Ms. Linda's world was changed overnight, as we all know cancer is never something that people are planning to experience. Mrs. Linda came to me openly wanting any suggestions I had to help her through this process and any resources that may be available. I know she would be protected with her job through FMLA, but how does one survive without a paycheck for weeks, possibly months, when they cannot report to work due to their illness and the need of recovery time?
Every year I lead our team in the efforts of raising money for United Way with the Columbus Consolidated Government. We have guest speakers come in and share their testimonies and provide light on where our hard-working employees donations go. I knew Ms. Linda was in a desperate time of need, so I called United Way to see if had any resources out there to help. This phone call took place after normal business hours, but they instantly jumped in and started connecting me with people who could possibly help Ms. Linda during this time. I wanted Ms. Linda to be able to relax and focus on her recovery after this worrisome, invasive procedure. I will never forget that night getting a phone call immediately from 2-1-1. She listened to my desperate call in helping this employee and instantly connected me with Katie Byers, Director of St. Anne Community Outreach, and Cheryl Johnson and Tenetta Holt, both from West Central Georgia Cancer Coalition. Ms. Linda came to me on a Friday; by Monday we were assured Ms. Linda would have food, utilities paid for, rent coverage for three months, and gift cards to help with essentials- all so she could focus fully on her recovery. Her surgery took place on Tuesday, and she was able to go into the operation room without the worry of how she would support herself when she woke up.
I cannot tell you how much it means to me that our community came together and took these stressors off Ms. Linda's shoulders during this unexpected time. Ms. Linda and I had an opportunity to bond during this experience, it was a beautiful reminder that, at the end of the day, we are all humans put on this earth to help one another.
Mrs. Linda's surgery was a success, the doctors are confident they removed all malignant tissue, and every day she is getting closer to her usual self. She still has a long road ahead of her with radiation and chemotherapy treatments, but it is going to be so much easier knowing she has a community that loves and supports her. I know I will be forever grateful, and I am so glad to be able to share this testimony to others.
Hayley Henderson Tillery, Executive Director
Columbus GA Convention & Trade Center
We are UNITED IN THIS TOGETHER!