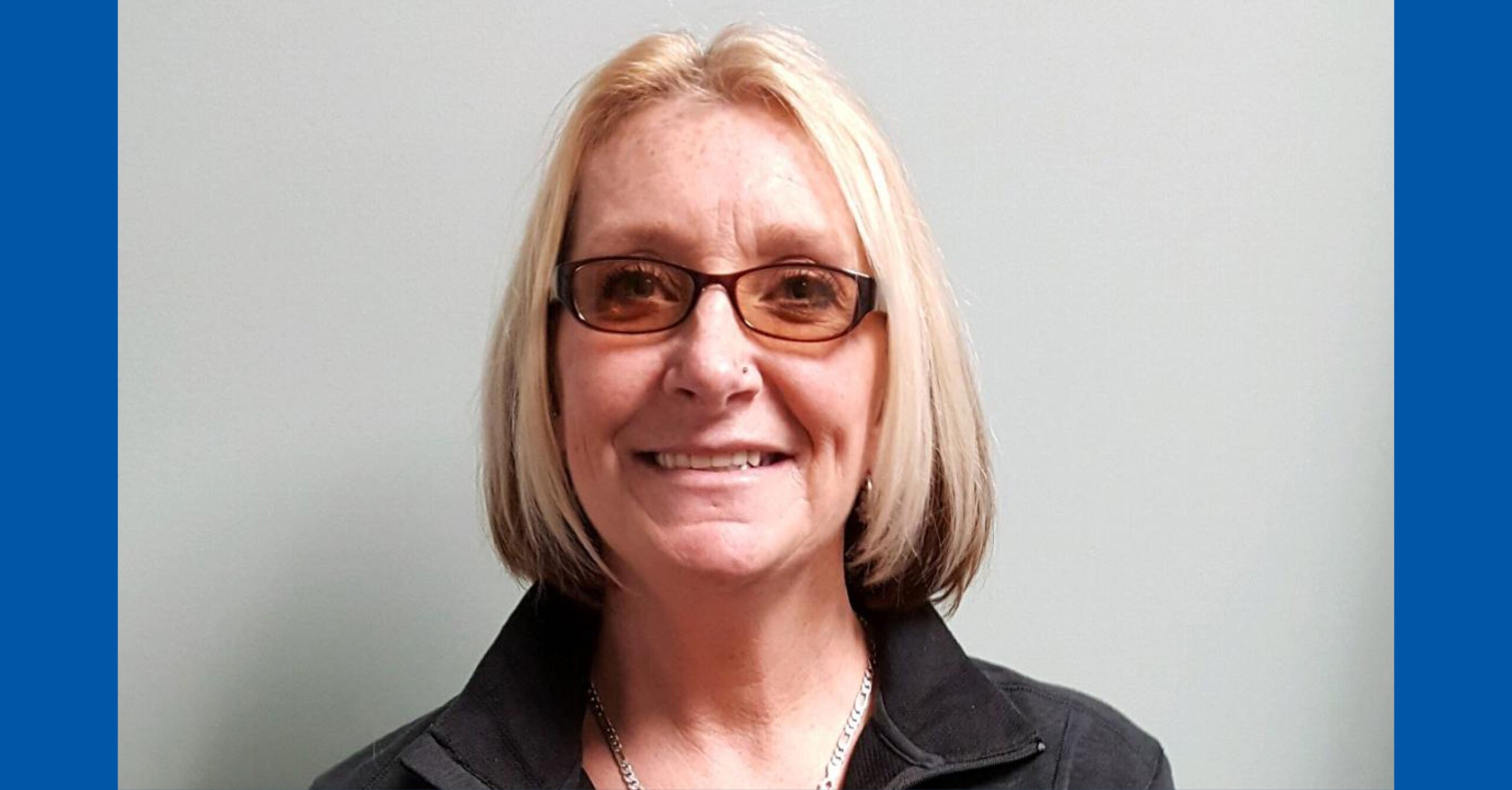 Misty knows hardship, but she also knows how to turn things around.
Misty cared for her elderly mother until her mom's death when her siblings decided to sell the family home, leaving her homeless.
She returned to Georgia, her home, but had nowhere to live. She slept in her car as she sought shelter and employment.
To take care of her personal hygiene needs so that she could be presentable for job interviews, she utilized a United Way funded program at Open Door Community House for a few weeks that allows people experiencing homelessness to take showers. She connected with transitional housing through another United Way funded program at Open Door. Things were looking up, but she still wasn't feeling like herself. She was immediately linked to counseling services to help with her depression.
Soon, she was ready and more than willing to get a job and move forward. She participated in customer service training where she gained the necessary skills to obtain employment. She found a job, is currently working, and will soon by moving into her own housing!
Help People Like Misty By Giving To United Way.