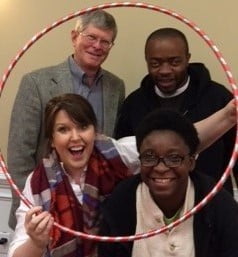 Joseph grew up in poverty and is determined to break the generational cycle. He and eight siblings were raised in public housing by a single mother who stressed the importance of education to her children. He honored his mother's wishes by working hard in school. However, hard work never seemed to be enough to achieve financial self-sufficiency.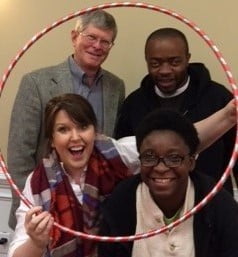 Joseph learned about a United Way funded program called Circles in Columbus. A program of Open Door Community House, Circles in Columbus works to end poverty. Intrigued with the mission of Circles in Columbus, he was thrilled at the idea of getting ahead and not just getting by.
Joseph Begins His Journey

Joseph began the 18-week Circle Leader Training. He met individuals that were caring and willing to support his efforts to become financially stable. He completed the Circle Leader Training and was matched with three supporting volunteers called Allies. His "Circle" was formed, and he was committed to creating a better life for himself. He immediately made progress toward his goals.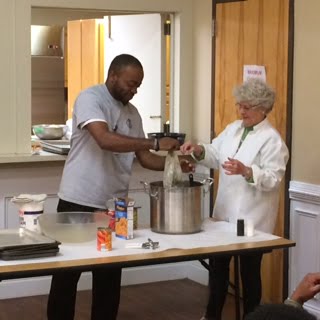 Joseph secured full-time employment and is very close to getting his own apartment. He is pursuing an associate's degree at Virginia College and plans to one day begin a career in network engineering.
Joseph brings joy and inspiration to those around him. His hard work, achievement, perseverance and success have been recognized by many and he is known as an inspiration within the community. He hopes that his story will lead others to Circles in Columbus so that they too can live a life free from poverty.
We all have a
DIFFERENT STORY
, but we are a part of
1
COMMUNITY
!
You Can Help Break The Cycle Of Poverty By Giving To United Way.