When Jonah was 17 months old, his family decided to try Easterseals, an organization that cares for people with disabilities. Easterseals West Georgia, a United Way of the Chattahoochee Valley community partner, gave Jonah a new life.
Jonah Estes was born 4 months early, weighing one pound and nine ounces. His brain, eyes, and lungs hadn't finished developing, and he spent 4 months in the
NICU. He'd developed severe pneumothorax in both lungs, and had almost 7 chest tubes.
Jonah developed periventricular leukomalacia (PVL), causing parts of his brain to die from a lack of oxygen and blood flow. Doctors told Jonah's family that he would never walk, talk, or eat on his own, and to prepare for him to be bound to a wheelchair and dependent upon them for the rest of his life.
Easterseals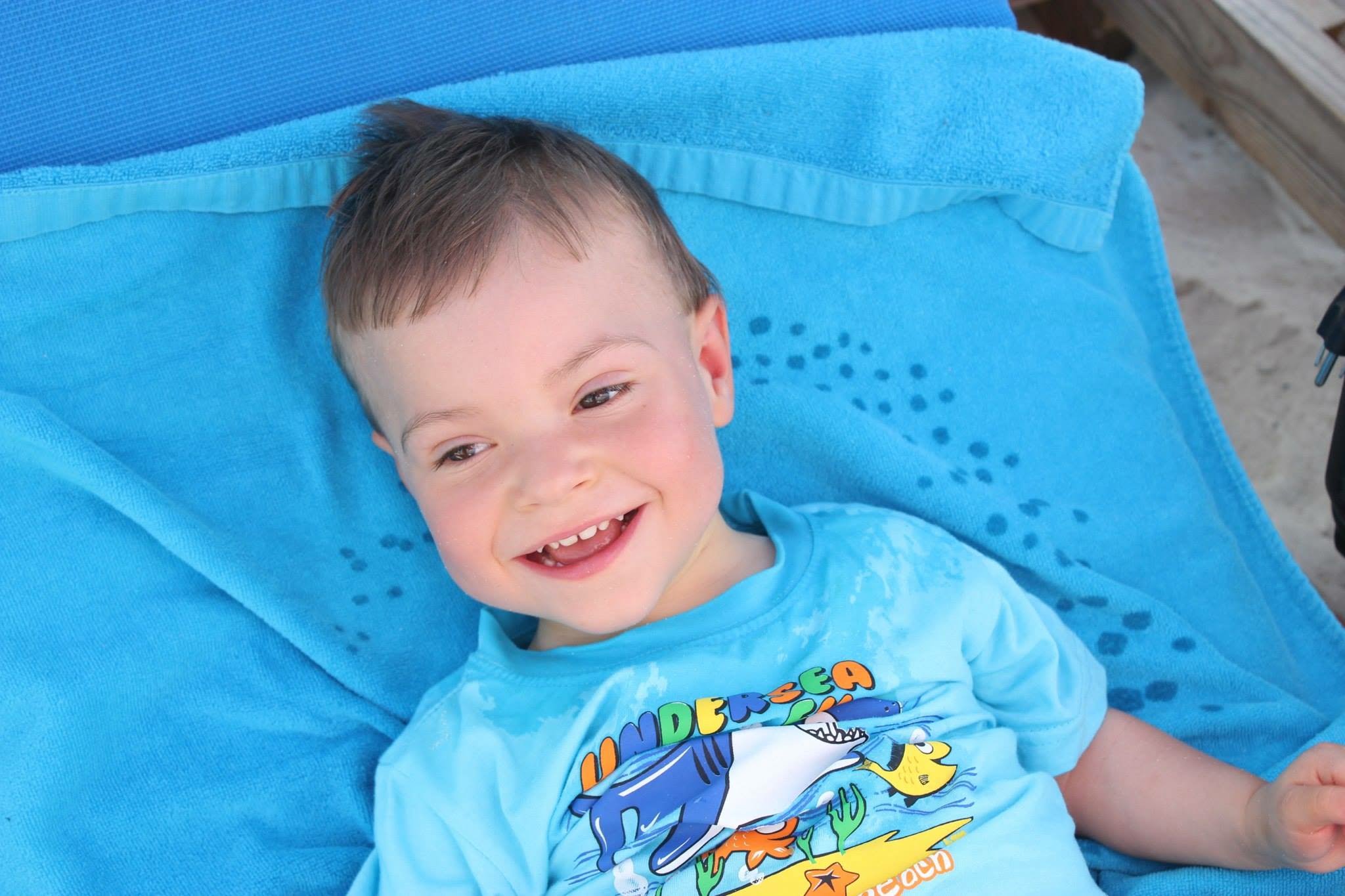 After one year at Easterseals, Jonah could roll over to pick up toys, scoot around, hold sippy cups, and talk some. He improved his hand/eye coordination significantly, and he's learning to stand and walk.
Two years ago, a doctor told Jonah's family they might have to insert G-tube for nutrition because he could not chew, swallow, or pick up food to feed himself. Because of his speech therapy sessions at Easterseals, he's now eating everything from spaghetti to chicken fingers.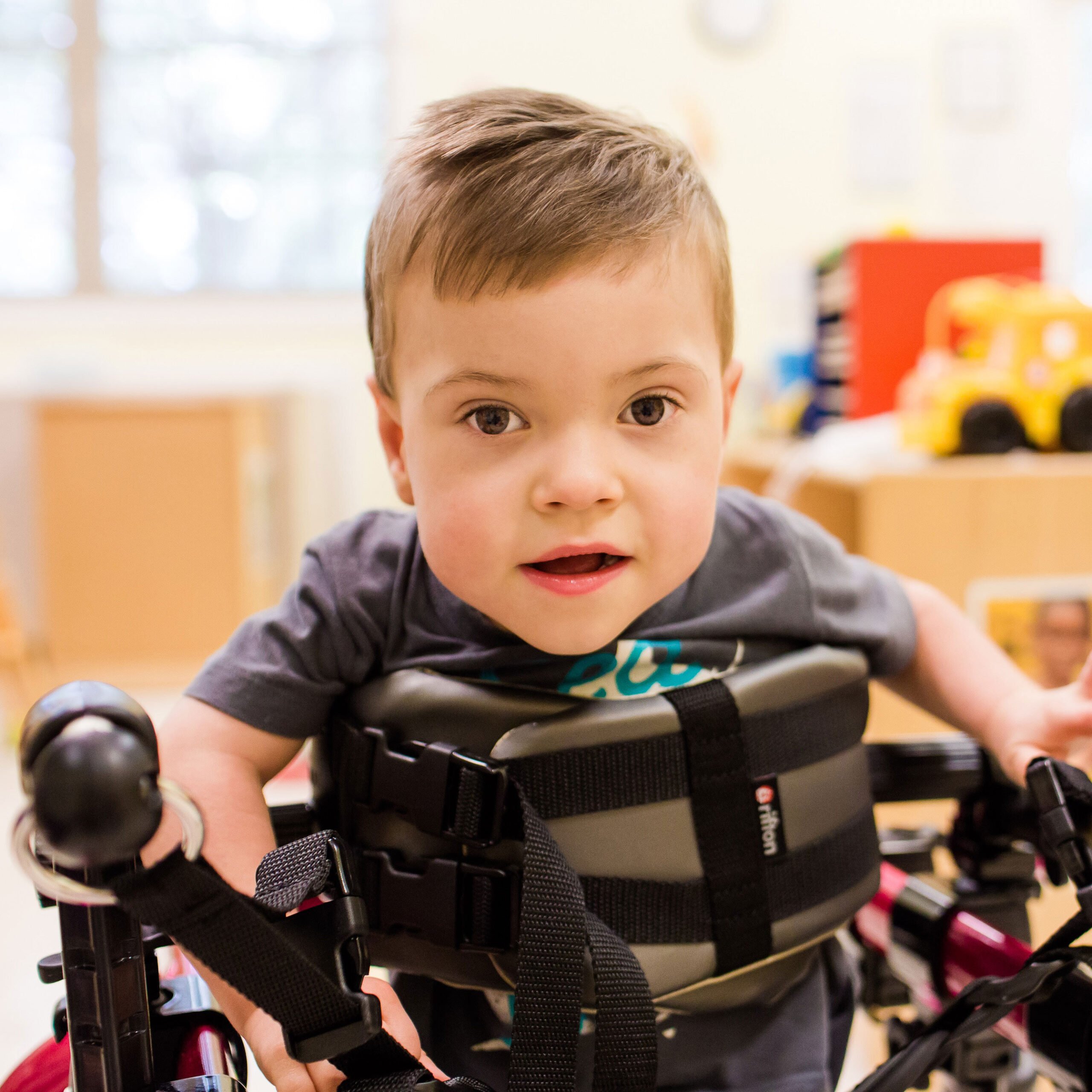 How You Can Help
"Through the support that United Way gives them, Easterseals is able to provide services we'd never otherwise be able to see," said Jonah's mother. "If there weren't United Way donors, Easterseals could not support the participants in such an impactful way," she added.
To United Way donors, she says, "Thank you, from the bottom of our hearts, for giving our son a chance at life."
United Way donors fund programs for local agencies that help people like Jonah.

Every1Counts!