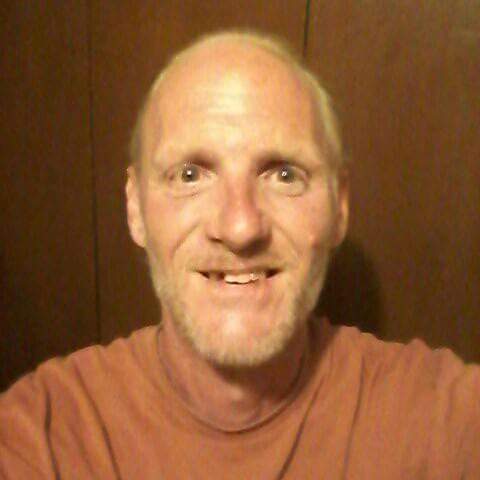 Jeff had struggled with drug use for a long time.
After spending six weeks in a hospital with a major brain infection, Jeff needed follow up care. He decided to move from Tucson, Arizona to Columbus, Georgia to be near his parents.
When he first moved to Columbus, Jeff stayed at Grace House, a United Way funded program of SafeHouse Ministries. He did not know where to turn for medical care, so Grace House directed him to MercyMed of Columbus, a United Way community partner.
Thanks to MercyMed's Primary Care program funded by United Way, Jeff was immediately prescribed medication that he would not have been able to get without that program.
Life is going well now. Jeff has been drug free for more than a year! With improved health, he is working at a local retailer and was recently promoted to supervisor. He completed two semesters in the automotive technician courses at Columbus Tech. Up next for Jeff: quitting smoking! MercyMed says that they plan to do all they can to encourage that!
"I'm just really grateful that MercyMed was there to help me out. I had health insurance through the state, Medicaid Arizona, but when I came home to Georgia it wasn't available to me. MercyMed was there to really help me out when I didn't have insurance." – Jeff
We all have a

DIFFERENT STORY

, but we are a part of

1

COMMUNITY

!
Help Give A Chance for a New Start and Better Health for Those Like Jeff By Giving To United Way.