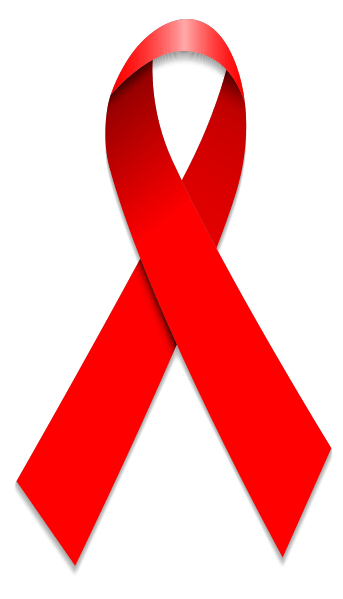 In July 2017, Jane* received a life-changing diagnosis.
Jane, a 25-year-old mom of two, was living with her mother when she (Jane) learned that she was HIV positive. Knowing that the stigma of having HIV was strong in her family, Jane was not ready to tell her mother and the rest of her family about her diagnosis. She feared judgement from her family, and she knew that when her mother found out about the diagnosis, Jane would be forced to leave her mother's home with no where to go.
Jane was referred to United Way funded program at Homeless Resource Network that helps individuals with AIDS find housing. The program was able to help Jane find a home for her and her children. Jane has a budget that she and her case manager created so that she is able to take care of herself and her family independently.
"It feels so good to just be able to come HOME to my OWN house and know that I'm doing this all on my own." – Jane
She was able to begin her treatment to start working towards being undetectable without the fear of judgement. When Jane enrolled in the program, she was unemployed. Now, she works full time at a fast food restaurant and is able to maintain housing on her own. She wants to go to college to become a nurse.
*Name has been changed to protect client's privacy.
Help People Like Jane By Giving To United Way.