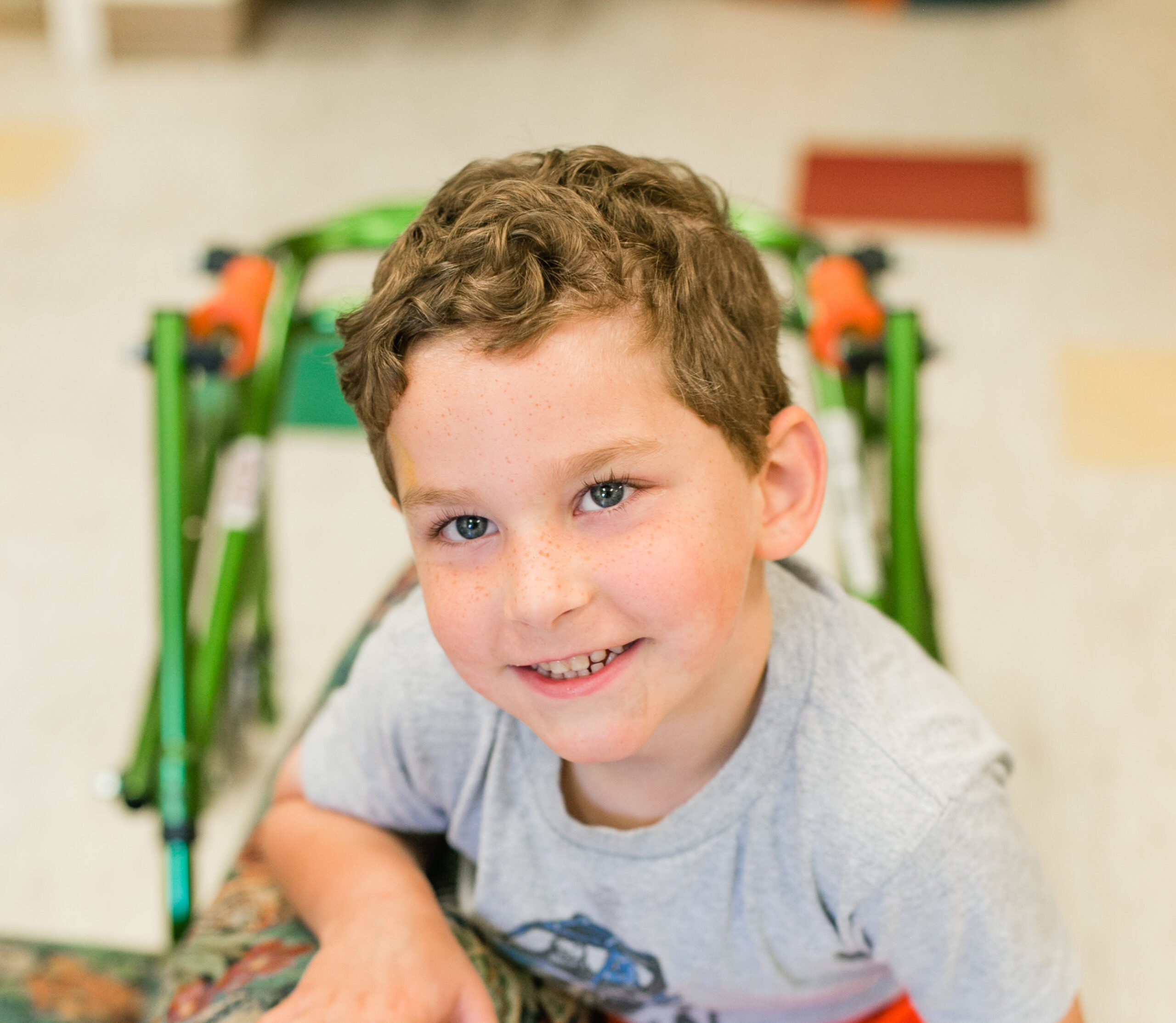 Early in his life, our now 6-year-old son Hunter was diagnosed with Cerebral Palsy, which affected his gross motor skills.
Due to the care provided by Easterseals, my husband and I were able to continue working and Hunter was able to receive
occupational, physical and speech therapies at Easterseals. Hunter supplements his therapy with swimming lessons at The Y.
At the beginning, Hunter needed assistance to move around in the water. Now, he is able to walk in the shallow end of the pool independently and can swim in the deep end!
We are so thankful for organizations like United Way that plug in Easterseals and The Y for the services we need most. It is only because of these agencies that Hunter has been able to make these strides.
-Christi
Most stories do not have just one chapter. And one agency or partner cannot solve all challenges. It's the connections to the resources in our community and the collaboration of us banding together that helps to provide the full wrap-around services for every individual and every family. And that's why United Way is here to help make that happen.
Support families like Hunter's by making your gift to United Way.
Because Change Doesn't Happen Alone.