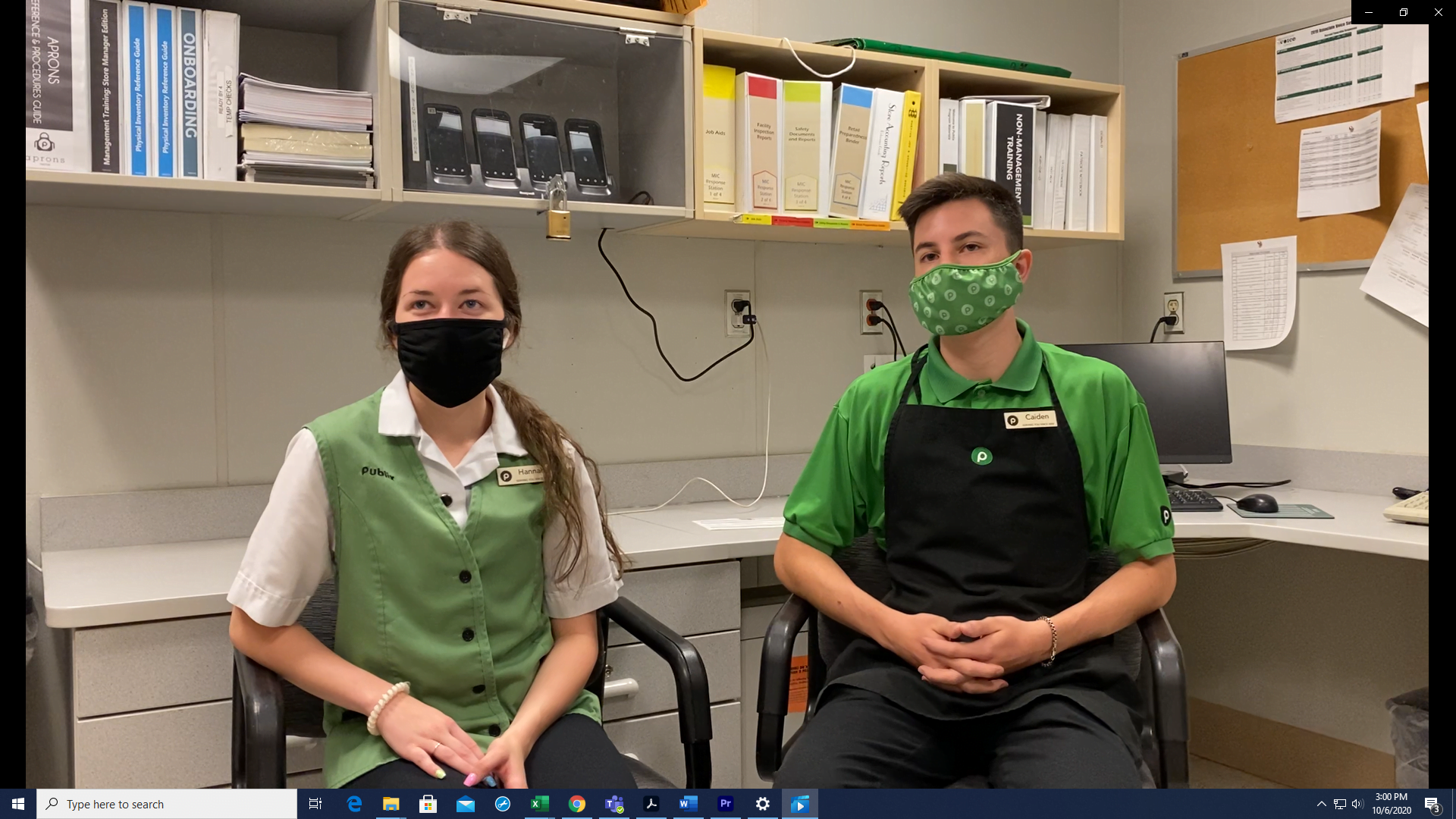 Meet Hannah (17) and Caiden (16). They attend Smith Station High School and work at Publix. We just had to meet these new, young donors when we heard of Publix having high school employees that were donating $10 per pay check to United Way of the Chattahoochee Valley.
Hannah and Caiden had never heard about United Way until this year when they started working at Publix. Their Campaign Coordinator shared a story of a fellow coworker who needed help with their medical bills. With one call to United Way, they were connected to the services they needed to help! This story warmed their hearts and they were happy to donate. "United Way is doing good things and I wanted to help even just a little bit," said Hannah. She added "we didn't have the best things growing up so you can only imagine what others are experiencing. So we choose to give back because we know it will help someone a lot."
We are grateful for all of our amazing donors, but it warms our heart to see the impact the younger generation is making to make sure there is a better tomorrow for all in the Chattahoochee Valley.