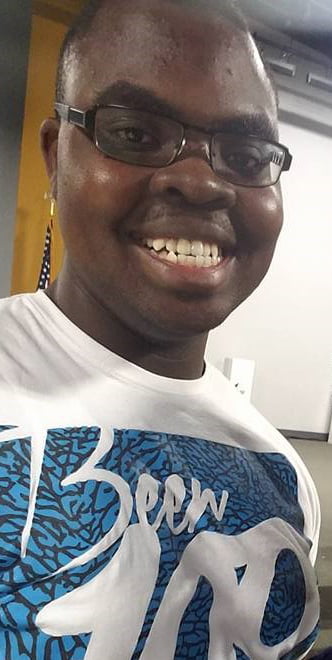 Shortly after his father passed away during his senior year at Hardaway High School, Hank found the support he needed through a United Way funded program at Teen Advisors.
He has told the agency's staff many times how they have impacted his life in profound ways at a time of great need. The staff continues to be inspired by his kindness, compassion, and joy. He truly is a light and a role model for other teens, and the agency is proud to call him one of their own.
Help Teens Like Hank By Giving To United Way.