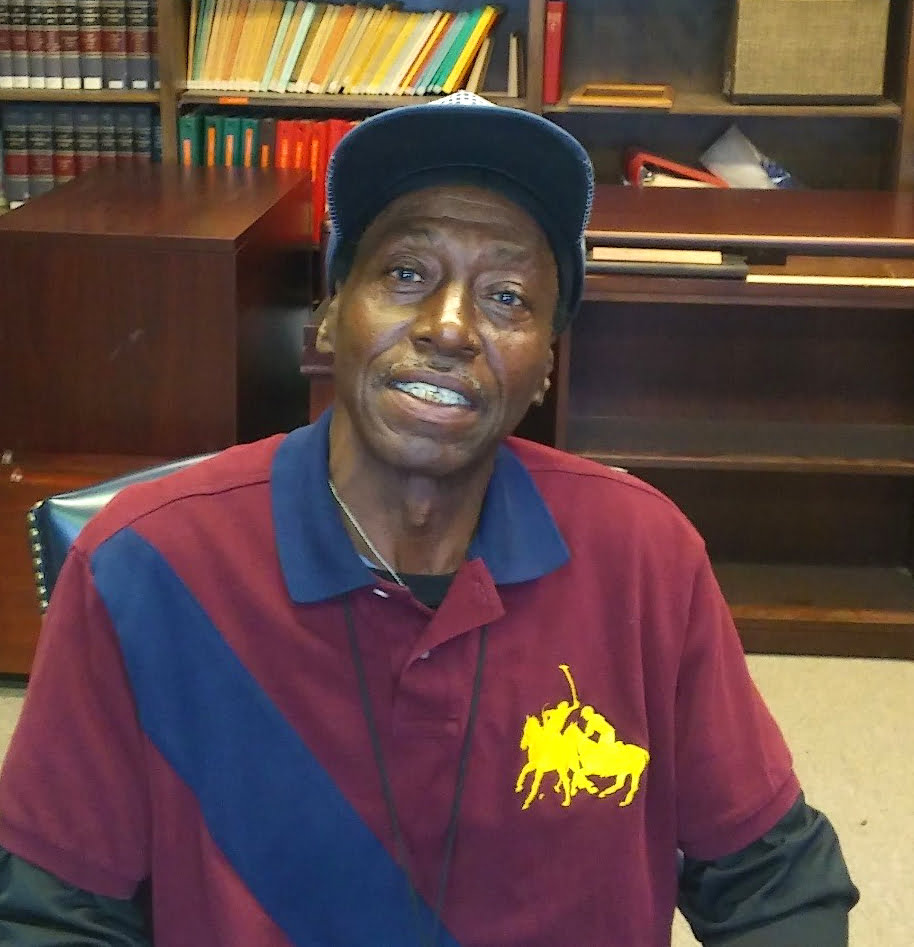 At the age of 62, Emmitt found himself needing housing and employment assistance. He was not close to his six grown children, and he had substance abuse issues that impacted his ability to find the assistance he needed.
He heard through word of mouth on the streets about United Way partner agency SafeHouse Ministries, which helps people experiencing homelessness to get back on their feet. With the help of the United Way funded programs, he found employment and housing. He works in Phenix City and lives with roommates in an apartment in Columbus.
Today, he is clean and sober, working a steady job, working on his spiritual relationship with God, and is getting closer to his six children.
Emmitt says these United Way funded programs were "a God send in a time when my need was greatest."
Help People When They Need It Most By Giving To United Way.