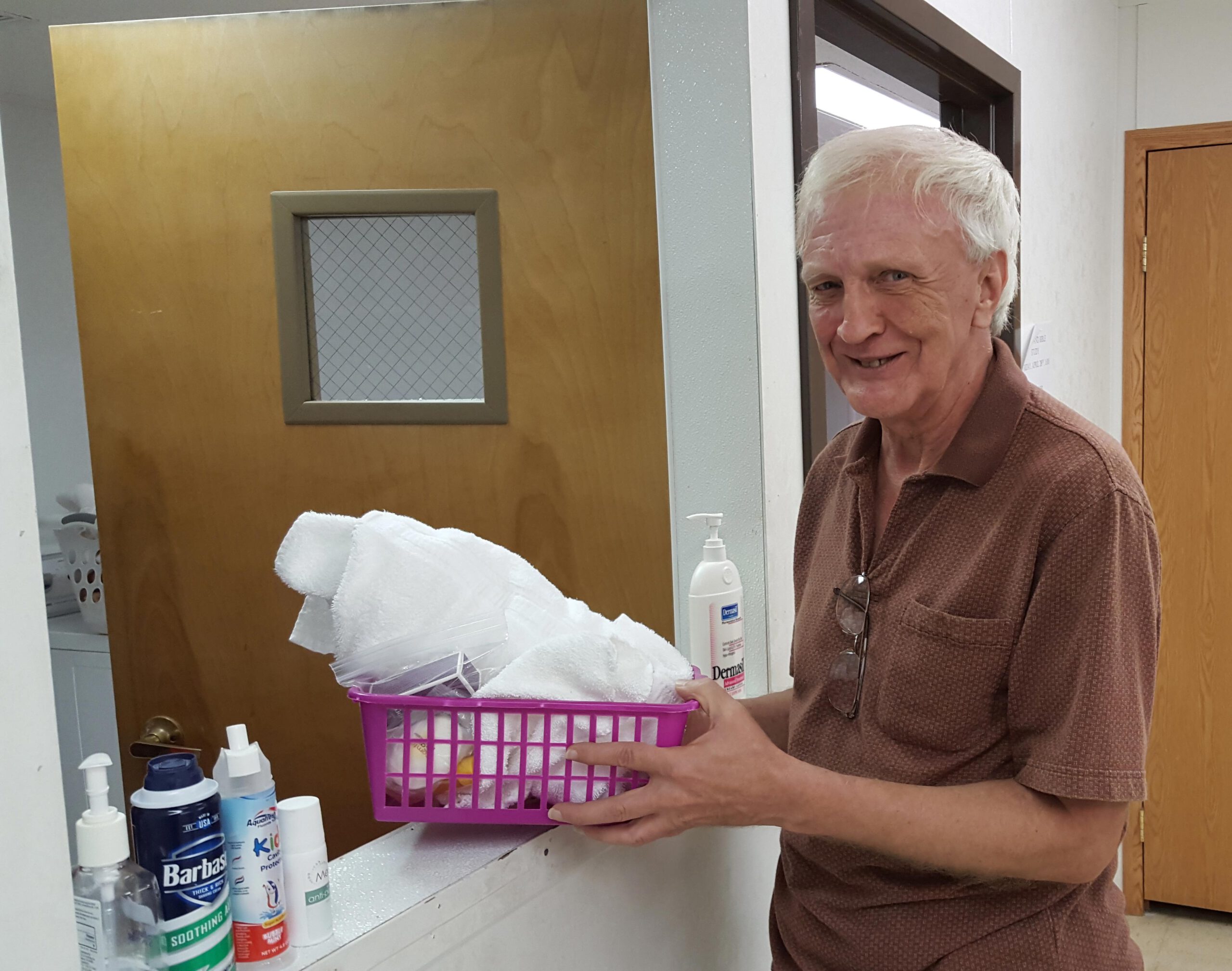 After the loss of his mother, David turned to alcohol to deal with the pain. He began to drink more and more but the pain just would not go away. His problem led to his wife leaving home and he eventually lost his job. Without any income or a support network, he ended up sleeping on the street.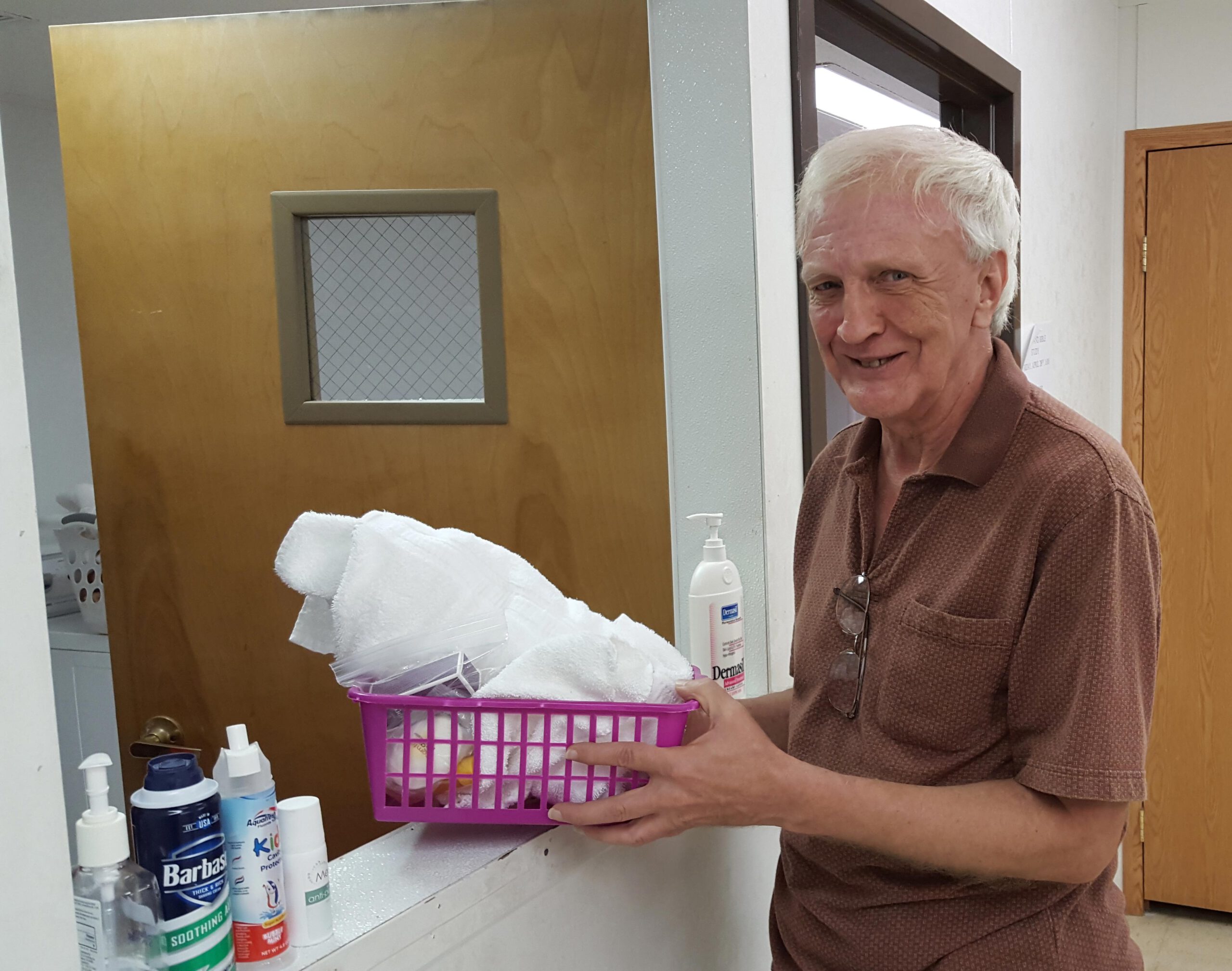 Losing his family and becoming homeless motivated David to become sober. He utilized the Showering Program for the Homeless, a program of Open Door Community House, to take care of his personal hygiene needs in order to be presentable for employment opportunities and various appointments. He looked for employment opportunities daily to obtain an income to support himself. He did not want to rely on the "system" for his wellbeing. He would often find odd jobs that would not pay enough for him to afford permanent housing.
David said that because of the showering program he was able to shower, get a haircut and wash and iron his clothing. When he looked in the mirror, he no longer saw someone down on their luck, but someone who had a purpose. He never gave up and obtained a sustainable income. He continued to use the showering program until he saved enough money to obtain permanent housing. He ended his homelessness and moved into permanent housing in March 2017.
"I will never be able to say thank you enough for the services, love and support that I received from Open Door." – David
We all have a
DIFFERENT STORY
, but we are a part of
1
COMMUNITY
!
Everyone Deserves a Home. Help People Like David By Giving To United Way.