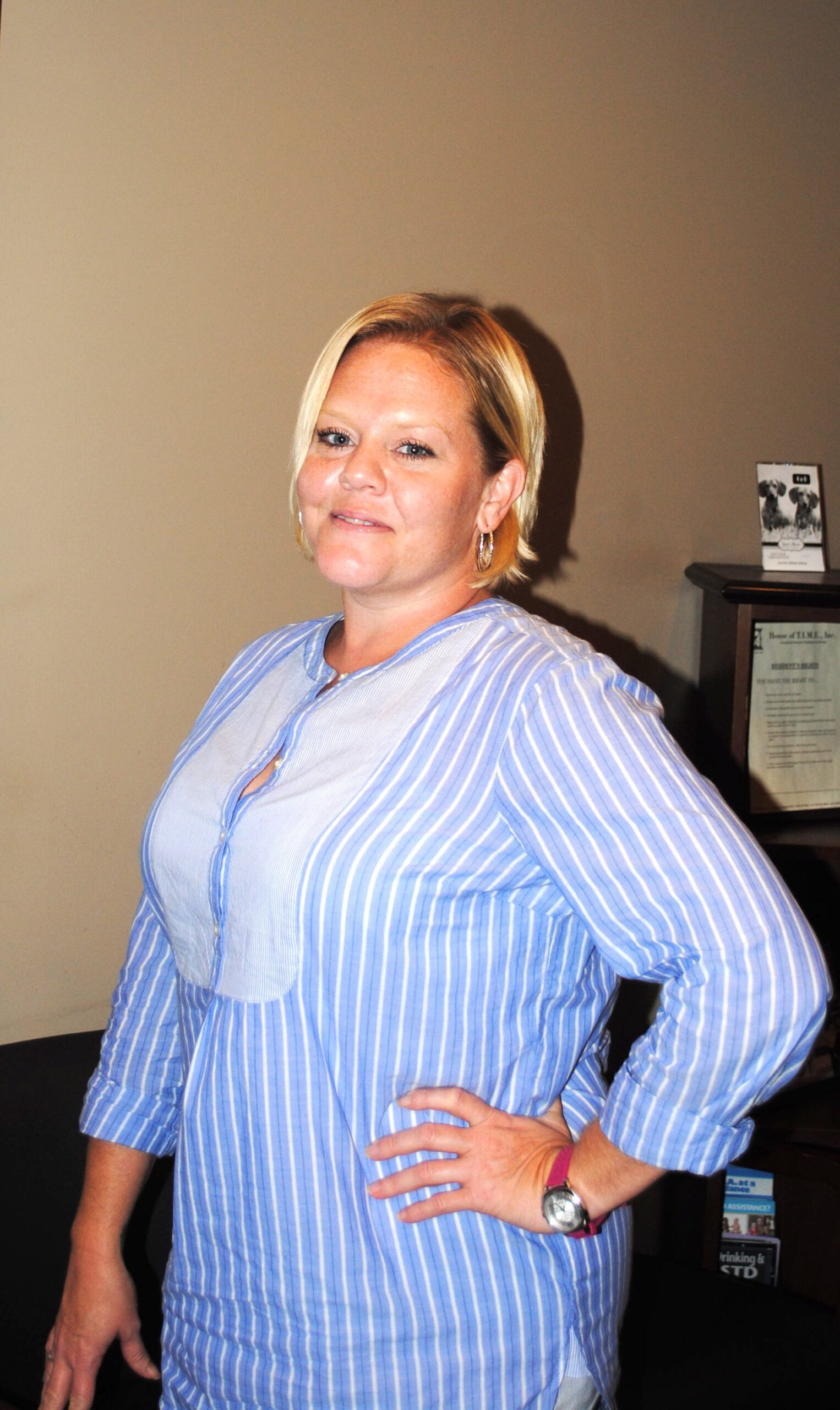 Crystal is a caring mother, a preacher's daughter, a former prostitute, and recovering drug addict.
Crystal used cocaine for the first time at age 19. Hanging out with the wrong crowd led her down a path of self-destruction, and eventually, she started using crystal meth to lose weight. When she became pregnant with her daughter, she decided to make a change and stop using drugs. For almost seven years, Crystal lived a normal life, and was very involved in her children's extracurricular activities. She attended her son's football games, and was a member of the PTO.
Turning back to drugs seemed like the answer when her fiance broke her heart. Meth had helped her lose weight before, and gave her energy. Using meth took over her life. She lost her job as a legal assistant, and started prostituting to survive and to buy drugs. She totaled her car, her fiance left her, and she was incarcerated.
"I remember being alone, sitting alone after my kids were taken, thinking I'm going to die like this," said Crystal. "I wanted to work on my character defects and be the mother that God wanted me to be, and to learn to live without picking up any drugs again."
Crystal Makes a Change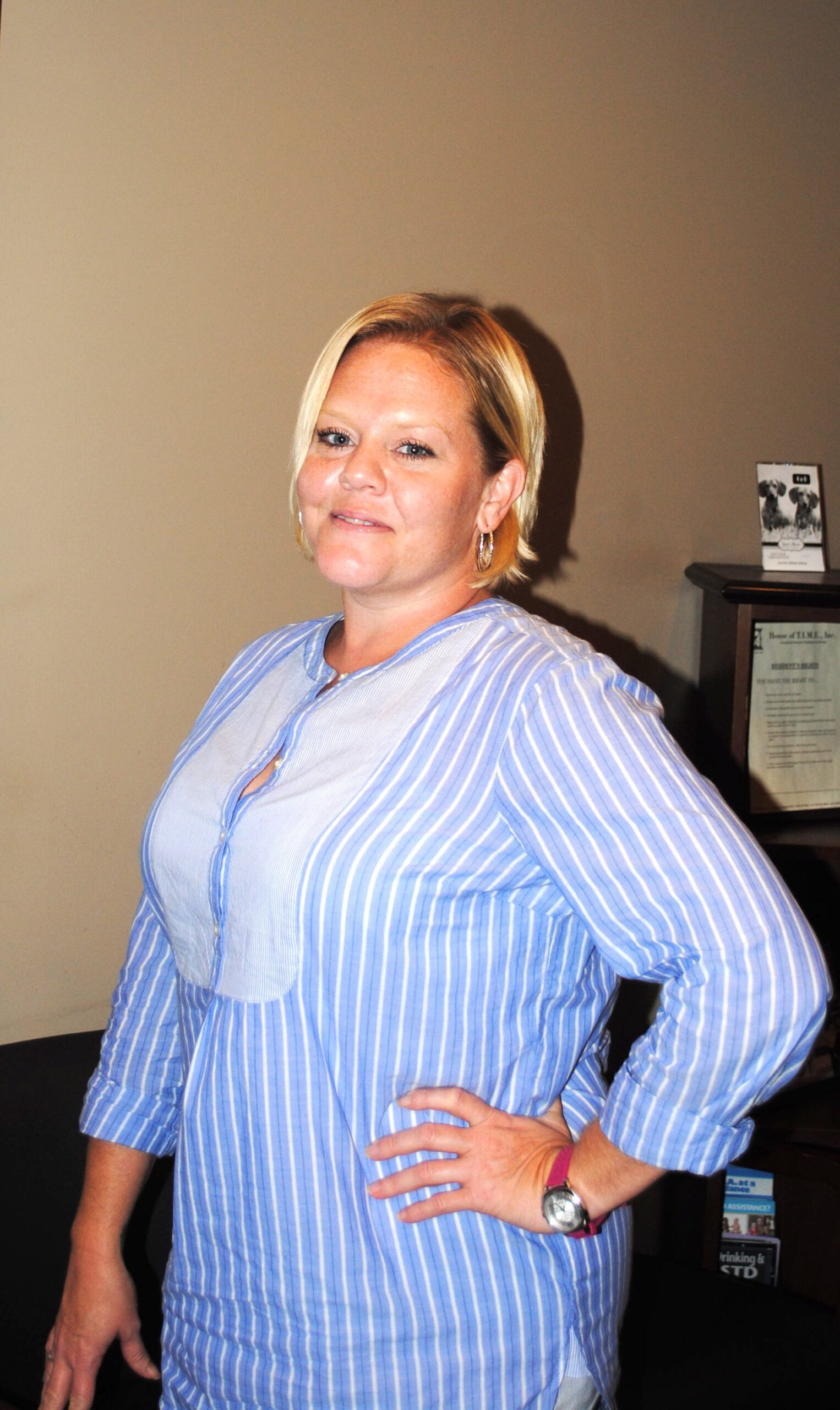 Now 36 years old, Crystal spends her days and nights at The House of T.I.M.E., a rehabilitation center for women with substance abuse issues. On November 5, 2016, she celebrated one year of sobriety. Crystal began treatment at The House of T.I.M.E. on August 8, 2016, and she hopes to finish within a year. After completing treatment, she wants to continue her career as a legal assistant, or become an optical assistant. She hopes to have her family restored, and to have her children back.
"I know my story can help someone else. I have hope, because I was clean for years then I went back out. I've learned my lesson not to use no matter what."
The House of T.I.M.E. (This I Must Earn)
The House of T.I.M.E., Inc. is a non-profit organization committed to providing unaccompanied, homeless women suffering from drug or alcohol addiction, food, shelter, clothing and the appropriate supportive services and skills to empower them to become functioning members of society, living in permanent housing and maintaining sobriety in the Chattahoochee Valley area.
The House of T.I.M.E. has a success rate of 80%. In mid-2015, 45 clients had increased their independence and self-sufficiency by advancing educational goals, performing activities of daily living, and working on financial stability.
United Way donors fund programs for local agencies that help people like Crystal.

Every1Counts!