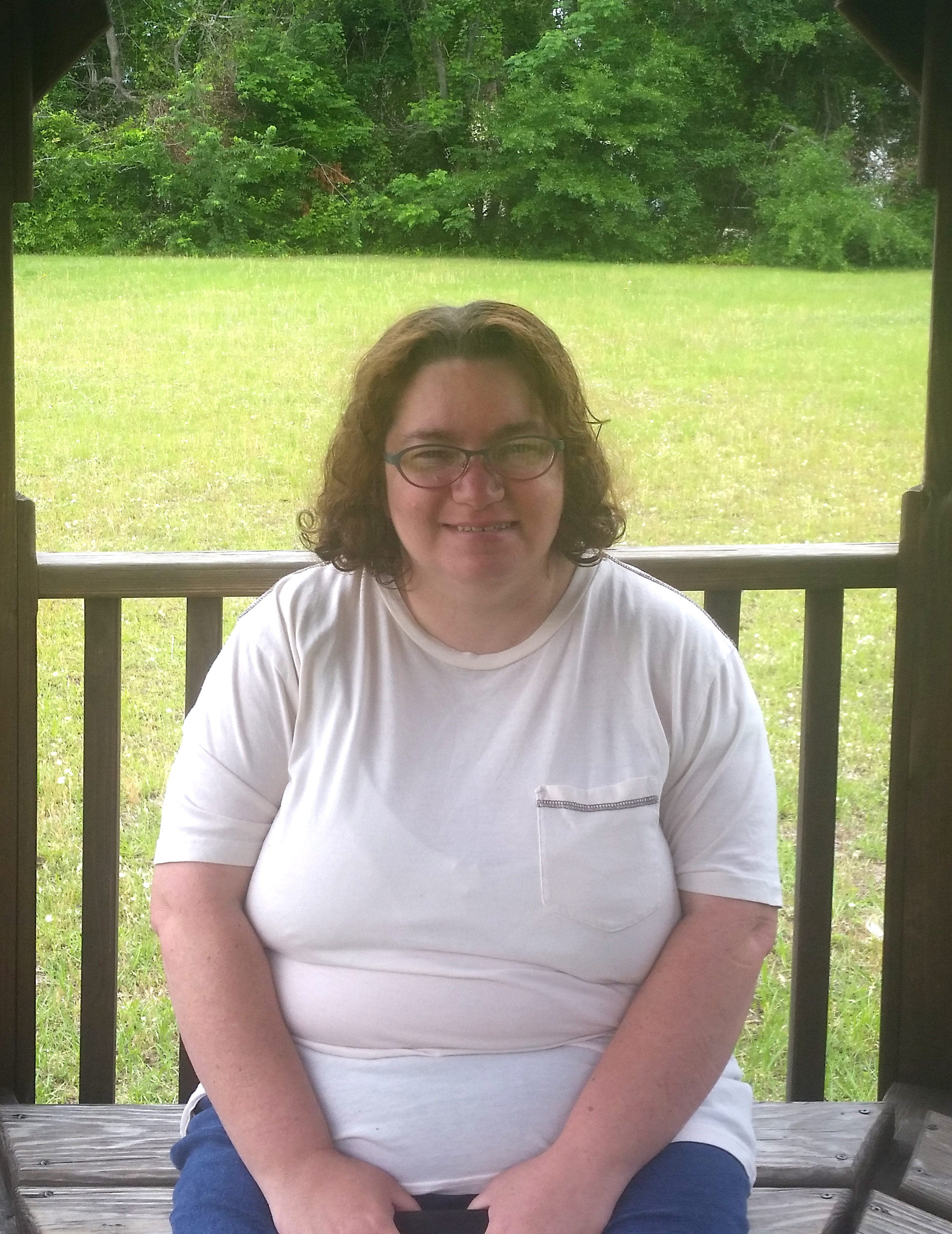 Cheryl is a sweet, kind and gentle woman who suffers from mental illnesses and an intellectual disability.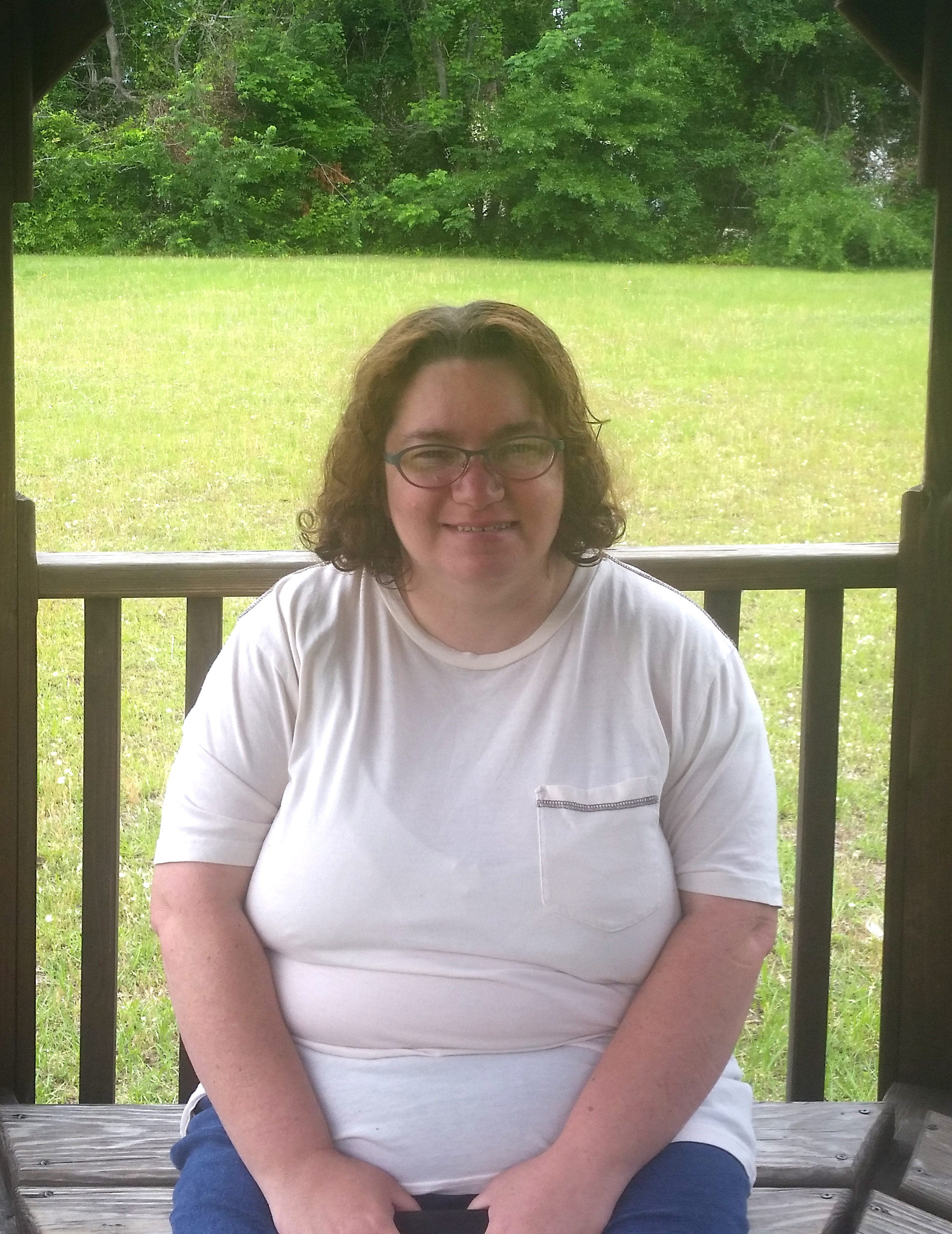 At the age of 19, Cheryl became homeless when her mother kicked her out of the house. With nowhere to go, she lived under bridges and in shelters for a length of time.
While homeless, she met a homeless man who eventually became her husband. They lived with his father, but her husband soon began to abuse her. They were married for three years until she could no longer tolerate the physical and emotional abuse. Her husband was arrested for abusing her and threatening to kill her.
After her husband's incarceration, Cheryl could no longer reside with his father. She became homeless again, which led to severe depression. She attempted suicide but someone was able to stop her and get her help. She was admitted into a mental health institution for stabilization. For the next seven years, Cheryl bounced around from living with friends and being homeless. She was not able to maintain employment, so she did not have the expenses to pay for her doctor visits or buy her medications.
Cheryl became a resident of the Stewart Community Home, whose program receives funding from United Way, after a friend helped her find housing. Through the support of the Stewart Community Home, Cheryl has been able to receive medical and mental health services. She follows a strict medication regimen, has proper nutrition and clothing, and plans to further her education beyond her G.E.D.
"The Stewart Community Home has given me a home and a lot of peace!" – Cheryl
Support People Like Cheryl By Giving To United Way.
We all have a 

DIFFERENT STORY

, but we are a part of 

1

 

COMMUNITY

!