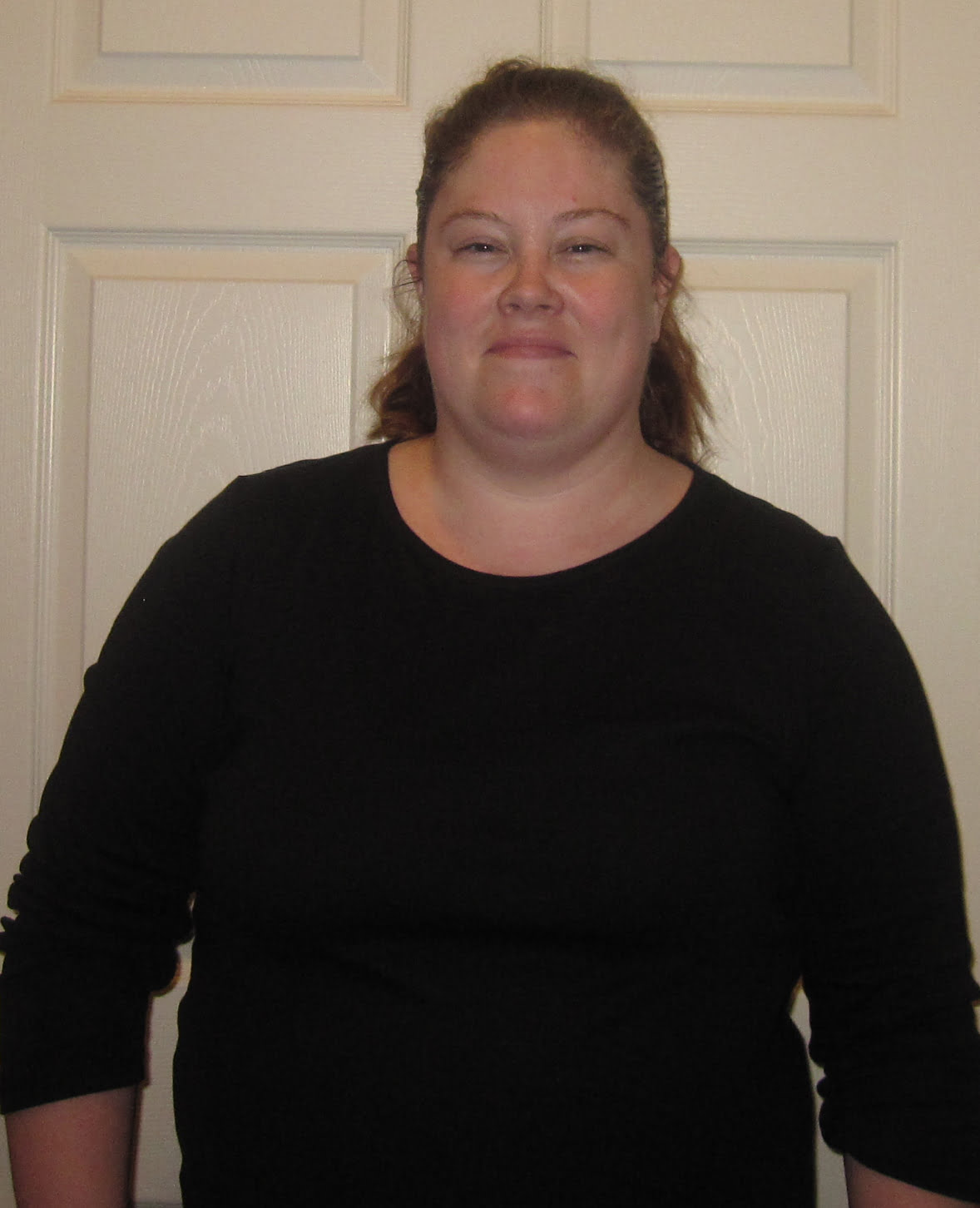 When Anne sipped peach schnapps for the first time at the age of 12, she had no idea the impact it would have on her for the rest of her life. The drinking led to smoking marijuana by the time she was 13. She remembers her teenage years as being rebellious. She snuck out with boys and often fought with her mother. She dropped out of high school when she was 16.
Anne's parents were alcoholics, and her father left when she was young. Anne endured emotional and verbal abuse from her mother when she was drunk.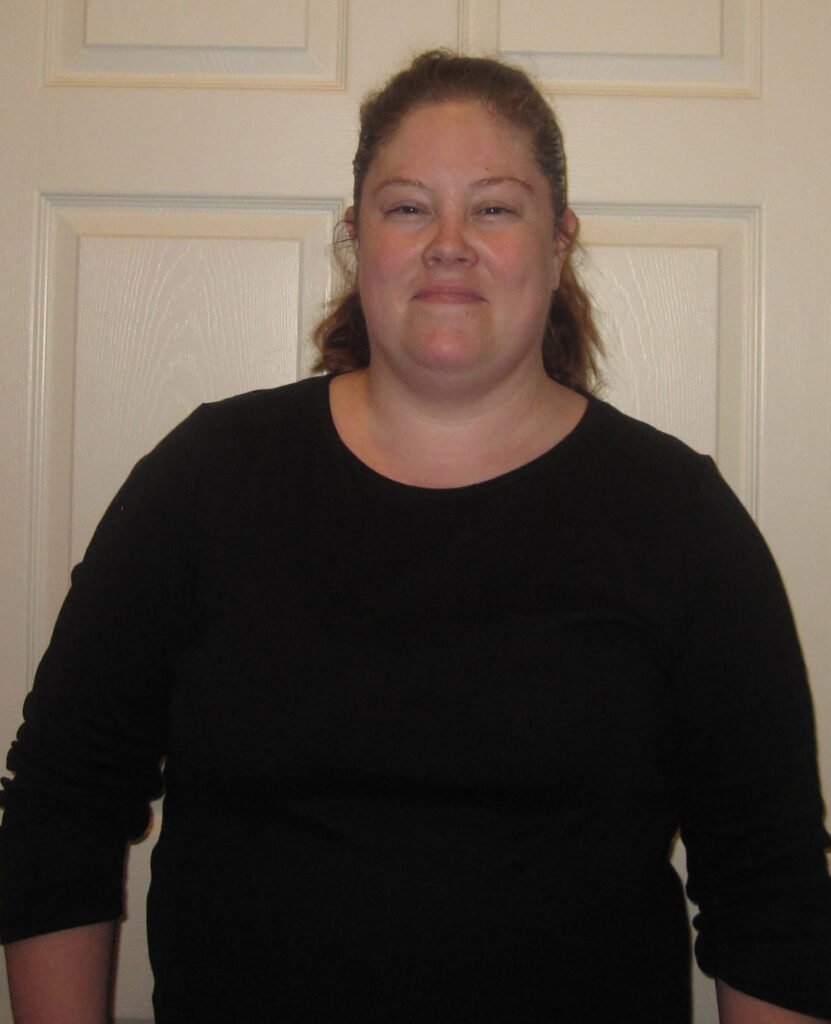 Throughout Anne's adult life, she drank and used drugs daily. The substance abuse caused her to have issues in every area of her life. She got clean and sober at a 30-day program, but she did not know how to go about day-to-day life once she finished the program. Eventually, Anne came to a point where she was looking at prison time. Instead of sending her to prison, the judge sent her to The House of T.I.M.E (HOT), a United Way community partner that treats women with substance abuse issues.
At the time of admittance to the HOT, Anne's goals for the future were to stay sober, get an education, obtain a good job, start a family, get her own home and a dog.
Today, she works at a plant nursery where she has been employed for quite some time. She has her own house and a dog. For the first time in her life, she in a relationship that she feels is healthy. She wants to go back to school and study landscape design in the near future.
Full of gratitude, Anne continues to give back. She volunteers at the HOT and sponsors some of the current clients. She has mended her relationships with family. Her mother has been sober for about a year, and is Anne's best friend and supporter. Anne also has an excellent relationship with her stepfather.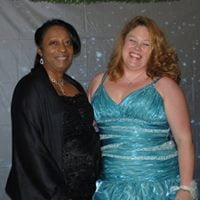 The HOT taught her how to live life without drinking and using drugs. She has learned how to be responsible and productive. She has fulfilled her legal obligations and continues to try and do the right thing.
"Thirty days can get you off of the drug and out of your system, but it cannot teach you how to live from one day to the next" – Anne
She still loves to have fun and does it sober. She likes to fish, garden, crochet, paint, read, watch movies, and swim. The HOT relies on her on many occasions to fill in for staff on the weekends. Anne is great with people, honest, encouraging, and is a very trustworthy and dependable part of the HOT family.
We all have a
DIFFERENT STORY
, but we are a part of
1
COMMUNITY
!
Help Women Get Sober and Clean By Giving To United Way.