Volunteer
Together We Create Lasting Change
By lending your time and talents, you can help sustain well-being in our community.
Join Us in Building
A Better World
Get involved today – there are several ways to join us.
upcoming PROJECTs
Find a project that fits your availability and interests.
CORPORATE & TEAM Projects
Teamwork at its finest. Let us help you plan a specialized project for your team
Virtual Volunteers
Make an impact on our community from anywhere.
Volunteer FAQ
Check out all your options for getting involved.
Brookie Tate
Leadership Circle Donor
Kevin Cobb
Volunteer: Pratt & Whitney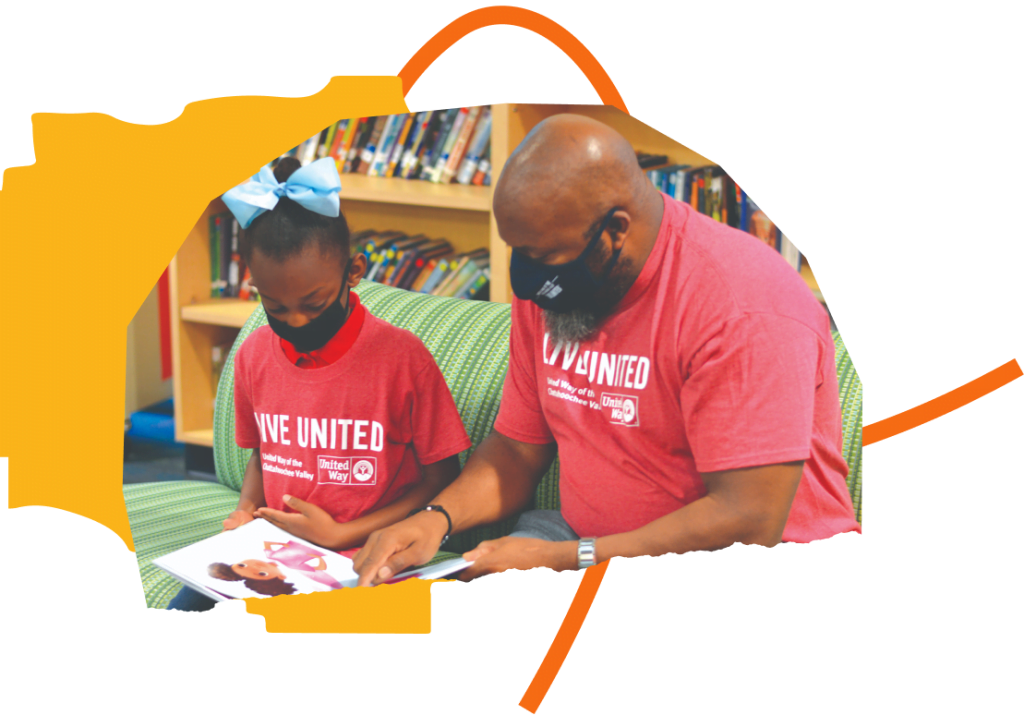 Explore our work
United Against Racism
Fostering dignity, freedom, and fundamental human rights.
Chatt With Us
Local stories told from a personal perspective.
Community Investment
Local organizations and volunteers create lasting change.