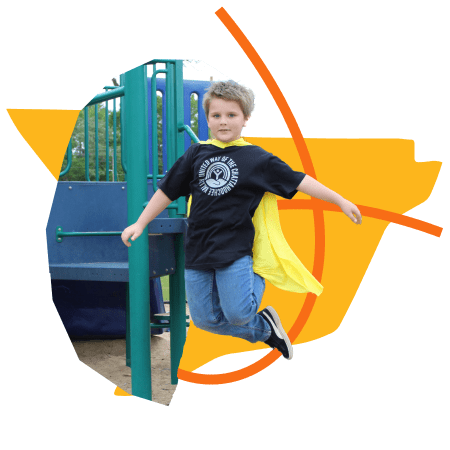 Please read and fill out the following waiver and photo release. Thank you for being UNITED FOR our community!
Explore our work
United Against Racism
Fostering dignity, freedom, and fundamental human rights.
Chatt With Us
Local stories told from a personal perspective.
Community Investment
Local organizations and volunteers create lasting change.