Tocqueville Society
Drive By Passion, United for change
Your Giving Inspires Hope & Creates Opportunities For A Better Tomorrow
Our local Tocqueville Society was founded more than 25 years ago to deepen the connection and support of United Way's most generous community minded investors.
United Way of the Chattahoochee Valley's Tocqueville Society is the fastest growing segment of our annual campaign. Since it began, Tocqueville Society members have invested in programs and initiatives that improve lives while building stronger, healthier, and more vibrant communities.
Grow Your Contribution
Tocqueville Society Step-Up Program
The Step-Up Program is a convenient way donors can increase their level of giving over a three year period. Matched in the first two years, the donor's gift reaches $10,000 in the third year. A challenge grant from a local foundation makes the program possible.
Through our multi-year giving Step Up Programs, we acknowledge donors for their total commitment level on year one.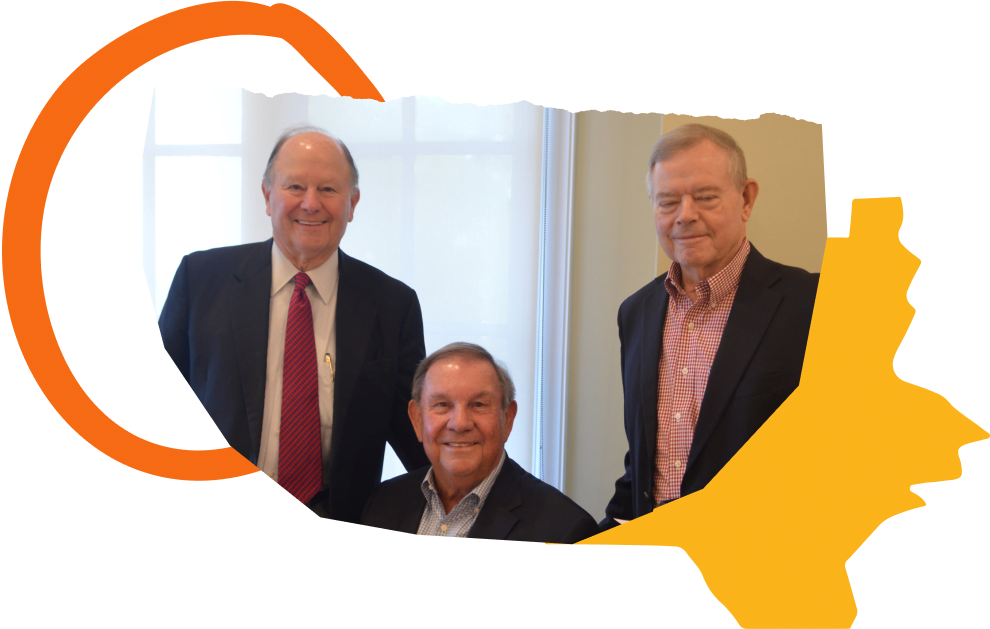 Your Gift Match
Alexis de Tocqueville
Tocqueville Society
Jay & Kellie Alexander
Tocqueville Society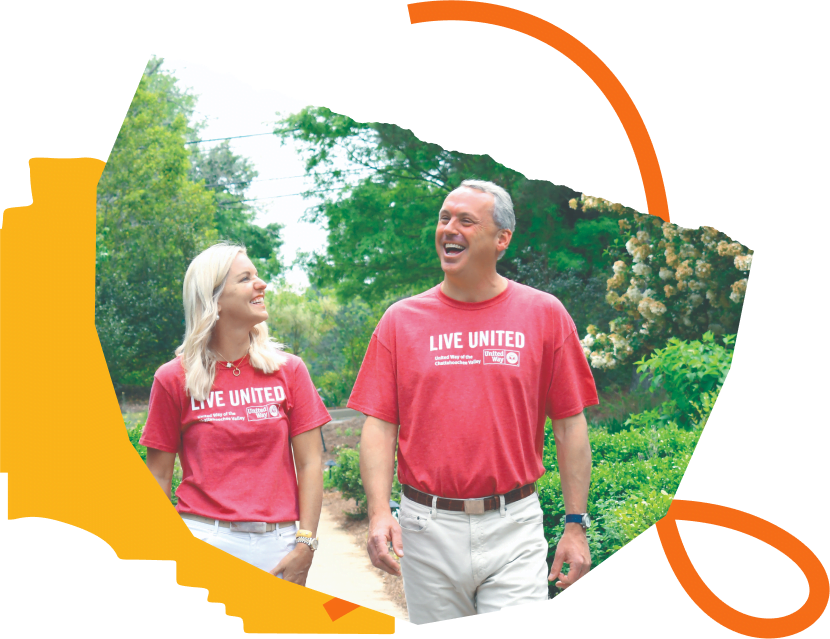 Tocqueville Society Pledge Form