Impact experience
Join us for a VIP event: United Way's Community Schools United Impact Experience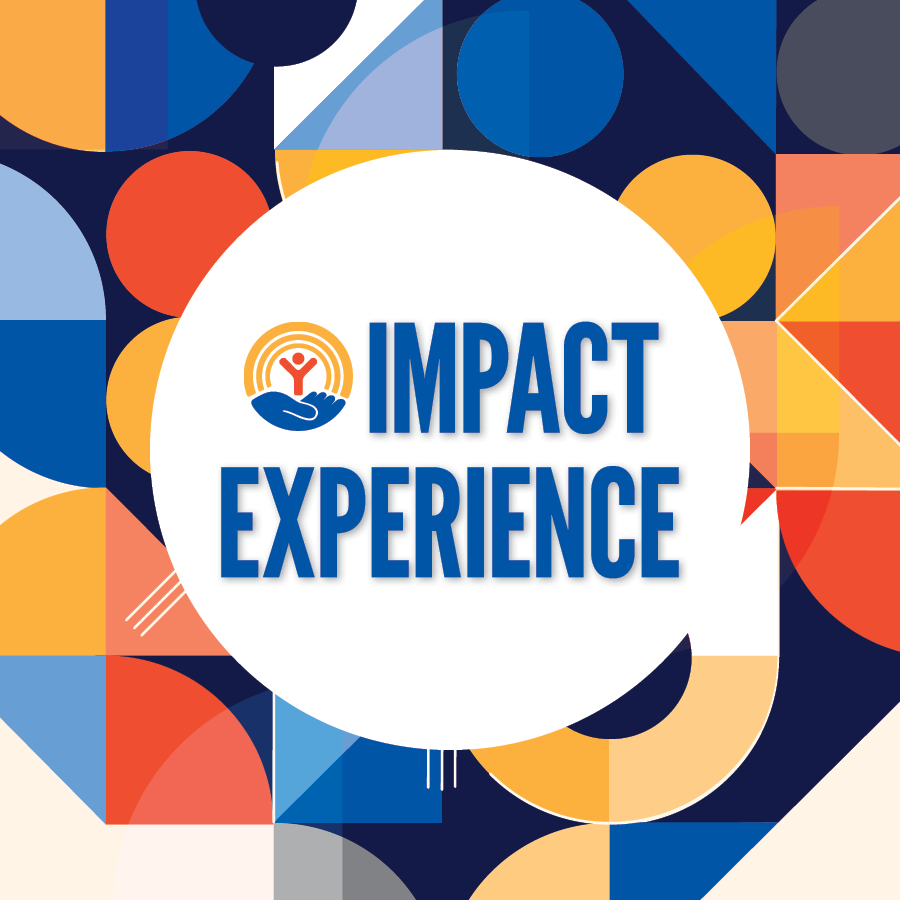 Join United Way for an exclusive Tocqueville Impact Experience. This event is an opportunity to visit one of our Community Schools United strategies in action. We will travel together to Martin Luther King JR. Elementary School to experience a Walking School Bus, talk with Community Schools staff, and connect with the Principal,  Ms. Karprice Bentley-Brown. United Way developed this event especially for distinguished donors and it is limited to only 25 people. Reserve your seat today!
Please wear comfortable clothing and shoes for this event. You will be asked to sign in and present your ID when we arrive at the school. United Way will provide lunch and transportation.
Wednesday, November 1, 2023
10:00 am – 12:00 pm
United Way Office & Martin Luther King, Jr. Elementary School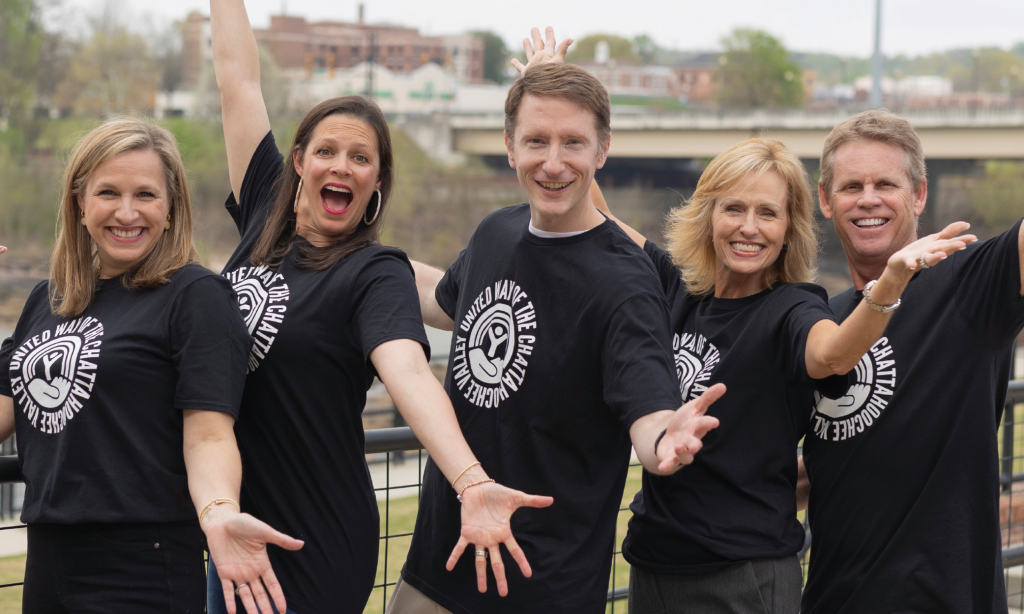 Register Today – Impact Experience
Explore our work
What We Do
Addressing tough challenges together.
Chatt With Us
Local stories told from a personal perspective.
Community Investment
Local organizations and volunteers create lasting change.