Thank You
THANK YOU FOR HELPING US
INSPIRE HOPE

Your generosity helps us achieve our mission to advance equity and achieve child, family and community well-being. With your help, we will continue to create a more equitable and resilient community that shows every person is valued and deserves a chance to thrive.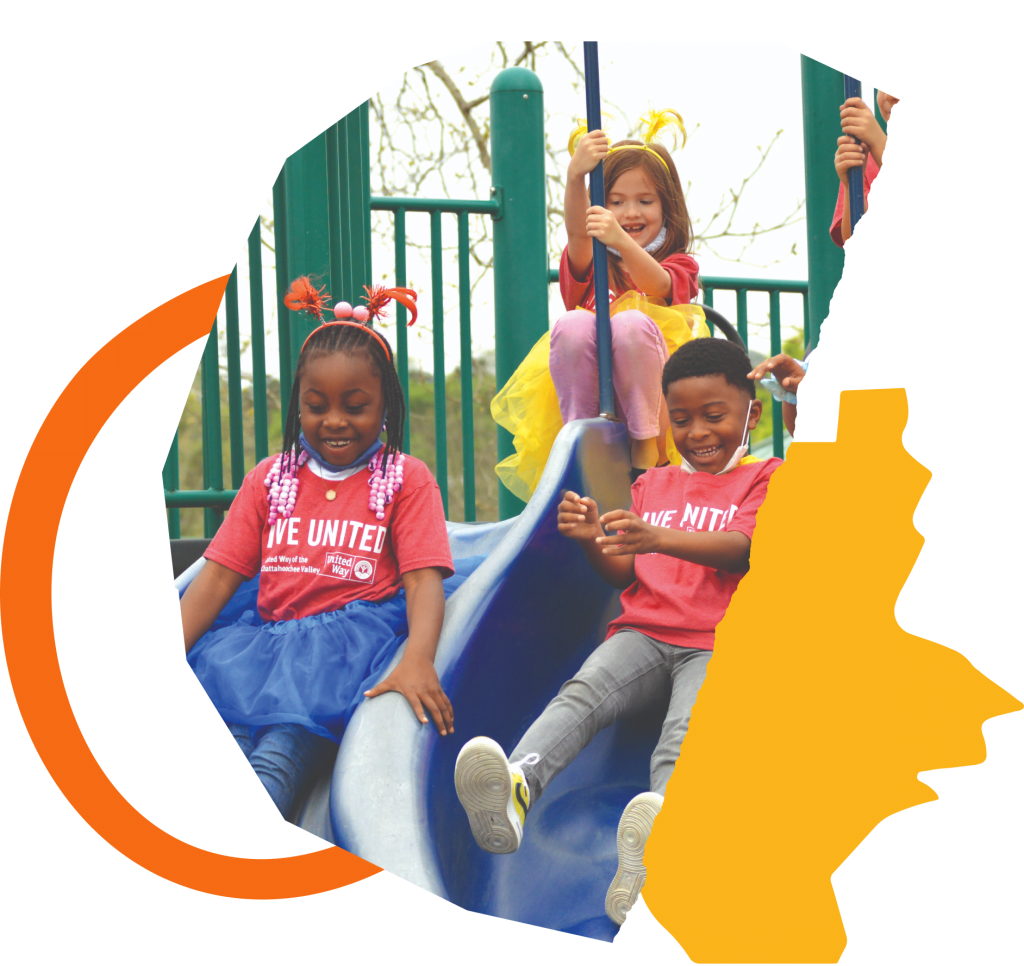 Explore our work
What We Do
Addressing tough challenges together.
Chatt With Us
Local stories told from a personal perspective.
Community Investment
Local organizations and volunteers create lasting change.