Leadership Circle
Heroes of Our Community
Members of the Leadership Circle inspire hope.
Leadership Circle members provide vital support to our fundraising.
Your gift goes directly to helping adults and children right here, where we live.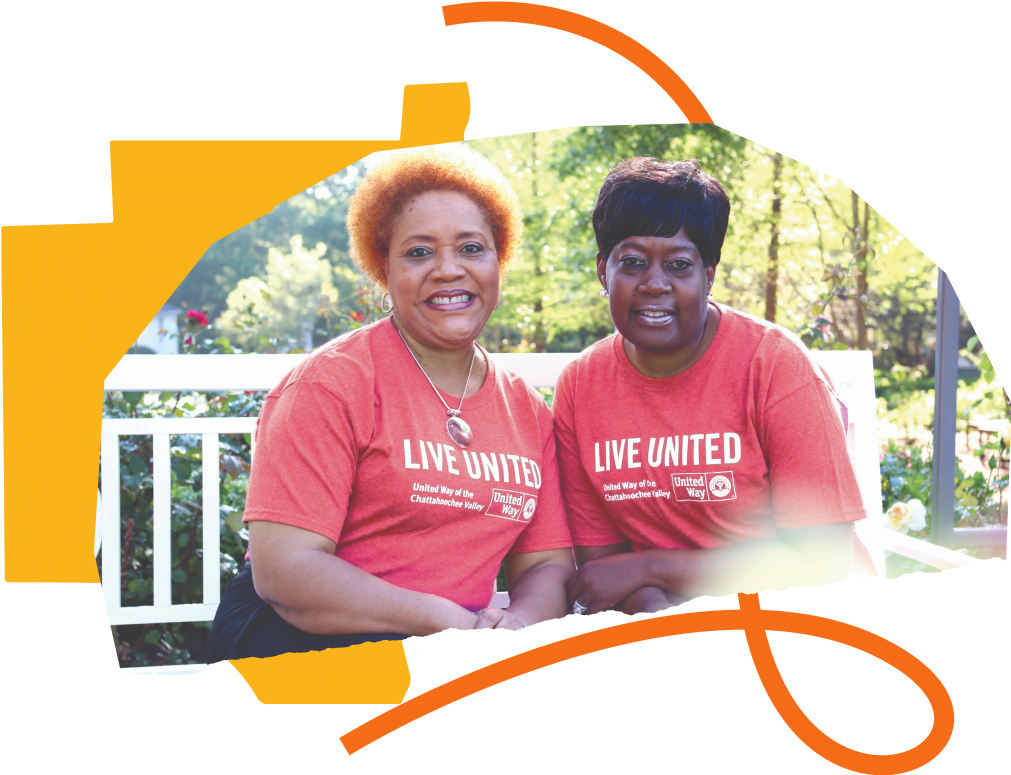 Grow Your Contribution
Leadership Circle Step-Up Program
The Leadership Circle Step-Up program is a convenient way you can increase your level of giving over a three year period. Donors are recognized as Leadership Givers in the first year, and each gift is matched in the first two years to bring you to Leadership level.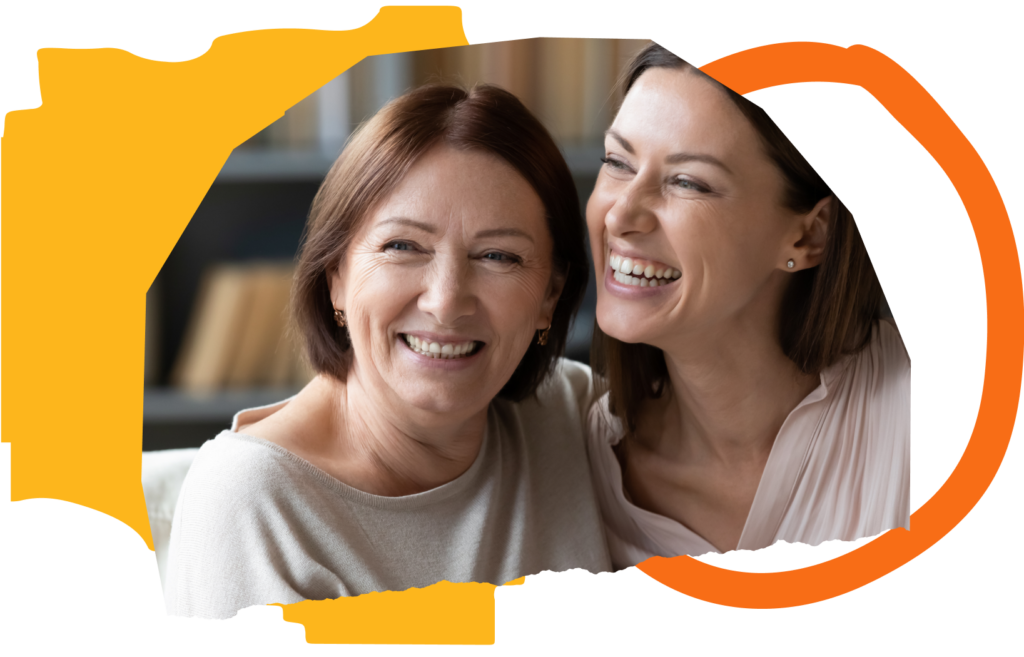 Your Gift Match
Brookie Tate
Leadership Circle Donor
Patrick Dietz
ELU Board Member
Kevin Cobb
Volunteer: Pratt & Whitney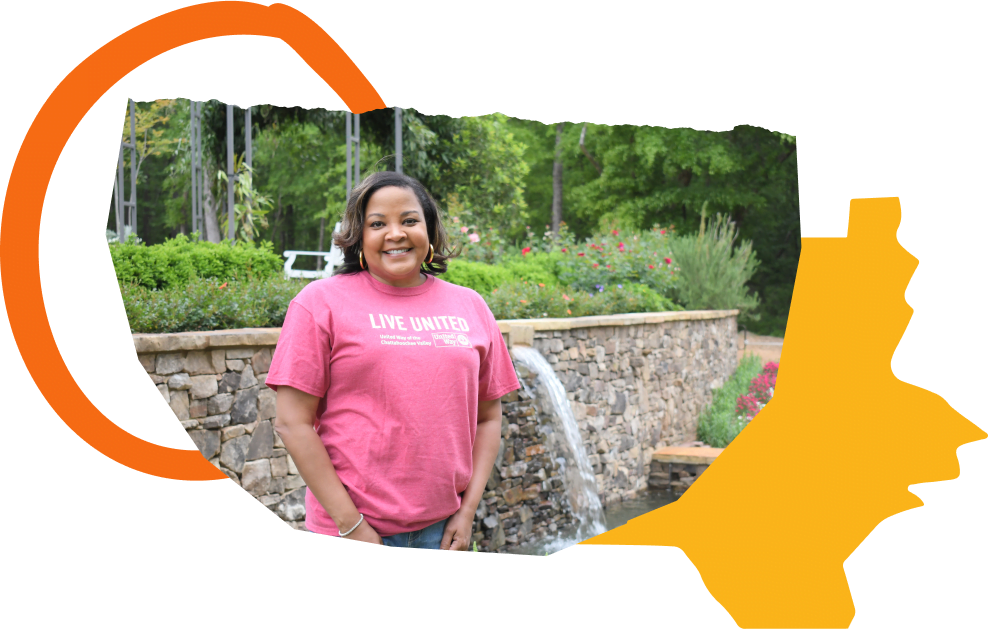 Other giving groups
Women United
Join a team of women dedicated to making a difference.
Emerging Leaders United
Members dedicate their time and talents to service and advocacy.
Tocqueville Society
Members support our annual campaign at the highest level.
Legacy Society
Members partner with the United Way to create long-term change.