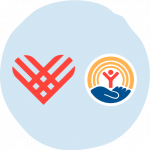 UNLEASH GENEROSITY AND GET UNITED WITH US
Real change starts with action. Will you join us?
Ways to Make an Impact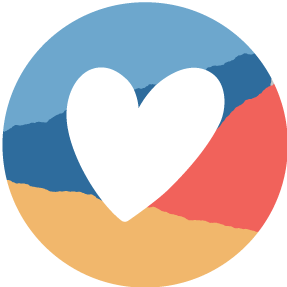 Make a Donation
Click here to make a meaningful investment in our community.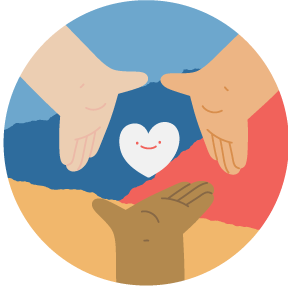 Volunteer Your Time
Giving your time is a gift! Click here for volunteer opportunities.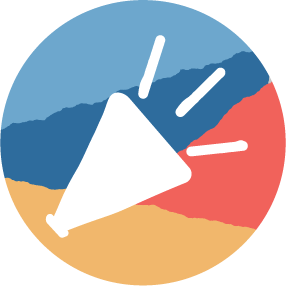 Spread the Word
Encourage others to join you on November 29. Be sure to tag us @unitedwaycv
Make An Investment In Our Community
Explore our work
United Against Racism
Fostering dignity, freedom, and fundamental human rights.
Chatt With Us
Local stories told from a personal perspective.
Community Investment
Local organizations and volunteers create lasting change.