The Great Chatt
It is with a heavy heart that we share this update regarding a change in plans for our upcoming event originally scheduled for Thursday, November 9th. Due to recent developments surrounding one of our honorary guests, Mayor F.L. Bubba Copeland, we have decided to postpone the event to a later date.
We appreciate your understanding in this matter and recognize that the decision to postpone may inconvenience some. We will keep all parties informed of the new date for The Great Chatt as soon as it is determined.
Our foremost concern is to extend our support to Mayor Copeland's family, friends, and the community during this period of mourning.
Thank you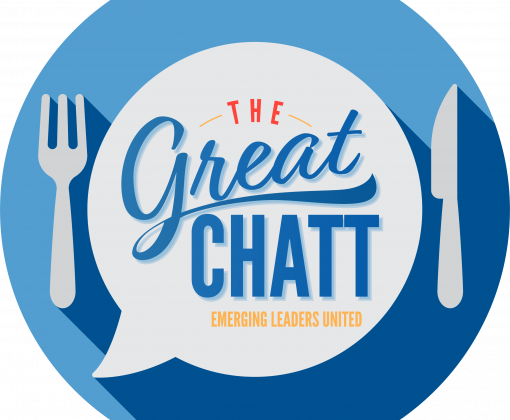 Don't miss out on ELU's signature event! We have invited a group of ten distinguished community leaders as honorary guests. As an attendee, you will have an opportunity to engage in conversation with our honorary guests over dinner. Through these conversations, we hope to foster powerful dialogue around philanthropic and civic engagement – and how giving back to our community can positively influence your career.
Get your ticket today and take a seat at the table!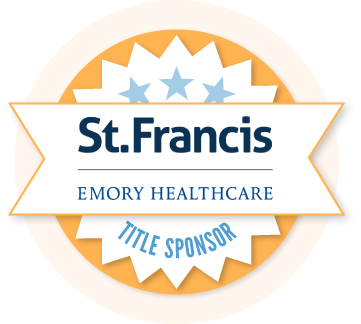 POSTPONED
Thursday, November 9, 2023
5:30 pm – Cocktail Hour
6:30 pm – Program Begins
Bibb Mill Event Center
3715 1st Avenue, Columbus
The Bibb Room
United Way Title Sponsor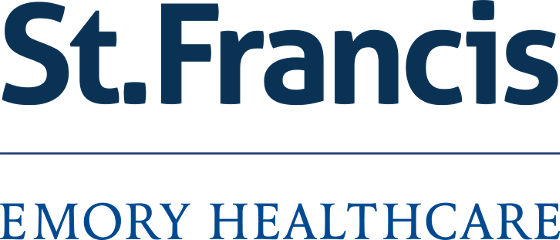 United Way Champion Sponsor
United Way Innovator Sponsors
United Way Leader Sponsors
Horizon Diagnostics
Hughston Clinic
Jack Hughston Memorial Hospital
Truist
The Great Chatt Mentor Sponsor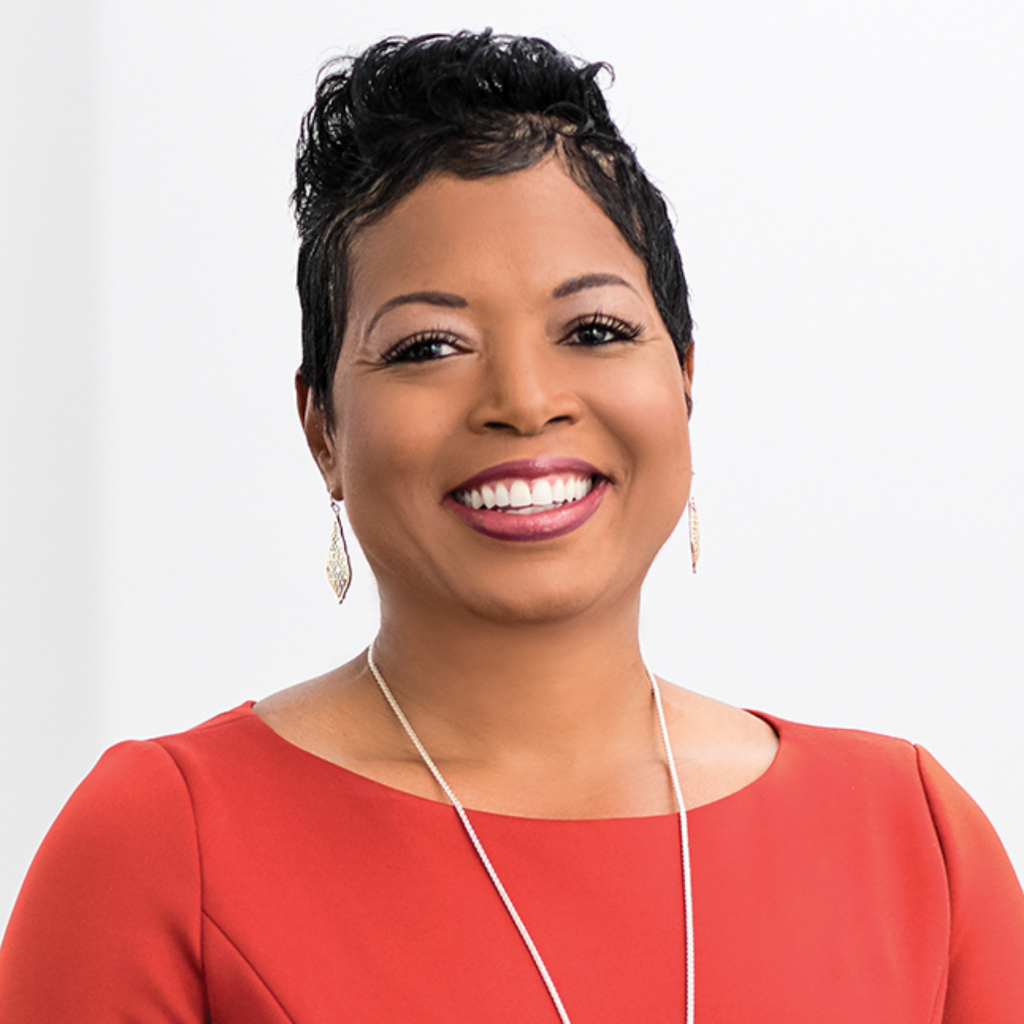 Dr. Gail Burgos
Chief Executive Officer, Girls Inc. Columbus
Chief Executive Officer, Burgos Consulting Group, Inc.
Dr. Gail Burgos is the former Senior Diversity and Inclusion Officer for TSYS and Senior Vice President, Diversity Equity Inclusion, at 1st Sentry. Upon retiring after 25 years with TSYS, Gail started her own consulting company and is currently the Chief Executive Officer of Burgos Consulting LLC.
Burgos currently also serves as the Chief Executive Officer of Girls Inc of Columbus, responsible for after-school and summer programming for girls ages 6-18. She serves as the Vice President of the Board for Hope Harbor, a battered women's shelter in Columbus Georgia, as well as on the Executive Board of Wnet (Women's Network in Electronic Transactions), the premier professional organization for women in payments. She is also an active member of Alpha Kappa Alpha Sorority, Inc.
---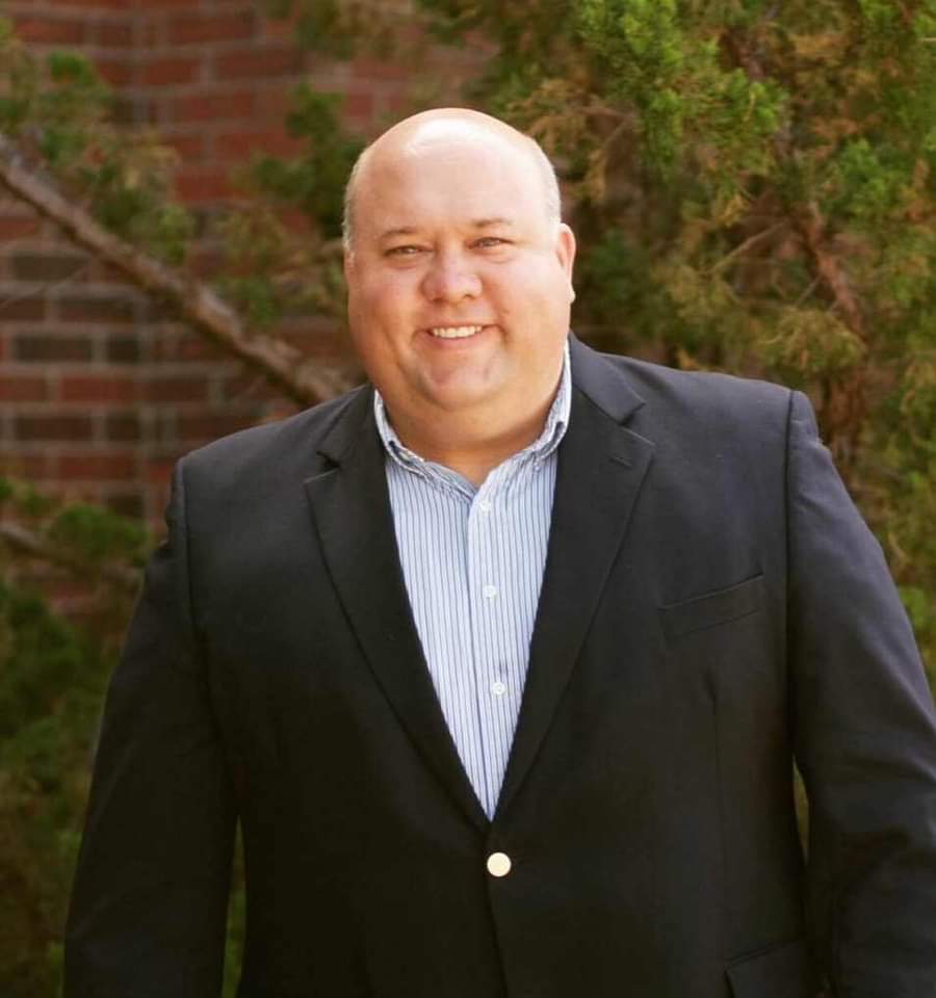 Mayor F.L. "Bubba" Copeland
Mayor, Smiths Station
Mayor Copeland has called the Smiths Station area his home for most of his life. He attended Smiths Station High School and obtained a hotel and restaurant management degree from Auburn University. He served on the Lee County Board of Education for 11 years before becoming Mayor in 2016. In addition to serving as Mayor, he owns and operates The Country Market in Salem and pastors at First Baptist Church of Phenix City.
---
Shaun Culligan
Economic Development Manager, City of Phenix City
Shaun Culligan manages and overseas the economic development efforts in industrial and retail recruitment, shares in the efforts to revitalize downtown and the riverfront, and also in the logistics and planning of many of the City's downtown events. He is a founding committee member of RushSouth Whitewater Park and has served many years as Secretary of the Phenix City Planning Commission. He currently serves as President for the Central High School Career Technical Advisory Council and as Chairman of the Land Committee for the ICF Freestyle Kayak World Cup and World Championship. He is a graduate of Auburn University at Montgomery where he lettered in baseball. Shaun is a Believer, a huge Auburn Everything fan, a Husband of 13 years to Cassie and lead punching bag for 4 awesome children!
---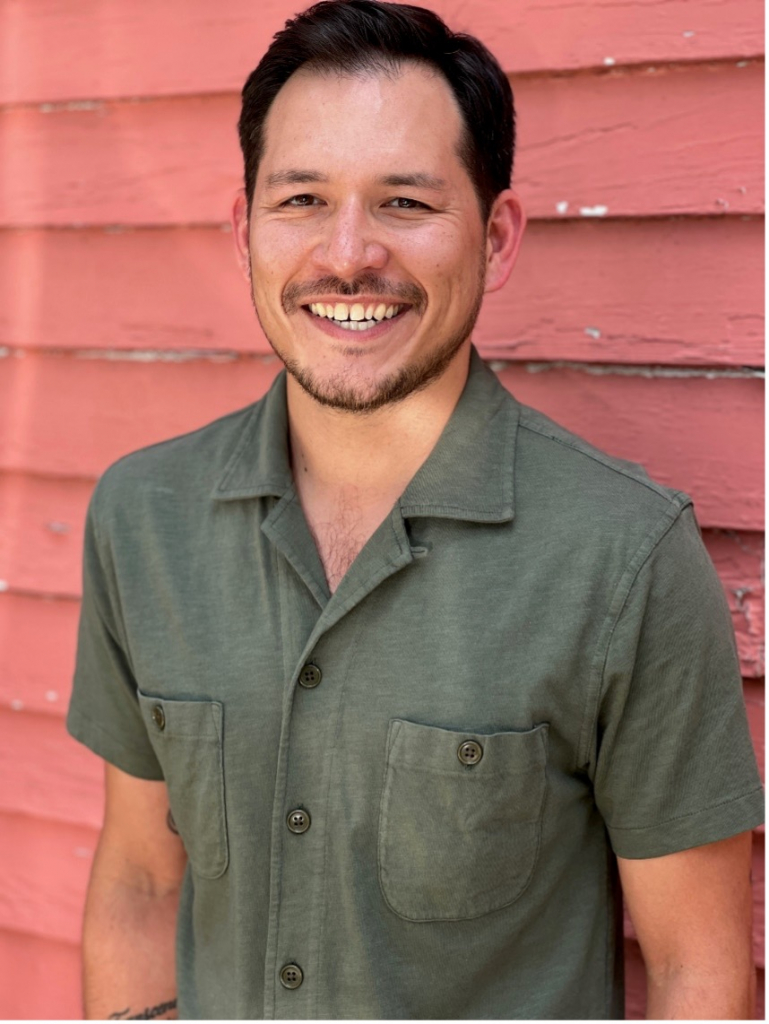 Miles Greathouse
Entrepreneur
Co-Founder of Maltitude, Nonic and Jarfly. 2018 Columbus Chamber of Commerce Young Entrepreneur Award. CSU Graduate & 2010 Marketing Student of the Year. Uptown BID Board Member. Columbus Visitors and Convention Bureau Board Member. Columbus Historic District Resident. Cyclist & Dog Person.
---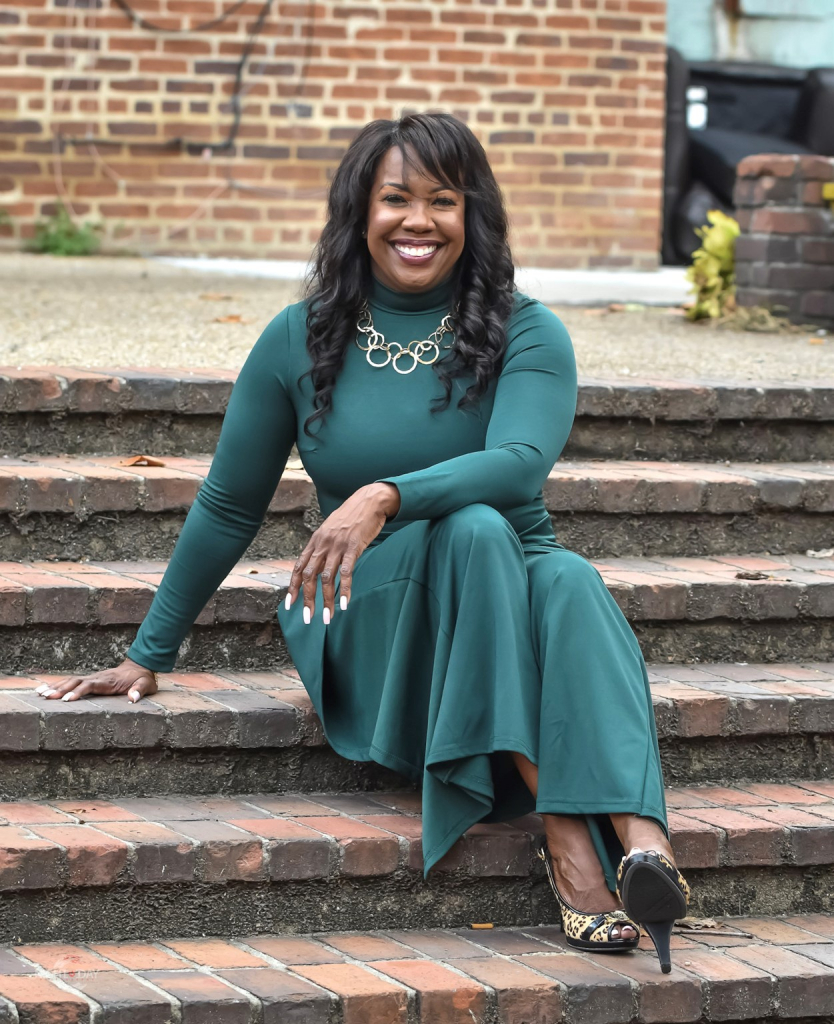 Dawn Jenkins
Principal, South Columbus Elementary School
Dawn Jenkins is the principal of South Columbus Elementary where she has served since 2015. Her mission is to ensure that every child has a safe, caring, and supportive environment where they can achieve unlimited potential and be known, valued and inspired. Since her tenure, she has increased test scores, moved the CCRPI score by 23 points to a 73, and in 2018 the school moved from the bottom 10% of schools to an impressive ranking of #12 in a district of 31 elementary schools. The school has flourished under her leadership most notably receiving the Georgia Department of Education PBIS Distinguished designation in 2022, 2023 Columbus Chamber of Commerce Partners In Education Partnership of the Year, 2018-2019 Keep Columbus Beautiful Elementary School of the Year; 2018-2019 Georgia Organics Farm To Table Golden Radish Recognition, and SCE has been designated as an agricultural education pilot school.
Her biggest accomplishment is being the mom of three sons: Terry, a dentist; Tristan, an All-American professional basketball player; and Travis, a college basketball player. In her spare time, she enjoys playing tennis for USTA CORTA, being a member of Alpha Kappa Alpha Sorority, Inc., and gardening.
---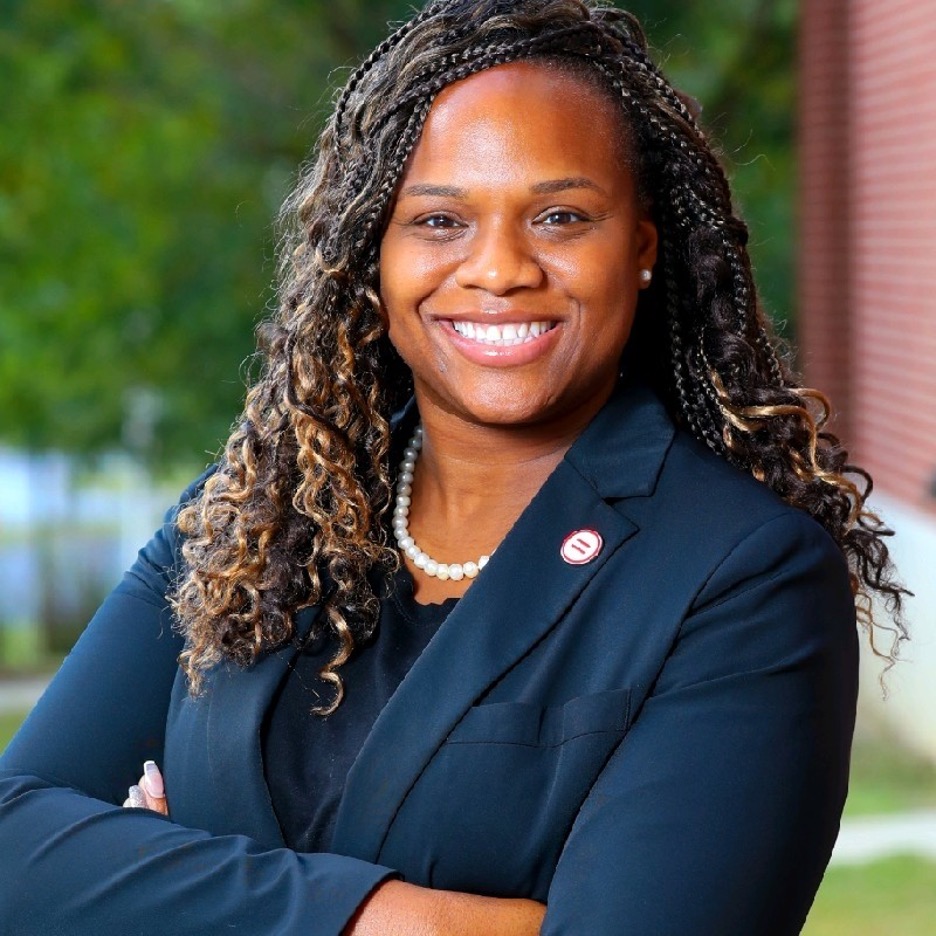 Dr. Tiffany McBride
Assistant Professor of Communications, Columbus State University
Faculty, Auburn University
Dr. Tiffany Nicole McBride is a native of Columbus, GA. Tiffany matriculated through the Muscogee County School District and graduated from Shaw High School. She is a proud graduate of Columbus State University (B.A. Mass Communications), University of Phoenix (Master of Business Administration), Troy University (Master of Science in Strategic Communications), and Mercer University (Ph.D.). Tiffany currently works at Columbus State University as an Assistant Professor of Communication in the Department of Communication and is part time faculty at Auburn University.
Tiffany's volunteer commitments include the following: Vice President of the Urban League of Greater Columbus Young Professionals, Vice President of Membership for the Junior League of Columbus and she currently serves on the board of directors for Girls Inc. of Columbus, GA. Past board experience includes being the Vice President for the BRIDGE GED program of Columbus, GA and the Liberty Theatre Youth Council. Tiffany is also a proud member of Delta Sigma Theta Sorority, Inc. Columbus Alumnae Chapter. In addition to Tiffany's community service efforts, she has also been recognized as a Woman of Distinction Honoree with Girl Scouts of Historic Georgia(2023), CSU Young Alumni Award recipient (2022) and has received several other service awards for her work to include: Junior League of Columbus President's Award (2022), Columbus and The Valley Rising Star (2010) and is a graduate of Leadership Columbus (2014) and Youth Leadership Columbus (2004).Tiffany is also an ordained minister and youth pastor at her church, The Remnant Church of Columbus. She is married to Mr. Demetrius Andrew McBride, who is the business and finance teacher at Shaw High School.
---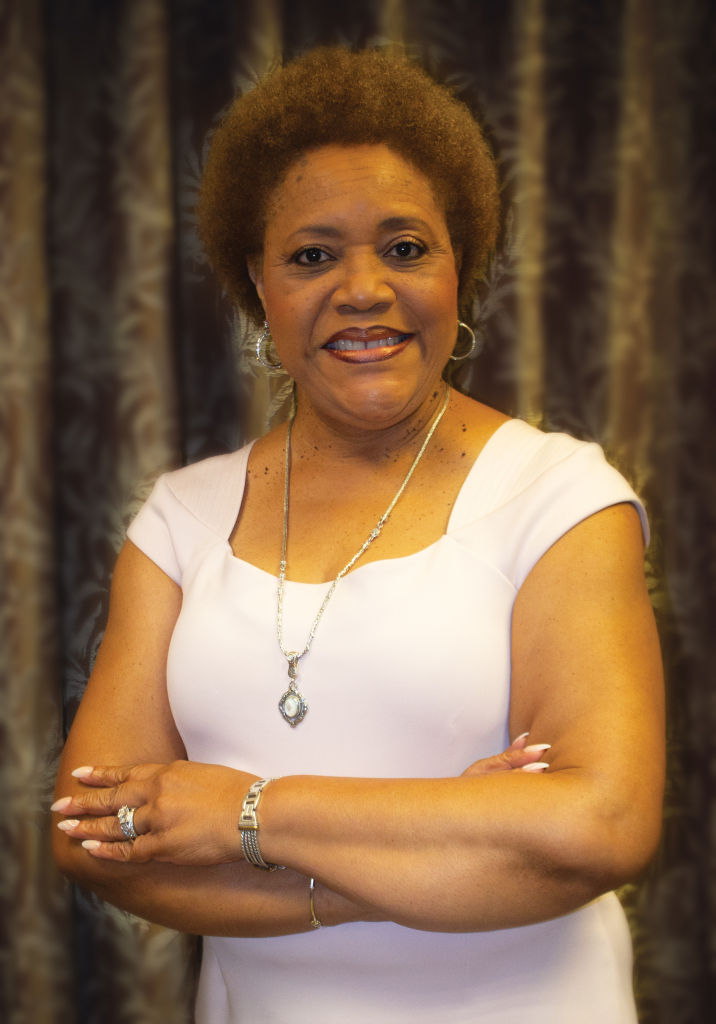 Jackie Screws
President, CVCC
Jackie Screws has over 36 years of higher educational experience and has worked at both the university and community college levels in Alabama, with 34 of those years being in the Alabama Community College System. She began her educational career as a Financial Aid Counselor for Tuskegee University in Tuskegee, Alabama. In 1989, she transitioned to the Alabama Community College System (ACCS) and joined Sparks State Technical College (now a campus of Wallace Community College-Dothan). Screws has worked her way up through the ranks, serving in numerous progressive leadership roles. From 2000 to 2018, she served as Dean of Student Affairs and Dean of the Sparks Campus for Wallace Community College-Dothan. In February 2018, she was appointed as President of Chattahoochee Valley Community College in Phenix City, Alabama.
During her 34-year tenure in the Alabama Community College System, Screws has been actively involved in numerous activities and has shared her time and talents with a myriad of state-wide committees and initiatives. In this regard, she is Past-President of the ACCS Presidents' Association. Additionally, she has served as Vice President of the ACCS Presidents' Association; Past-President of the Alabama Community College Association(ACCA) and currently serves on the organization's Executive Committee; Past-President of the Alabama Deans of Student Affairs Association; and member of the All-Alabama Academic Team Planning Committee, just to name a few. She has also been recognized as the Administrator of the Year for the Alabama Community College System (1994); Student Affairs Officer of the Year by the Alabama Deans of Student Affairs Association (2004 and 2018); a recipient of the Sister's Inc. Rosa Parks Women of Courage Award (2019); the Courier Eco Latino Lift Her Up Award (2021), and she is a graduate of Leadership Alabama.
As the sixth President of Chattahoochee Valley Community College (CVCC) in Phenix City, Alabama, Screws has embraced the operations of the College and has actively engaged internal and external stakeholders in an effort to cultivate meaningful relationships to support the advancement of the College's mission.
---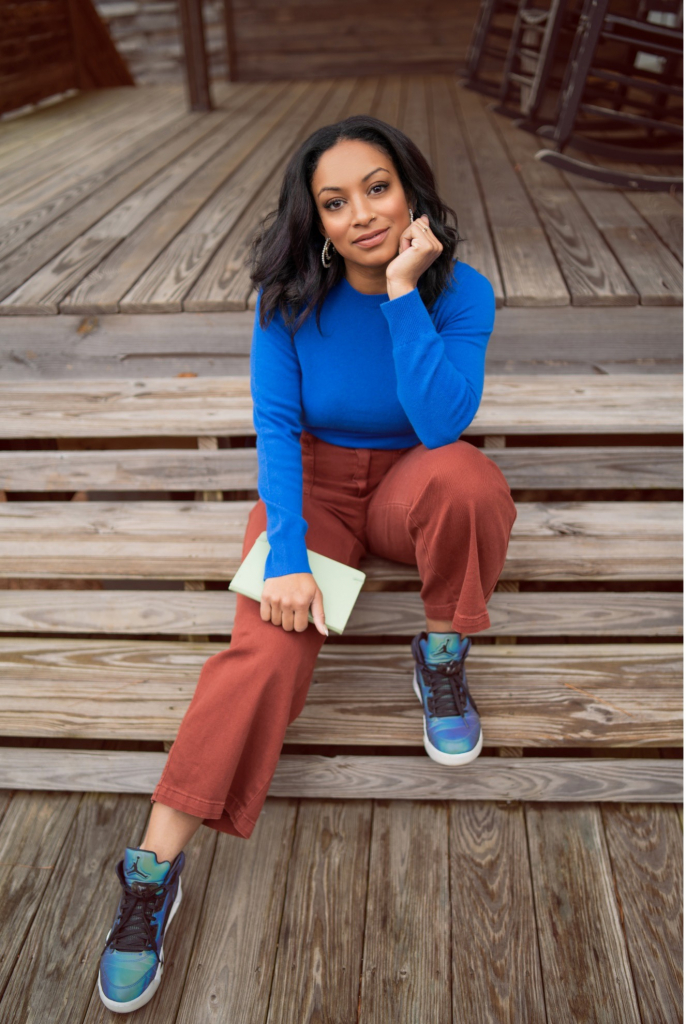 Natalia Temesgen
Writer & Educator
Natalia Naman Temesgen is a playwright, TV writer, and educator. Her plays have been produced in Atlanta, Boston, New York, Philadelphia, and Columbus, GA. She has written TV episodes for "Dear White People" (Netflix), "Julia" (HBO Max), and "Reasonable Doubt" (Hulu).
Natalia was a 2021 Artist in Residence and recipient of the Film Focus Fellowship at Serenbe Institute. She received the American Playwriting Foundation's 2019 "Relentless Award" Honorable Mention for "Lawnpeople," a political drama dealing with immigration, identity, and motherhood. Her play "Ace: The Eugene Bullard Story" is an epic bio-play about the first African-American fighter pilot. In 2022, her first play for young audiences, "Look Forward: The Ruby Bridges Story," debuted at the Springer Opera House.
Natalia is an Associate Professor of Creative Writing at Columbus State University and has contributed to American Theatre Magazine, the Columbus Ledger-Enquirer, and the Columbusite.
---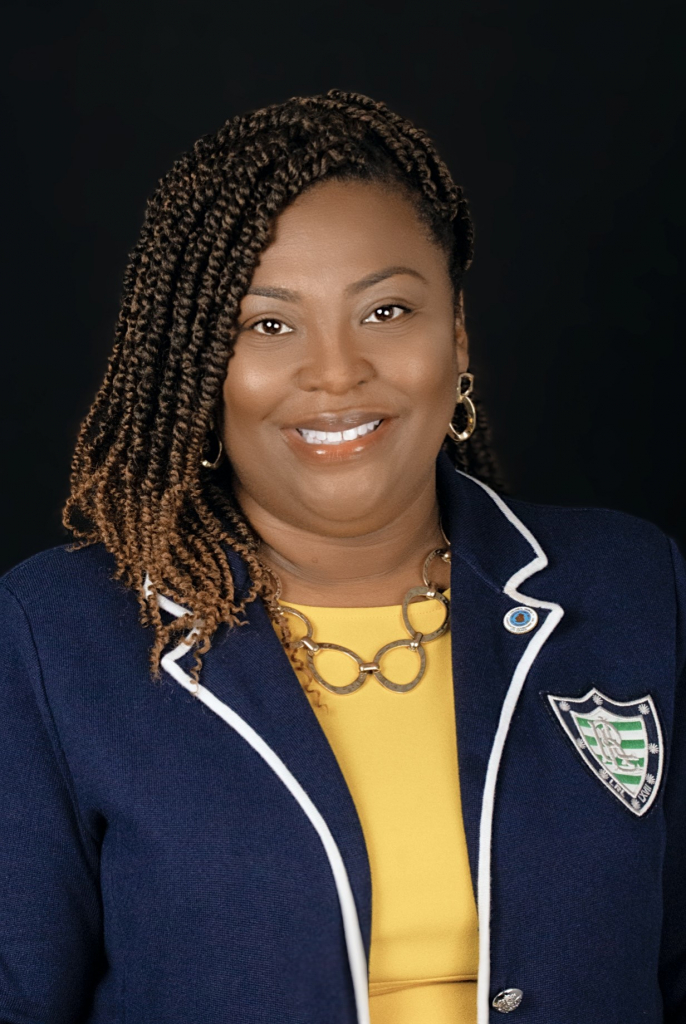 Councilwoman Toyia Tucker
Councilwoman, Columbus District 4
Toyia Tucker was elected to her first term on the Columbus, Georgia City Council as representative of District 4 on June 9, 2020. During her first year of office, Councilwoman Tucker completed 66 hours of training to become a certified county official through the Association of County Commissioners of Georgia (ACCG) Carl Vinson Institute of Government (CVIOG) at the University of Georgia. In April of 2022, she was unanimously selected to serve on ACCG's Board of Managers, a nonprofit organization dedicated to helping all 159 Georgia counties provide the necessary leadership, services, and programs to meet the health, safety, and welfare needs of their citizens. Tucker was recently elected to serve as secretary for the Georgia Association of Black County Officials (GABCO). She also serves on the Human Services and Education Steering Committee for the National Association of County Officials (NACo), a nonprofit organization that advocates for federal policies, initiatives, and funding resources to augment county expenditures.
Councilwoman Tucker is a member of the Eddie L. Roberts American Legion Post 333. Tucker is co-founder of the River Valley Black Chamber of Commerce and serves as Government Affairs Chairwoman on the Georgia Coalition of Black Chambers.
In addition to her military and civic contributions, Tucker has received numerous awards, including the Women in The NAACP (W.I.N) Certificate of Appreciation in 2020, the 2020 Courier Eco Latino Publishers Award, the 2021 Metropolitan Baptist Church MLK Unity Humanitarian Award, the 2021 Black History Observance Breakfast Points of Light Award, and the 2022 Urban League of Greater Columbus Legacy of the League Award.
Toyia Tucker is married to Christopher Tucker, and together they have three daughters and two sons.
---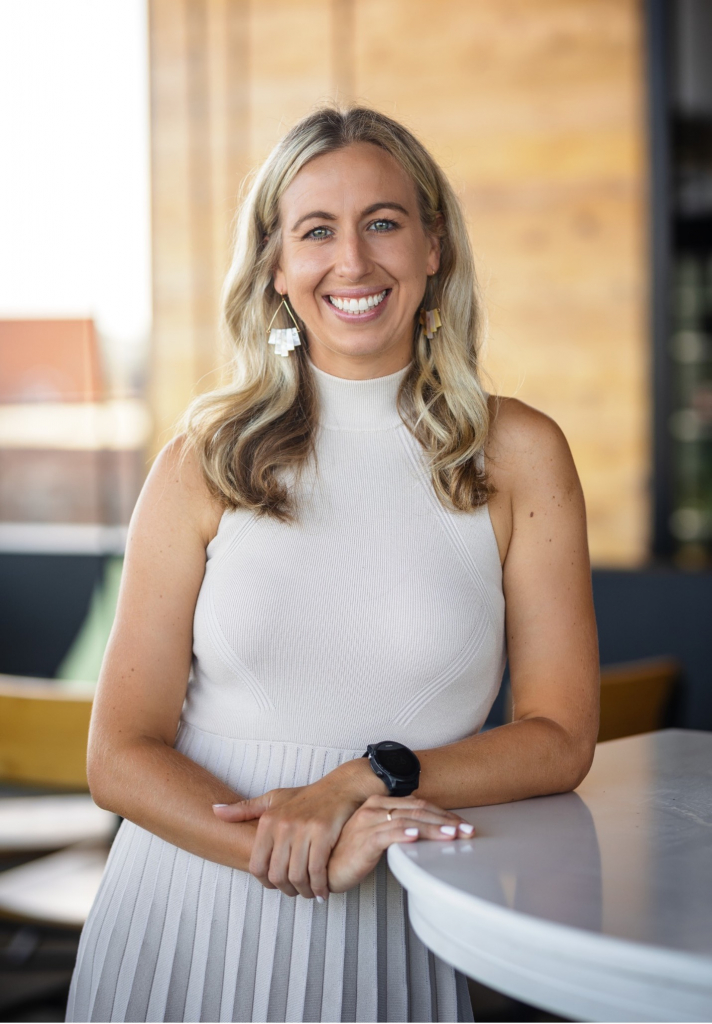 Becca Zajac
Executive Director, Dragonfly Trail Network
Becca Zajac serves as the Executive Director of the Dragonfly Trails and oversees the implementation of Columbus' 65-mile trail masterplan promoting recreation, transportation, and connectivity in the region.
Her passion is designing active, vibrant public spaces that create community engagement and encourage economic development. Becca chairs Columbus 2025's Vibrant & Connected Places Action Area where she is helping pilot a regional mural initiative to increase access to public art while utilizing the talent of local artists. She also sits on Columbus 2025's Leadership Team and the Cohesive Image and Identity working group.
Becca serves as the Vice President of Georgia Bikes and is a member of Columbus Young Professionals and Bicycle Columbus. She was named to Georgia Trend's 40 Under 40, Columbus & the Valley's 5 Under 40, and the 2022 J.R. Allen Award for Outstanding Young Leader of the Year.
A native of Michigan, Becca graduated from Wittenberg University in Springfield, Ohio with a dual degree in Business Marketing and Environmental Economics. Becca and her partner, Miles Greathouse, have two dogs, Boulder & Woodford, and reside in the Historic District.
---