The Great Chatt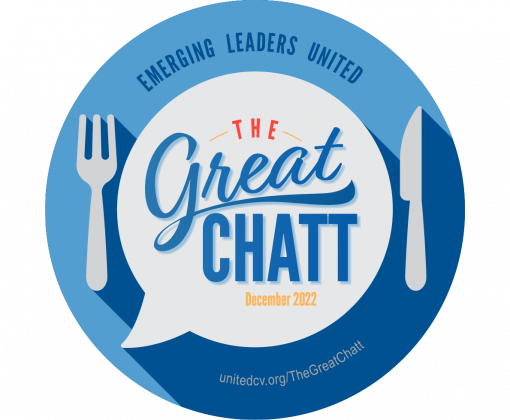 Thu, December 01, 2022 @ 06:00 pm – 09:00 pm

Bibb Mill
3715 1st Ave
Columbus, GA 31904
Gamechanger Sponsors


Innovator Sponsors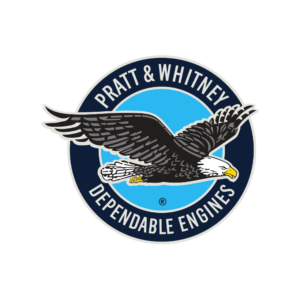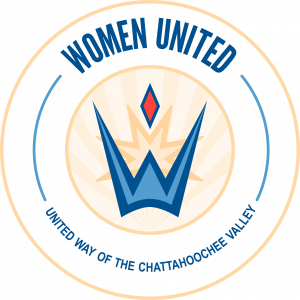 Mentor Sponsors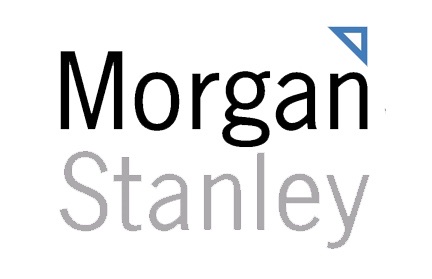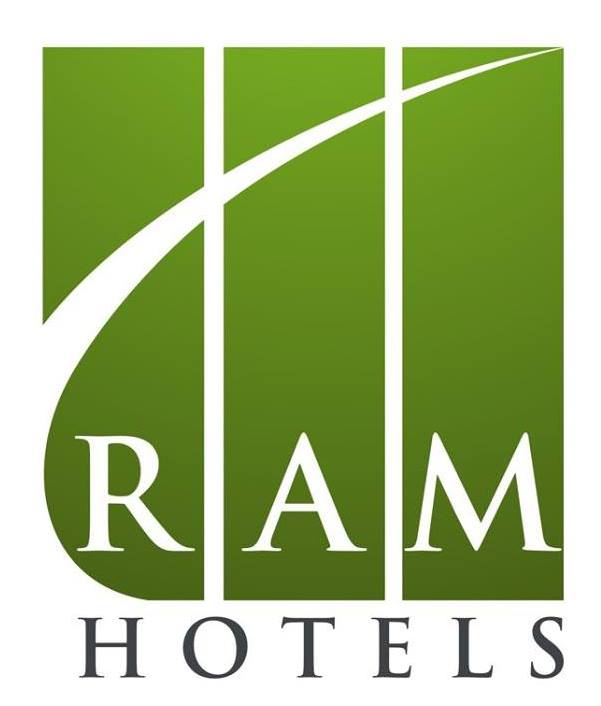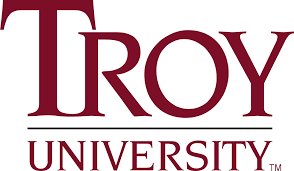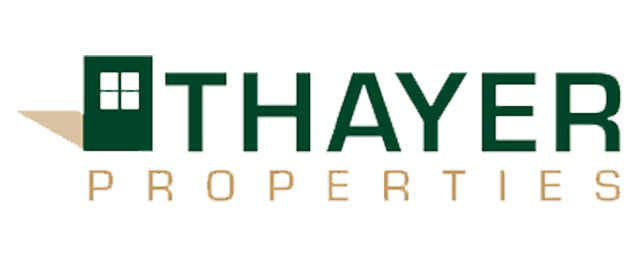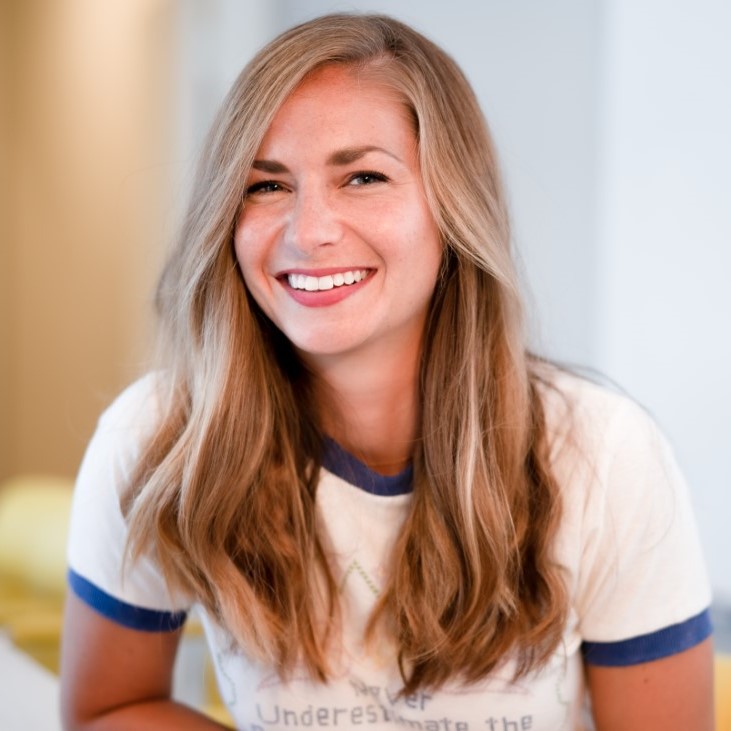 Katie Bishop
Co-Founder & Chief Buzz Ambassador, Yalla Public Relations
Katie has more than 9 years of industry experience in Public Relations, along with an education from one of the top five Public Relations schools in the nation. Katie has worked with clients that surround tourism, adventure and the hospitality fields. She also has had her hands in some of the largest and well-known events in the Chattahoochee Valley area. Katie's interest is in strategic development and implementation of thought provoking campaigns that deliver extreme engagement and a ROI. Katie's background in PR gives her strength in the messaging and writing behind strategic marketing campaigns. Her current role at the company is strategy, media buys, team leadership, and anything it takes to keep a small business successful.
On a personal note, she has a love for travel and her dog Hauk, a dire need for communication, and a passion for community involvement.
---
Pace Halter
President and COO, W.C. Bradley Co.
Pace Halter joined the Real Estate Division of the W.C. Bradley Co. as President and COO in June of, 2017. He brings a broad base of real estate and finance experience to the company. For the 16 years prior to joining the company, he was the President and CEO for The Halter Companies, a development and investment company he founded in Atlanta, Georgia. Prior to that, he worked for both BB&T and Bank of America as the Assistant Vice President managing a significant real estate construction and development loan portfolio. Pace graduated from Rollins College, Winter Park, Florida, where he received a Bachelor's degree in Sociology and Business. He earned an MBA with a concentration in Real Estate and Finance from Georgia State University. He served as the 2020 & 2021 Chairman of the Columbus Chamber of Commerce, is the current Chair of Uptown Columbus Inc., Chairs the Columbus Museum Building & Ground Committee and holds a seat on the Synovus Bank Advisory, Columbus Economic Development Corporation and Columbus Film Fund Board of Directors.
---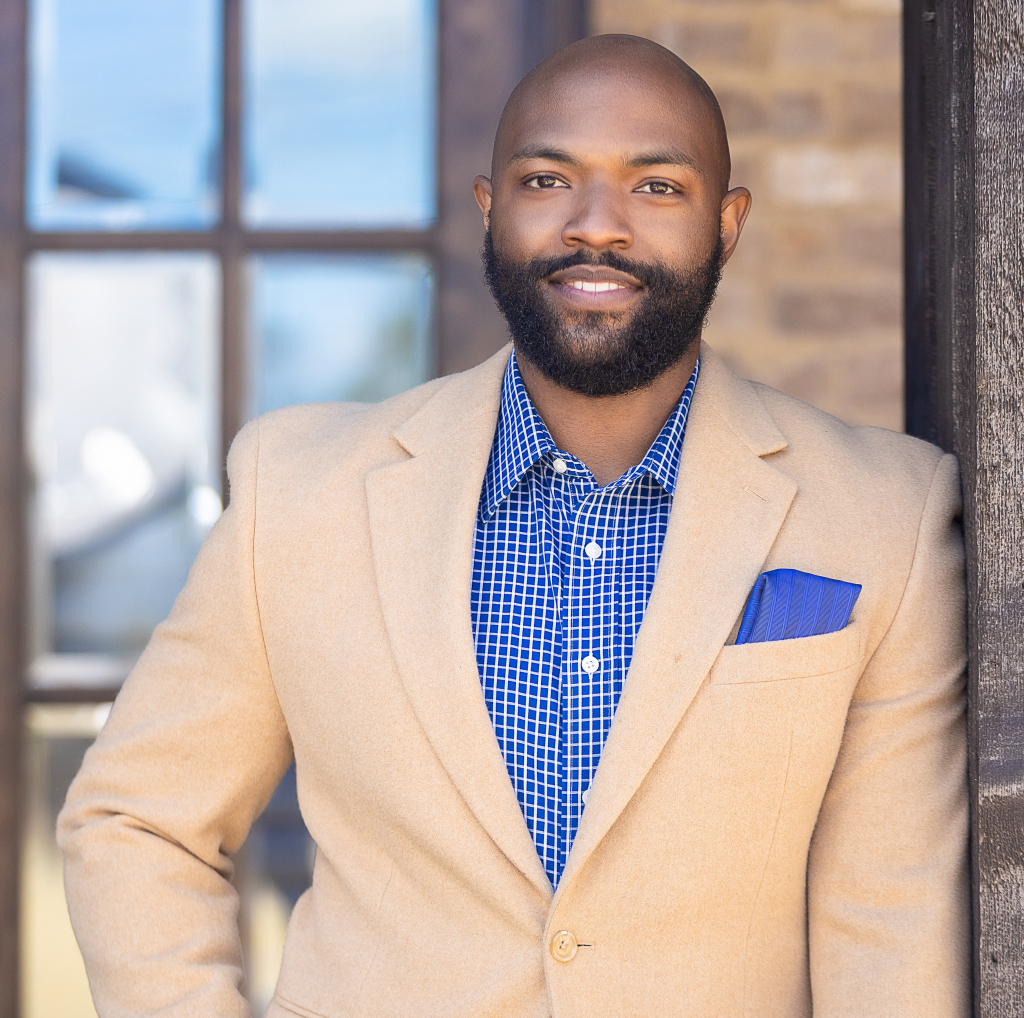 Norman Hardman
Realtor, Prestige Property Brokers
Norman, born in Columbus, is a native of west Georgia. He is the husband of Anna Hardman and father to three children: Victoria, Matthew and Isaiah. Norman is a graduate of Columbus State University and Troy University where he earned a Bachelor's Degree in Music Education and an MBA, respectively. Norman stems from a family of ministers, and he is continuing the legacy of ministry started by his mother, The Late Dr. Ann L. Hardman, and father, Dr. Norman Hardman Sr. Norman served six years in the banking industry, providing financial services to families and small businesses. Norman later became a full time outreach minister and entrepreneur to better serve the needs of his community. As an outreach minister, he has established partnerships to form a community based GED & Job Readiness program, as well as coalitions geared toward poverty reduction and community development. As an entrepreneur, he teaches financial literacy and promotes home ownership as a licensed realtor. Norman seeks to empower others through faith and economics.
---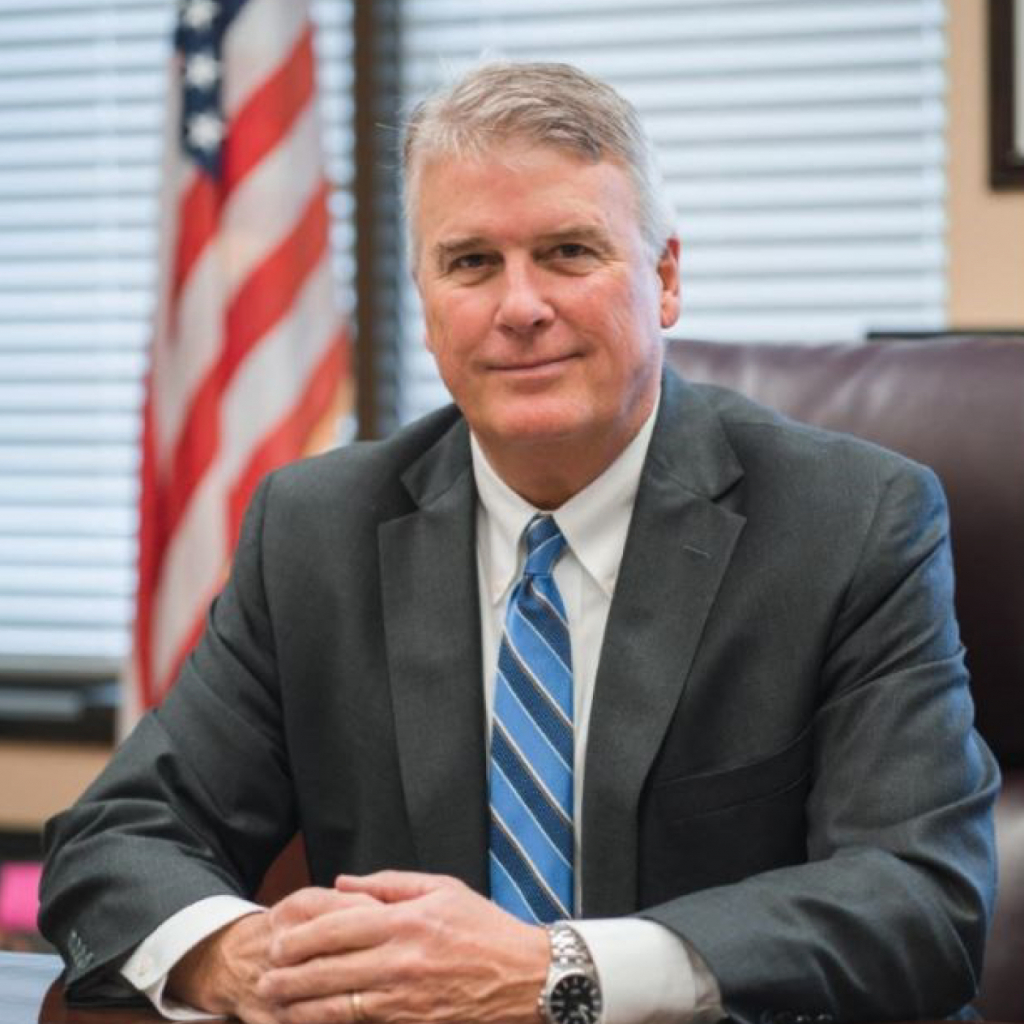 Mayor Skip Henderson
Columbus Consolidated Government
Skip was born in Columbus, Georgia and graduated from Columbus High School, attended University of Georgia and Columbus College. He gained invaluable experience working for his father's real estate business before taking on the role of Team Leader at Keller-Williams Realty.
The Mayor is the son of Army veteran, Berry Henderson. Skip has been married to Karon for over 36 years and together, they have raised their 2 children here.
Mayor Henderson served as Post 10 City Councilman for over two decades, including 9 years as chair of the budget committee. He has been active in the community serving as chair of vital organizations such as the Better Business Bureau, March of Dimes, and the Kiwanis Club and other boards and authorities. Skip and his wife, Karon, serve together on the Leadership Council for the American Cancer Society.
Leading with a progressive agenda, the Mayor's commitment to improving the City of
Columbus is unwavering; and moving forward, he hopes to continue using his experience, perseverance, and passion to serve our community full-time as Mayor.
---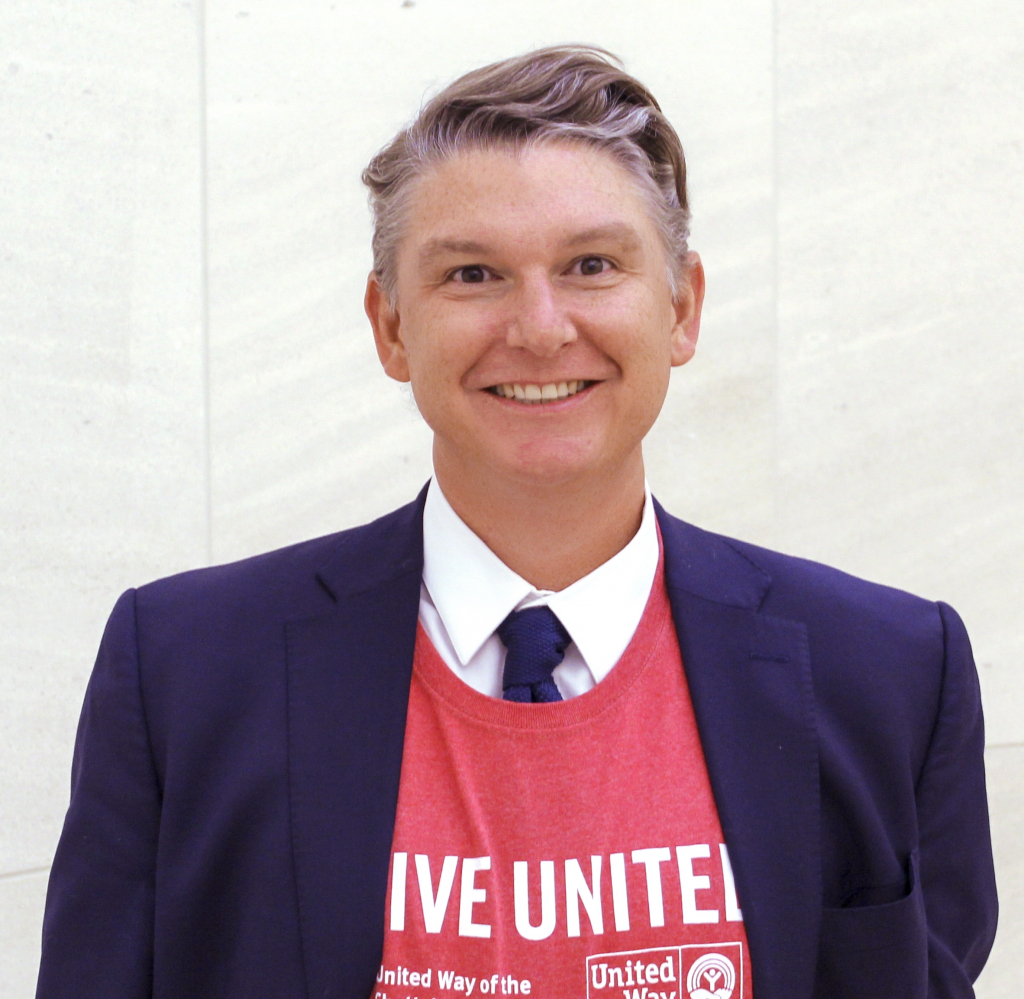 Ben Moser
President and CEO, United Way of the Chattahoochee Valley
Ben Moser began his role as President and CEO of the United Way of the Chattahoochee Valley in August of 2019. Before that, Ben served as the Director of Major Gifts for the United Way of Asheville and Buncombe County and held several positions at the United Way of Forsyth County (NC).
After receiving his JD in 2004, Ben practiced law in New York City for 7 years before returning to NC and beginning his career with United Way. Ben graduated with a BA in History from The University of North Carolina at Chapel Hill and is a devoted Tar Heel fan. Ben lives in Columbus with his wife Stephanie and son Jackson (9).
---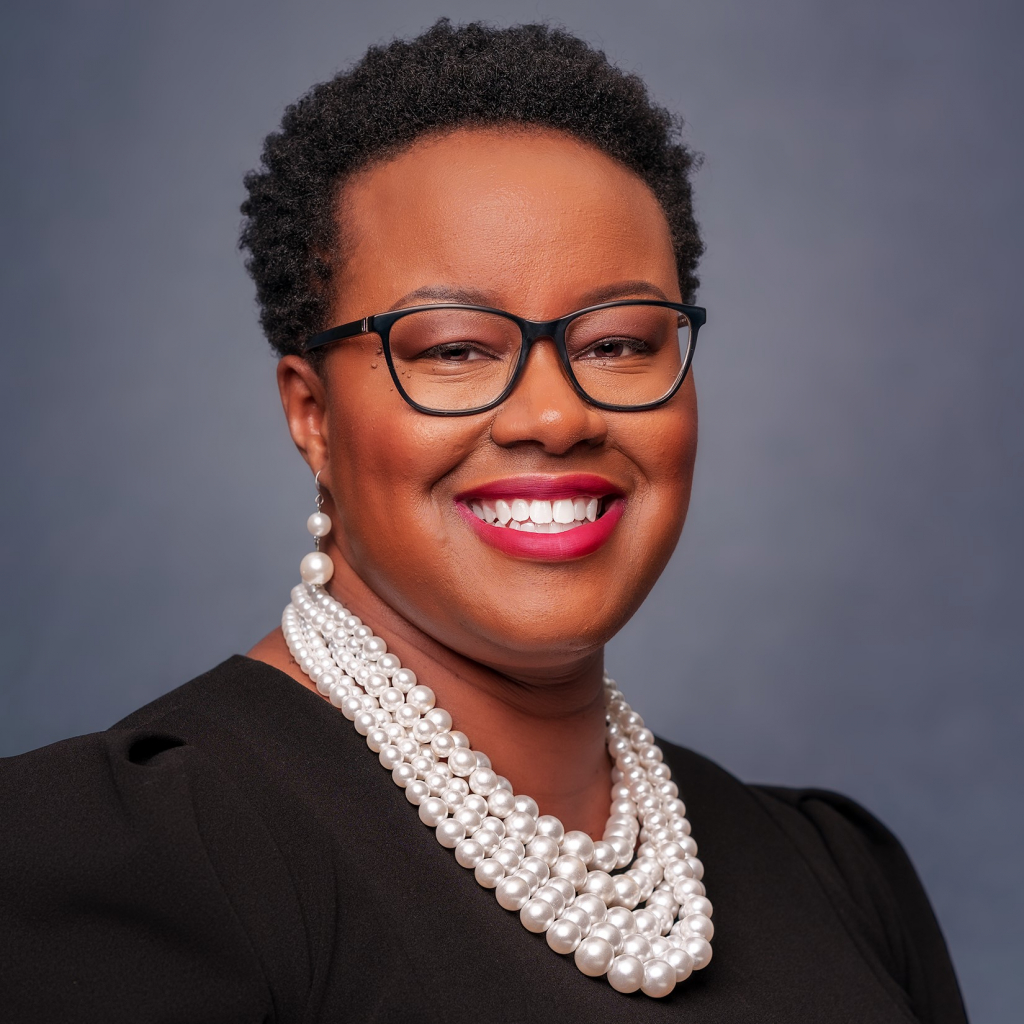 Crystal Pendleton Shahid
Market President, Truist
Crystal Pendleton Shahid is native of Columbus, Georgia where she is active in her community through Jack and Jill of America, Inc., Junior League of Columbus (Sustainer), Delta Sigma Theta Sorority, Inc., Historic Columbus Board of Trustees, CSU Friends of Art, Columbus Technical College Board of Directors, City of Columbus Pension Fund Trustee, and Greater Columbus Chamber of Commerce Board of Directors. She also supports her two alma maters, Fort Valley State University and Albany State University, through her work with the Fountain City Classic. She is a 2013 graduate of Leadership Georgia and served as the Board Treasurer for that organization from 2017-2019. In 2015, she was recognized in Georgia Trend Magazine's "40 Under 40". She has also been recognized as a Girl Scout Woman of Achievement and with the Chamber of Commerce's Chairman's Award.
Professionally, Crystal is the Market President for Truist Bank, having joined the company in October with a career spanning over 16 years in the banking industry. She serves as the Georgia DE&I Champion and her work previously focused on environmental, social, and governance strategy in commercial banking.
Crystal is the eldest daughter of Howard and Jeanella Pendleton. She is happily married to Zaki Shahid, a native of Washington, D.C., and they have two sons; 11-year-old, Zaki, Jr., who is affectionately known as "Deuce," and 5-year-old Zion. She has one sister, Christine, who resides in Chicago, Illinois, and works as an executive search consultant in the education and nonprofit sectors.
---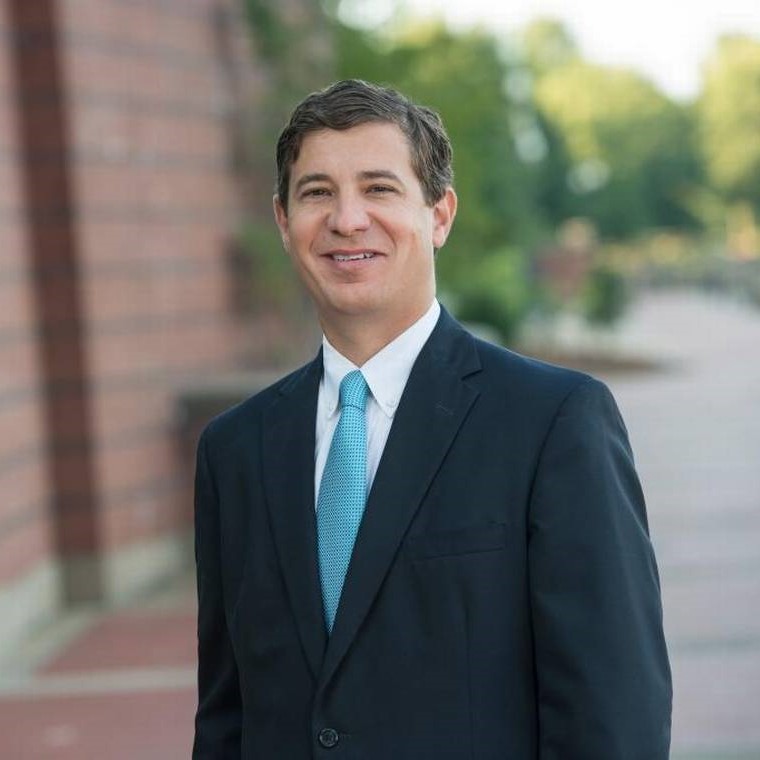 Heath Schondelmayer
Division CEO, Synovus
With 25 years of banking experience, Heath leads a regional team committed to building the Synovus brand throughout Columbus and beyond. Since joining Synovus in 1997, he's been a tireless leader in Columbus, as well as a champion for growth and prosperity across the region. "I love Columbus and the people here," says Heath. "We have so much positive energy and momentum. I'm honored to play a small part in shaping our community's future."
A native of Augusta, GA, Heath earned a bachelor's degree in finance from the University of Georgia and his MBA from Columbus State University. He's also a graduate of Stonier Banking School at Georgetown University. Heath and his wife, Carter, have one son and can be spotted at the ball field cheering him on whenever possible.
---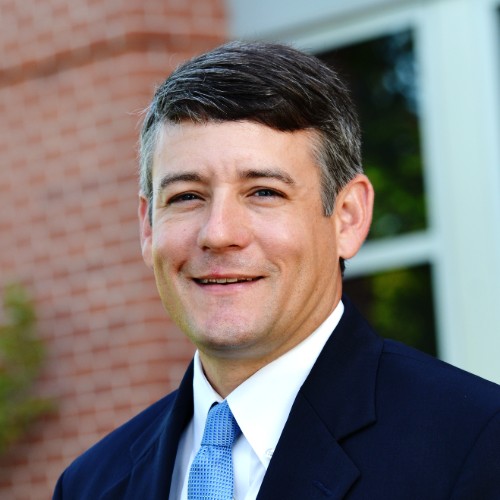 Will Thompson
Senior VP, Commercial Banking Manager, Synovus
A native of Columbus, Will has been with Synovus Bank since 1999. Starting on the ground floor as a teller, he transitioned into financial analysis in Synovus' Family Asset Management Group. He has also served as a credit analyst and a commercial banker, and in 2010 was named commercial banking manager. Will has considerable experience in developing financial solutions for our business and commercial customers' needs. Outside the office, he's actively involved in helping the community thrive.
Work in our community:
Treasurer, Russell County Child Advocacy Center
Phenix City Rotary Club
Past President, East Alabama Chamber of Commerce
Board Member, Phenix City Housing Authority
Treasurer, Northern Little League
Chairman, Troy University Advisory Council
---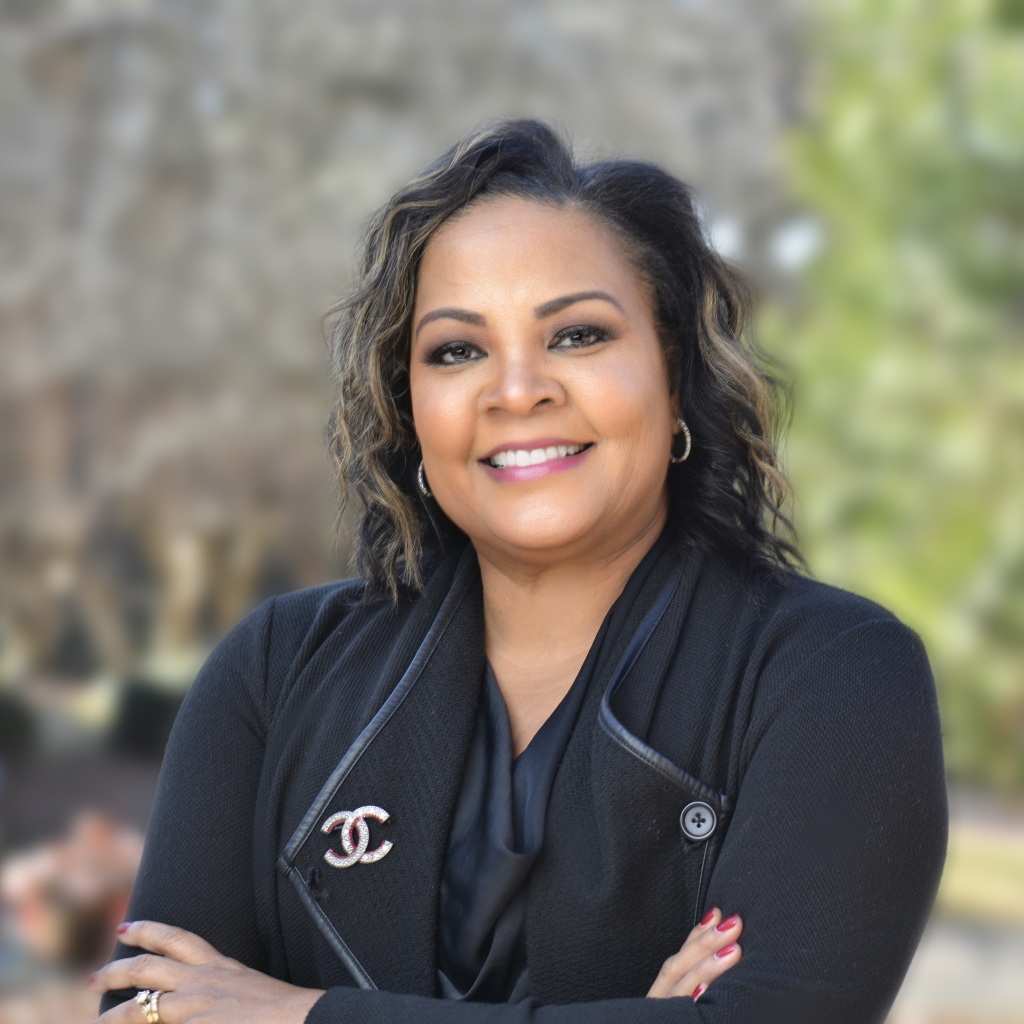 Audrey Tillman
Executive Vice President; General Counsel, Aflac
Audrey Boone Tillman, Executive Vice President and General Counsel of Aflac Incorporated, directs Aflac's Legal division and functions related to Compliance, Government Relations, Federal Relations, State Government Relations, Corporate Communications, and the office of the Corporate Secretary, including oversight functions of the General Counsel and Compliance offices at Aflac Japan, where the company earns more than 75 percent of its revenues.
---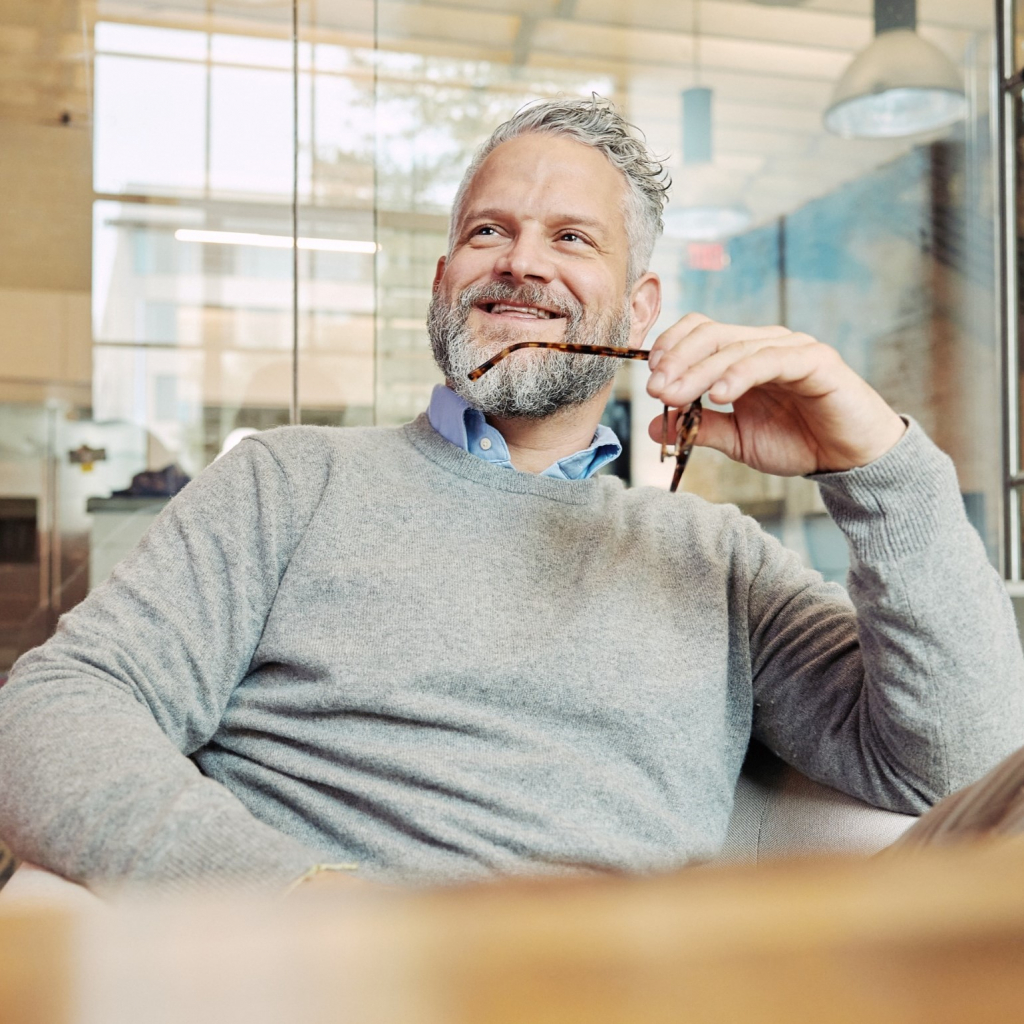 Chris Woodruff
Founder and CEO, The Cotton Companies
With 20+ years of real estate experience, Chris has worked in every facet of both residential and commercial real estate- from property management and marketing to business development, investment, and asset acquisition. Development isn't just a profession for Chris… it's in his blood – literally. His ancestors arrived in Columbus in the late 1840s and have long standing real estate development and entrepreneurial roots that reflect a love and commitment to the community. To date, his cumulative development, constructions, management, sales, leasing, investment is associated with over $175 million in developmental investments in the Columbus, Georgia region.