Power of the Purse
Join us for the 2023 Power of the Purse!
This exciting event is an opportunity to celebrate efforts to support women and girls in the community, raise funds for programs and scholarships, and collect undergarments for those in need. Enjoy a Saturday brunch buffet and mimosas while we share the power of Women Helping Women! See you there!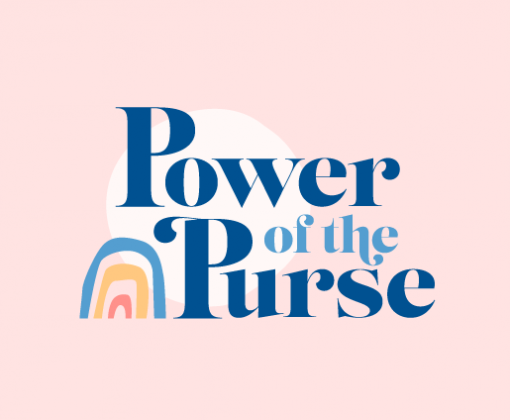 We are honored to have a distinguished panel at this year's event; Linda Demmler, Tami McDonald, and Dr. Dionne Rosser-Mims. Learn more about our panelists here.
Funds raised during the Power of the Purse directly benefit women and girls in the valley through programs and scholarships. Most notably is the "Wear One, Bring One" initiative in which undergarments are collected at the event. These undergarments are then shared with United Way partners who serve those in need. By participating in the Power of the Purse, attendees know they are making an impact and sharing in the vision of "Women Helping Women" by providing for the Undergarment Voucher Fund, the Women United Scholarship, and the Women Helping Women Assistance Fund.
Sat, March 11, 2023 @ 11:00 am – 01:30 pm

Columbus Convention and Trade Center
801 Front Avenue
Columbus, GA 31901
PANELISTS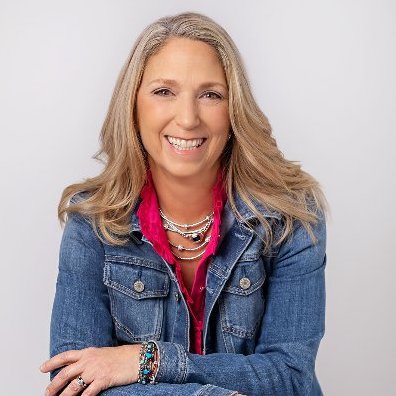 Linda Demmler serves as the Chief Operating Officer for IBM Global Asset Recovery Services, a technology leader in smarter and sustainable IT lifecycle management & value recovery. Linda offers her time and talents to fostering the leadership, growth and well-being of women and youth, as an IBM mentor & coach, IBM Pathways in Technology (P-Tech) internship sponsor and mentor. She is also a member of the Women United Global Leadership Council and is the Chair of Women United for United Way in Central Maryland.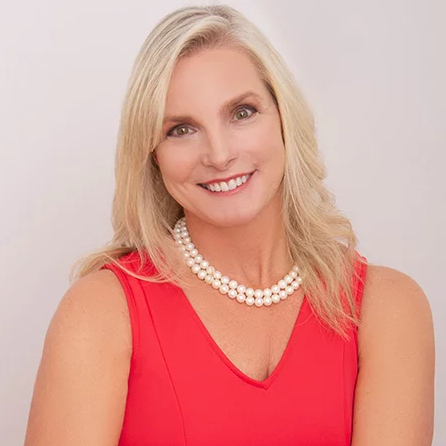 Tami McDonald is accredited and accomplished. She has a Bachelor of Business Administration with a minor in Finance.  She's a graduate of the College for Financial Planning and an Accredited Private Wealth Advisor, and she holds a Certificate of Masters of Women's Advisory (meaning she is specially trained to provide wealth advisory services specifically to women). She's a dedicated volunteer and community leader, serving on many boards including United Way's Women United board.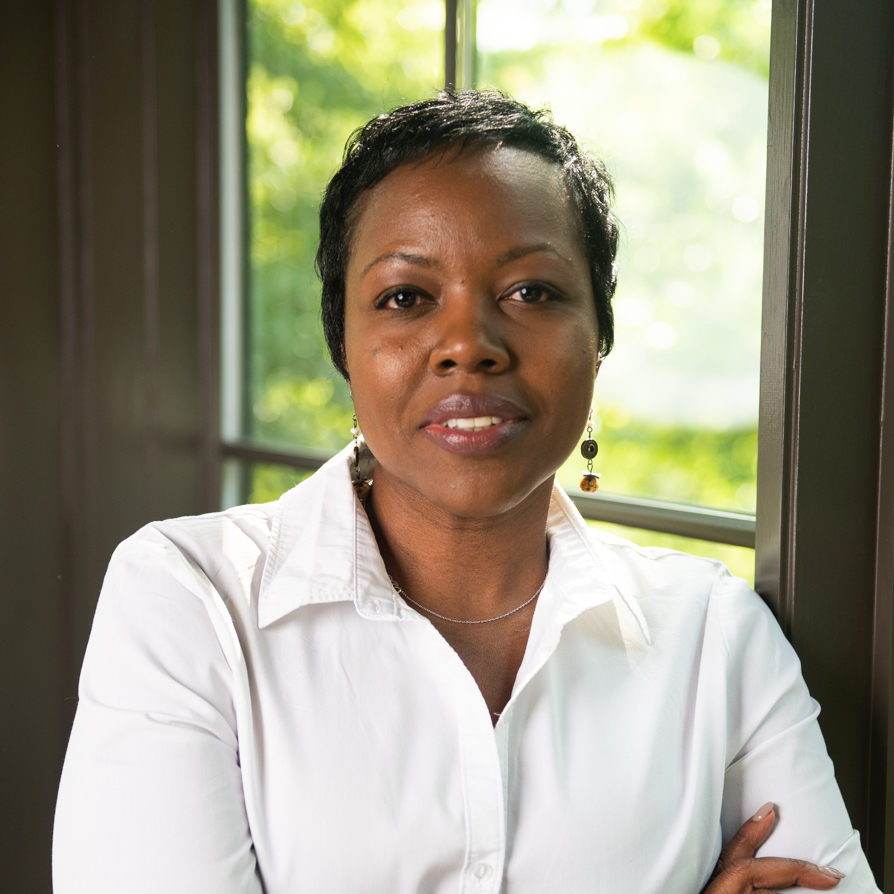 Dionne Rosser-Mims, Ph.D. is a full professor of adult education and former Dean of the College of Education at Troy University (TROY). Appointed Vice Chancellor of the Troy University Phenix City Campus effective October 1, 2020, Dr. Rosser-Mims has served in a range of administrative positions during her TROY tenure. As a committed community servant, she holds leadership positions in several professional and non-profit organizations including United Way's board and Community Schools United Steering Committee.
Wear One, Bring One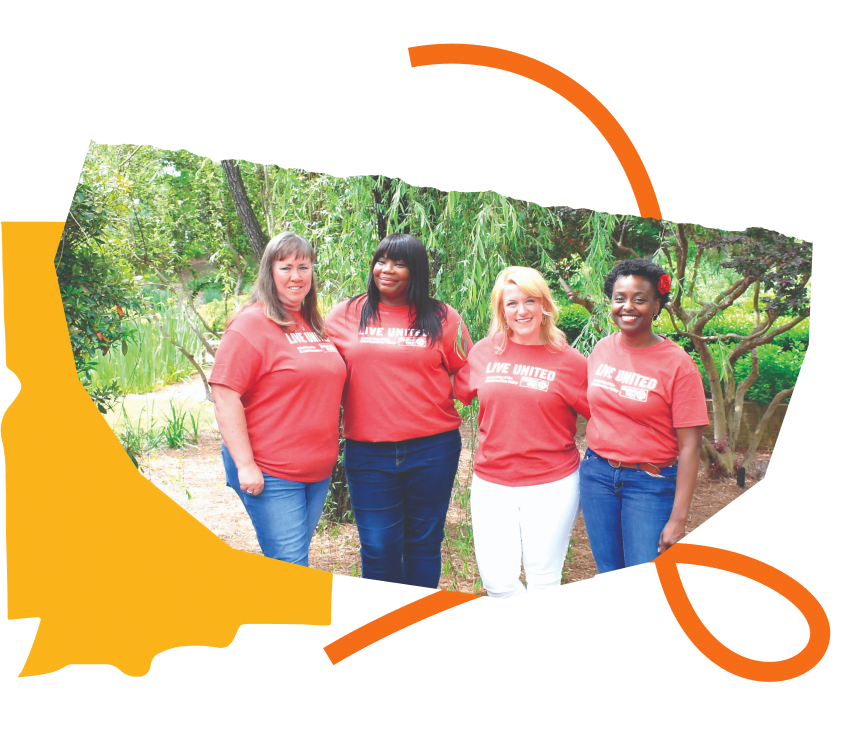 Each year, we ask those who attend the Power of the Purse to bring an undergarment item to donate in a gift bag.
An undergarment is something we often take for granted, but there are so many in our community who do not have access to the essentials. Young girls in school this year, women recovering from an abusive situation, women working towards sobriety, and self-sufficiency all depend on your donations. When women help other women, we can positively impact the lives of so many of our neighbors.
This year, we are asking you to consider bringing undergarments for children and young girls. Providing for the needs of students in our community is so important for their success and in turn the success of the Chattahoochee Valley!
SPONSORS
Wonder Woman Sponsors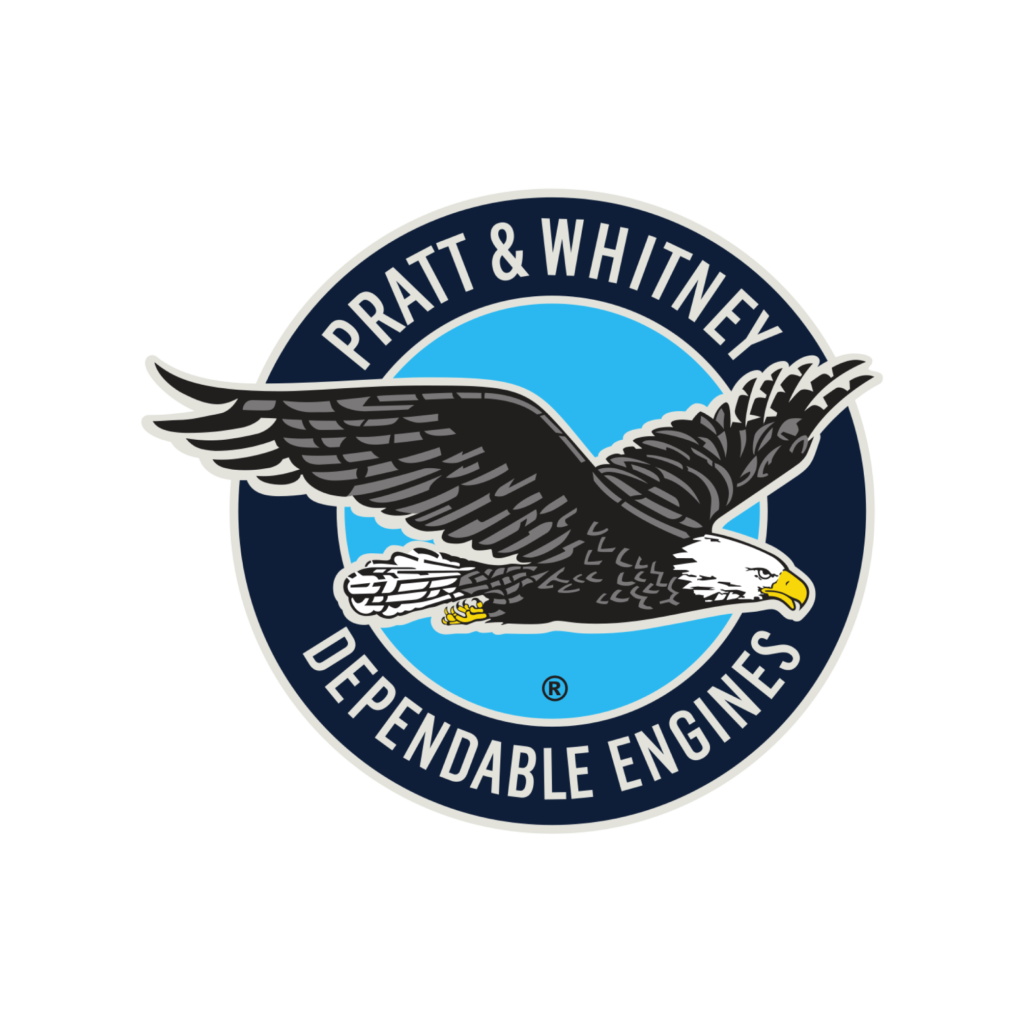 She Means Business Sponsors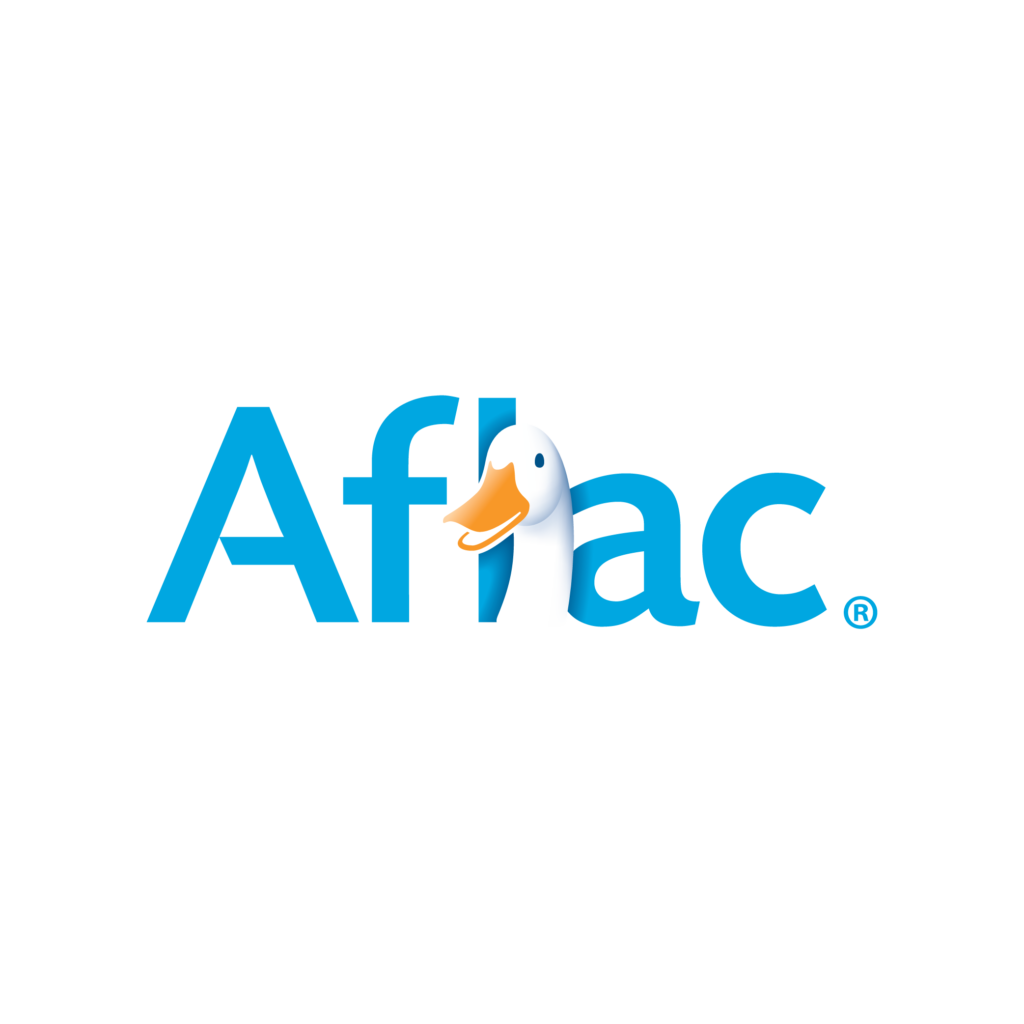 Explore our work
What We Do
Addressing tough challenges together.
Chatt With Us
Local stories told from a personal perspective.
Community Investment
Local organizations and volunteers create lasting change.