Power of the Purse 2022
You're invited to join us for the 10th Annual Power of the Purse hosted by Women United of the Chattahoochee Valley.
Each year the women of the Chattahoochee Valley gather to celebrate the impact of their involvement as United Way donors and volunteers!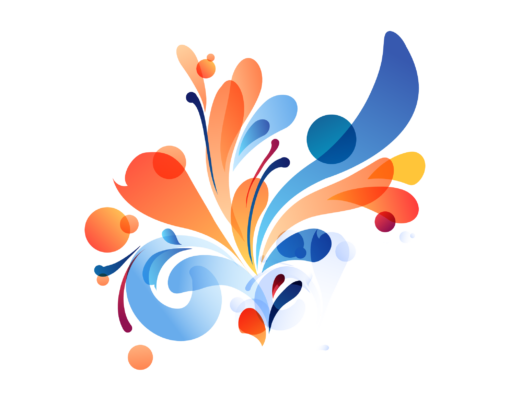 Event Details
Last year's luncheon was a virtual event and this year we are looking forward to celebrating in person!
Funds and donations raised at the Power of the Purse enable Women United to distribute undergarments to women and girls being served by our Community Partners. It also provides for the Undergarment Voucher Fund, the Women United Scholarship, and the Women Helping Women Assistance Fund. The needs of women and girls in our community continue to be significant and many of our vulnerable populations have been greatly impacted by the ongoing challenges.
Wed, April 20, 2022 @ 11:30 am – 01:00 pm

St. Luke Ministry Center
301 11th St
Columbus, GA 31901
If you are experiencing difficulty registering for this event, please contact Rachel Chambless.
Featured Speaker – Mia Jackson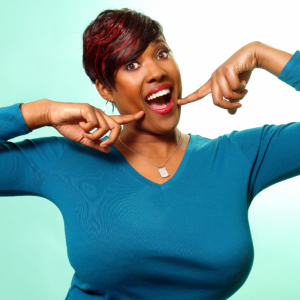 Women United is very serious about the work of serving and supporting women and girls in the Chattahoochee Valley, but we don't take ourselves too seriously! After the last year, we are ready for some laughs! Our featured speaker this year is Columbus, GA native & comedian, Mia Jackson.
Mia Jackson is a bona fide Georgia peach (that's Georgian for "native"). To her credit, Creative Loafing in Atlanta listed her as one of their "20 People to Watch" in 2016 and in 2017 they named her the Critic's Choice Best Stand Up Comedian in Atlanta. Now living in New York, Mia spent the last 18 months on tour with Amy Schumer. Her half hour special for Comedy Central airs Nov. 1, 2019. Mia is smart, funny, relatable and versatile. Her quirky, endearing comedy and bright attitude entertains all types of crowds.
Wear One, Bring One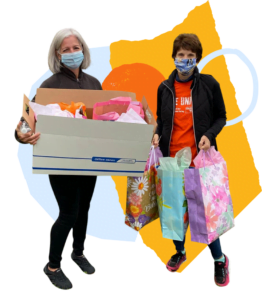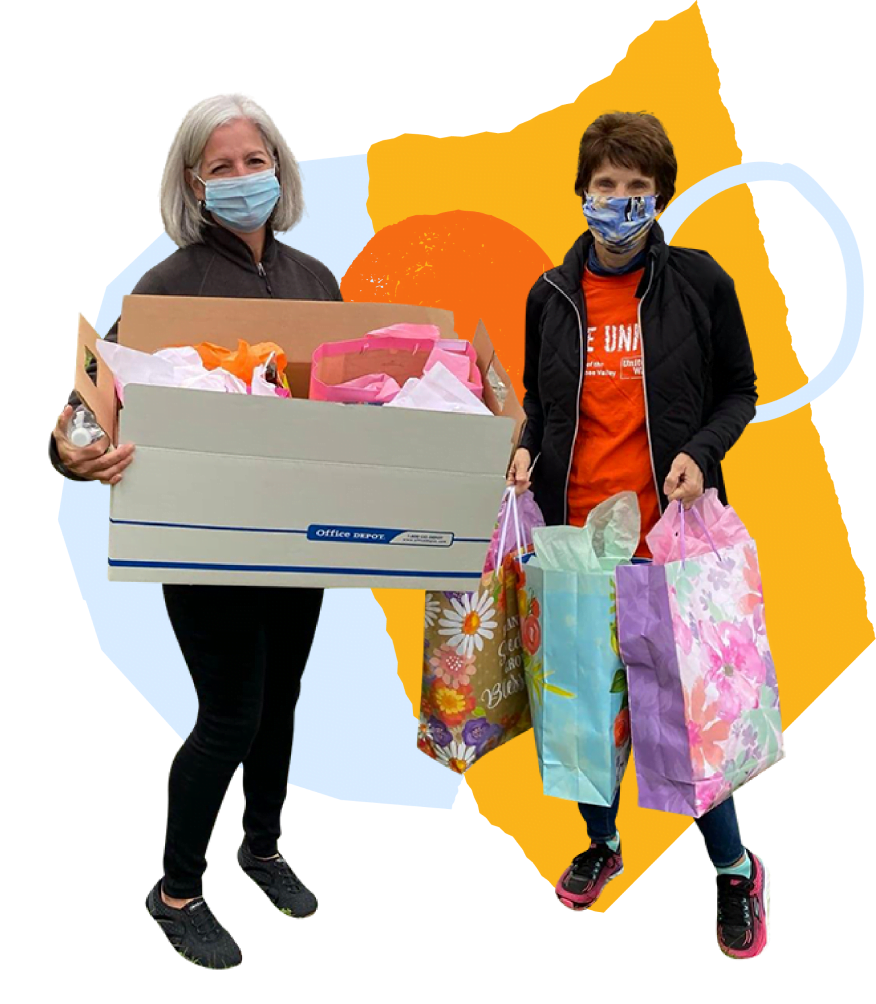 Each year, we ask those who attend the Power of the Purse to bring an undergarment item to donate in a gift bag.
An undergarment is something we often take for granted, but there are so many in our community who do not have access to the essentials. Young girls in school this year, women recovering from an abusive situation, women working towards sobriety, and self-sufficiency all depend on your donations. When women help other women, we can positively impact the lives of so many of our neighbors.
This year, we are asking you to consider bringing undergarments for children and young girls. Providing for the needs of students in our community is so important for their success and in turn the success of the Chattahoochee Valley!
Wonder Woman Sponsors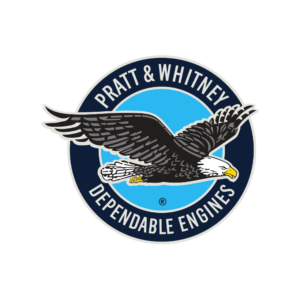 She Means Business Sponsors