Community Investment Volunteer
Community Investment Volunteers have an opportunity to be part of a dedicated team of leaders who will conduct a thorough review of grant applications and evaluate each program.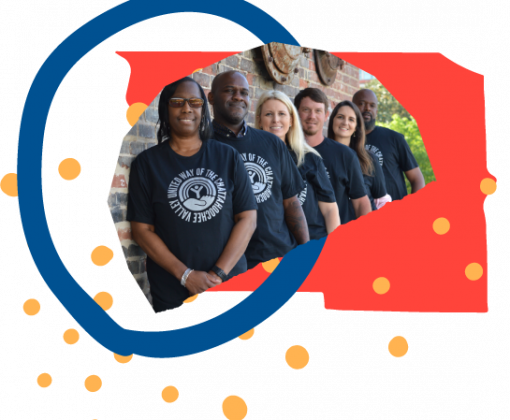 Becoming a Community Investment Volunteer is an inspiring and rewarding opportunity to lend your knowledge, skills, and experience to the grant evaluation our decision-making process about United Way's investments in our community. 

This volunteer experience will include a mix of in-person and virtual meetings. Training will be held in person and most other meetings will be hybrid.
A description of the volunteer position can be found here.
Registration deadline is March 17, 2023.
Thursday, March 23, 2023 @ 09:00 am – 11:00 am

Troy Univeristy
1510 Whitewater Ave
Phenix City, Alabama 36867
Explore our work
What We Do
Addressing tough challenges together.
Chatt With Us
Local stories told from a personal perspective.
Community Investment
Local organizations and volunteers create lasting change.