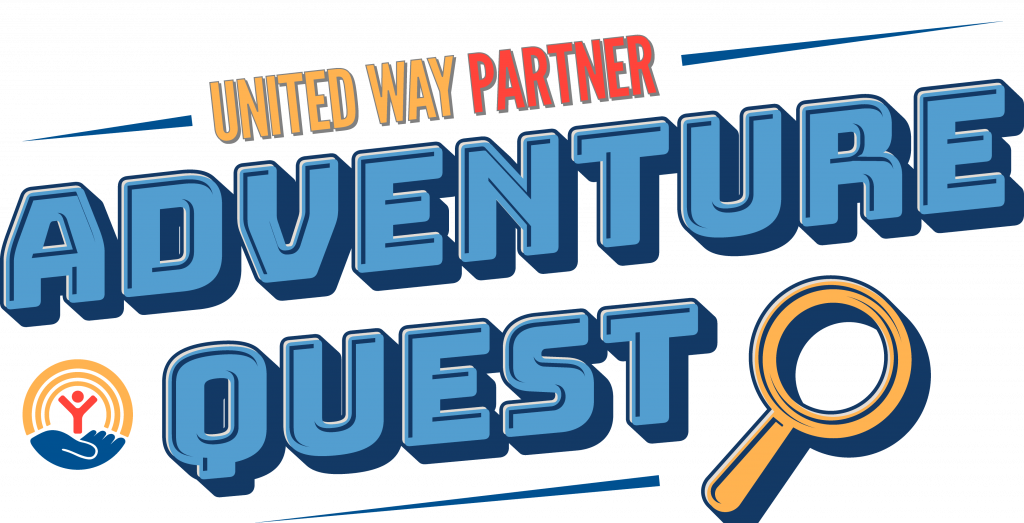 Welcome to the United Way Partner Adventure Quest!
In an effort to help us all become familiar with our partners, we developed an Adventure Quest. For each round, you will be asked a series of questions. To answer these questions, you may need to visit our partner's websites listed below.
In each round, enter your name and email address to access the set of questions. You will be notified when another round is ready to take on. Once your organization completes the Adventure Quest, submits their campaign on time, and meets their goal, you will receive a prize!
Are you ready?
Begi

n Here