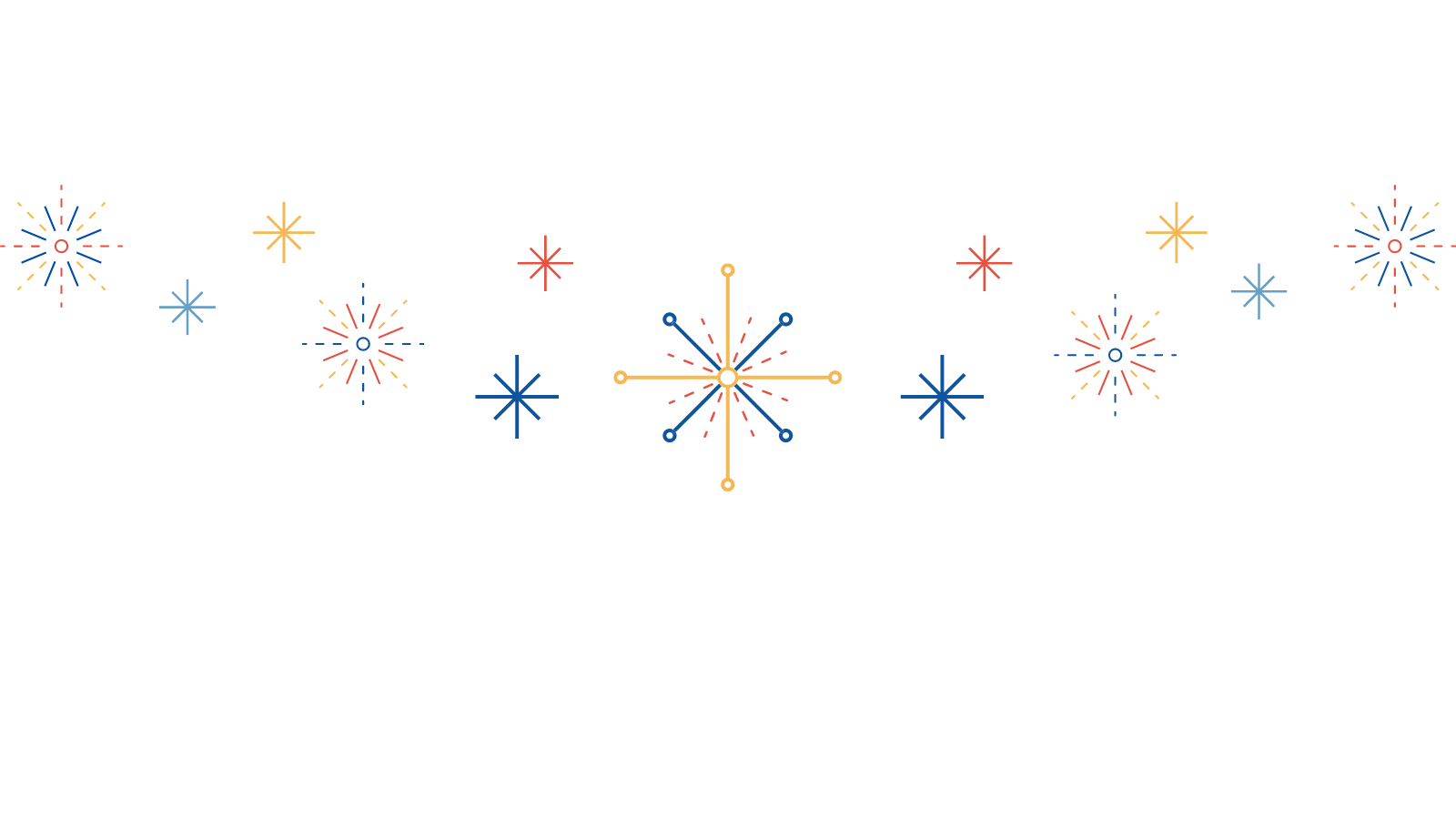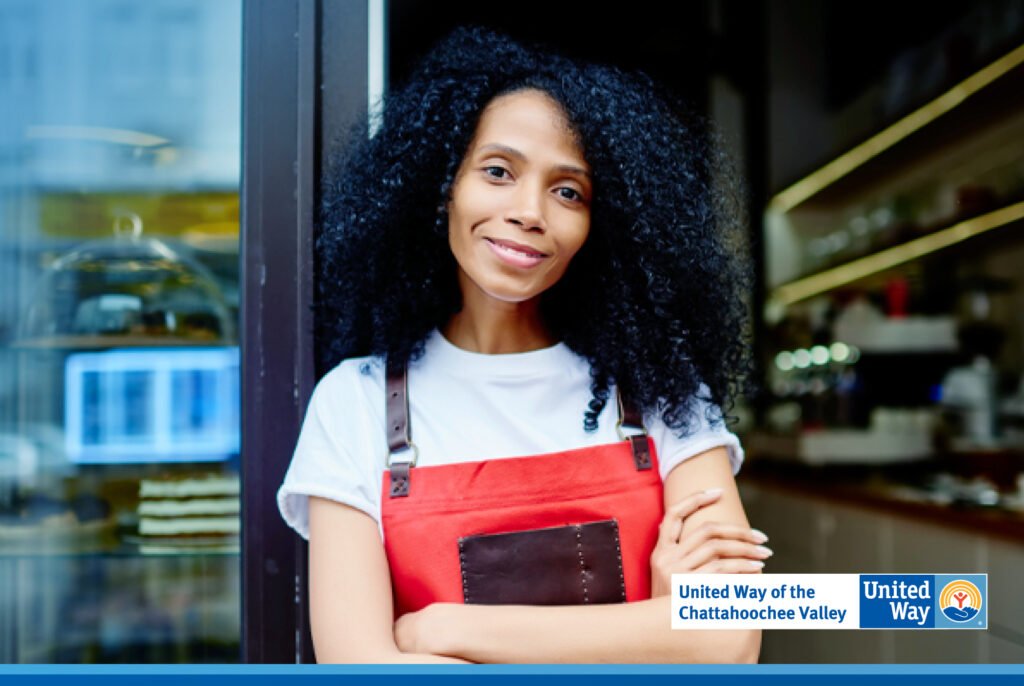 GivingTuesday is about small acts of generosity changing the world. That may seem like an impossible dream, but we've actually been doing it for decades. Still, there's more work to be done, especially given the devastation we've experienced this past year.
Now is the moment to act. We can no longer wait to help the people in our community who are being left behind.
Our neighbors need support. And our community needs a more equitable foundation, where every person in the Chattahoochee Valley has the opportunity to live a safe, secure life.
Let's not put off for tomorrow what we can start today. Help us create a tomorrow where every single person in our community has:
A strong start
A good education
Job training
Financial stability
Opportunities for physical activity
Access to health care
Warm meals and healthy food
A safe home
All of our tomorrows depend on what we do today. Give to United Way of the Chattahoochee Valley to build a better tomorrow for all of us.
We are United in This Together!