Get Involved
UNITED FOR OUR COMMUNITY
Together we will continue to create a more equitable and compassionate community.
we are united for connection
Getting involved with United Way offers a connection with the community and others. Join us in building a better world because we create lasting change by working together.
Volunteer Center
Learn more about lending your time and talent to help sustain our community's well-being.
Campaign
Learn more about volunteering to help implement a successful campaign.
Women United
Learn more about joining a team of women dedicated to making a difference.
Emerging Leaders United
Learn more about joining with other young professionals committed to the greater good.
Tocqueville Society
Learn more about joining other community leaders who support our annual campaign at the highest level.
Home for Good
Learn more about helping support our neighbors in need find permanent, stable housing.
Community Schools United
Learn more about helping United Way bring resources and support to our children and families.
UNITED FOR Connection
Collaboration is one of United Way's core values. We know that not one person, group, or organization can face all the challenges alone. United Way needs your help. By lending your time and talents, you can strengthen our community.
Join United Way in our mission to advance equity and achieve child, family, and community well-being. We envision and collaborative, resilient region where every person can thrive, but we can't do it without your help. Let's work together to create a more equitable and health community that shows every person is valued and deserves a chance to succeed.
Kevin Cobb
Volunteer: Pratt & Whitney
Brookie Tate
Leadership Circle Donor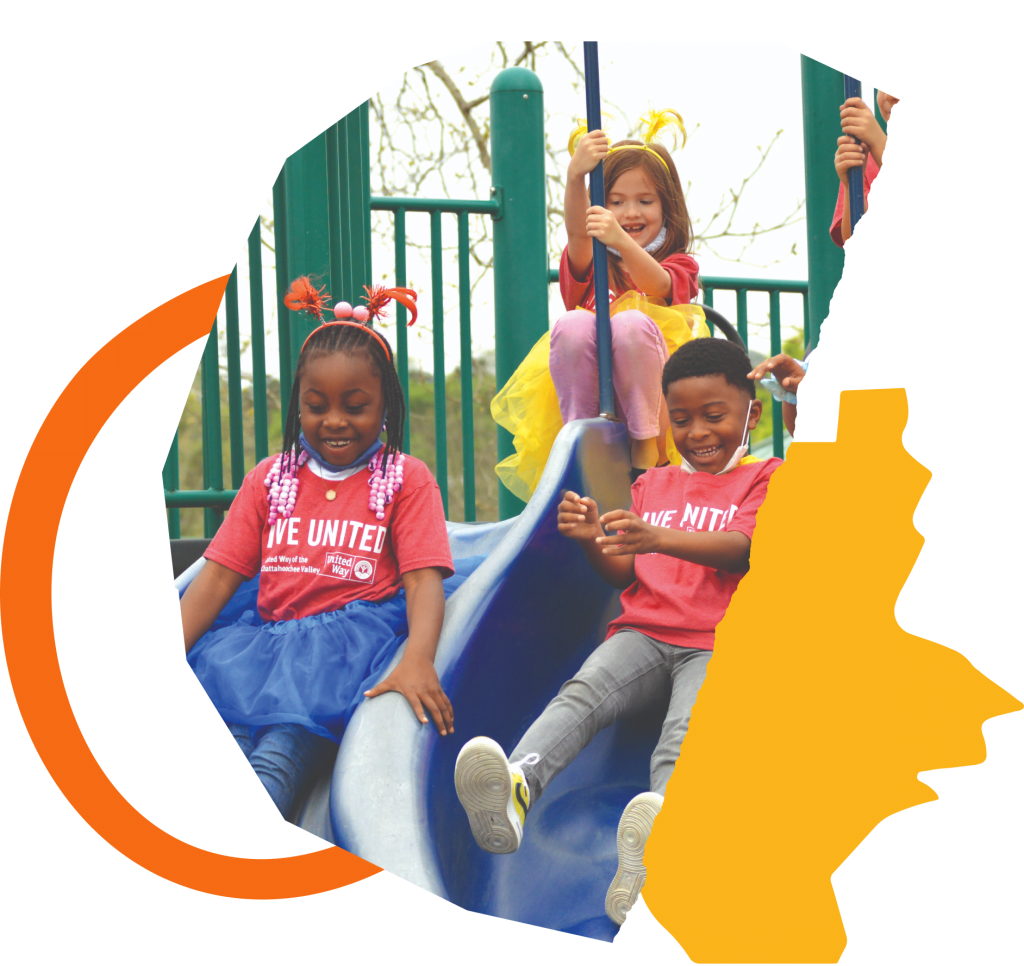 Explore our work
United Against Racism
Fostering dignity, freedom, and fundamental human rights.
Chatt With Us
Local stories told from a personal perspective.
Community Investment
Local organizations and volunteers create lasting change.