By lending your time and talents, you can help sustain well-being in our community.
Emerging Leaders United
For young professionals committed to the greater good.
Leadership Circle
Members of the Leadership Circle inspire hope.
Tocqueville Society
Members support our annual campaign at the highest level.
Women United
Join a team of women dedicated to making a difference.
Legacy sOciety
Members partner with the United Way to create long-term change.
Brookie Tate
Leadership Circle Donor
Patrick Dietz
ELU Board Member
Kevin Cobb
Volunteer: Pratt & Whitney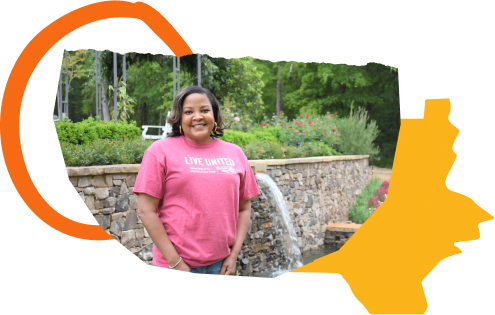 Other Ways to Make a Difference
Stuff The Bus
Help us gather supplies for our annual back-to-school initiative.
Community Schools United
Give every student a path to success in school and beyond.
Read United
Become a reading buddy at Mount Olive Intermediate School.
Volunteer
Lend your time and talents to local programs and projects.